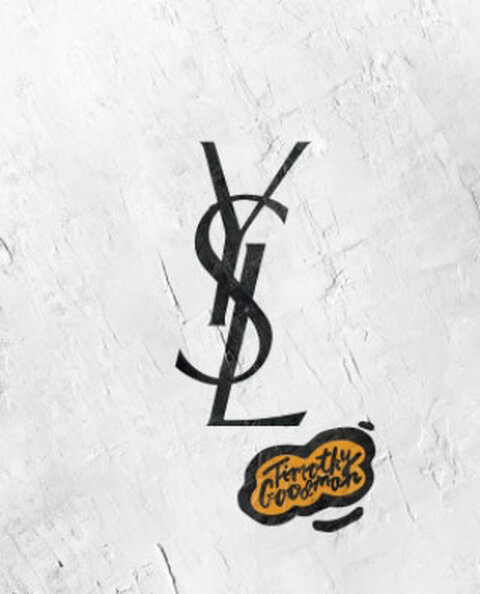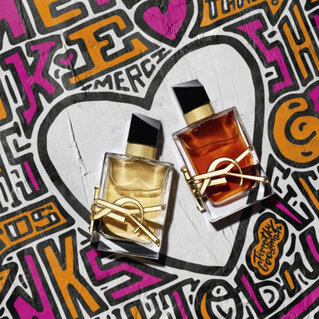 L E A V E N O T H I N G
U N S A I D T O
T H O S E
W H O M A T T E R M O S T

GIVE THE
GIFT
OF
FREEDOM
SHOW YOUR LOVE WITH THE
FREEDOM OF
LIBRE EAU DE
PARFUM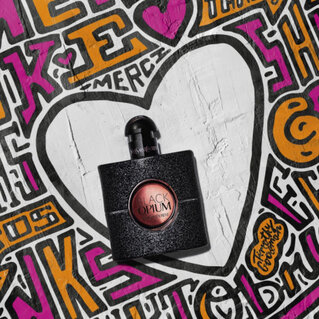 C E L E B R A T E
H E R L I M I T L E S S
L O V E

DARE TO
INSPIRE
PASSION
EMPOWER HER TO STAY DARING
WITH BLACK
OPIUM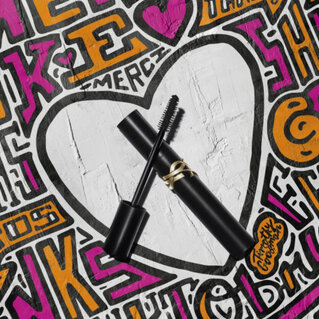 E X T R E M E L Y
T H A N K F U L

MAXIMIZE
YOUR
GRATITUDE
OPEN HER EYES TO A WORLD OF
DARING
LOOKS WITH LASH CLASH
EXTREME VOLUME
MASCARA
M O T H E R ' S D A Y


GIFT SETS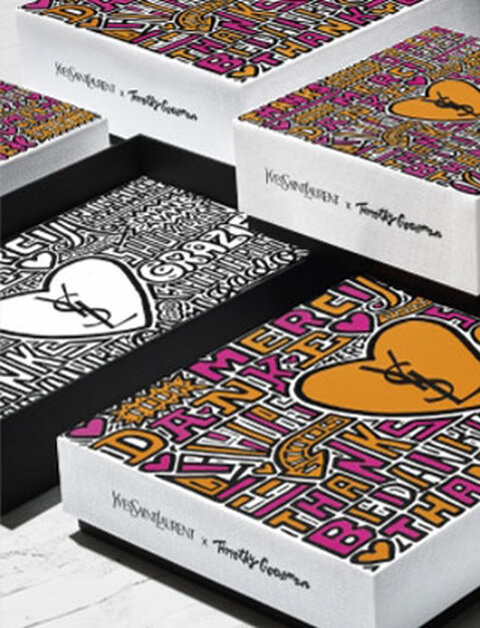 A D V I C E &
S E R V I C E S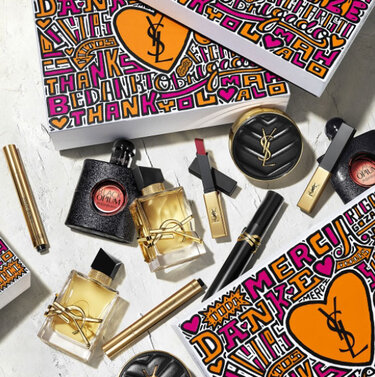 GIVE WITH THANK
YOU IN MIND
GIFT THE PERFECT GIFT SET
THAT CELEBRATES AN ENDLESS
LOVE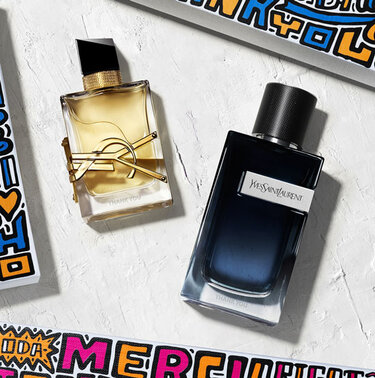 MARK YOUR LOVE

MAKE IT PERSONAL WITH OUR
COMPLIMENTARY ENGRAVING
SERVICE.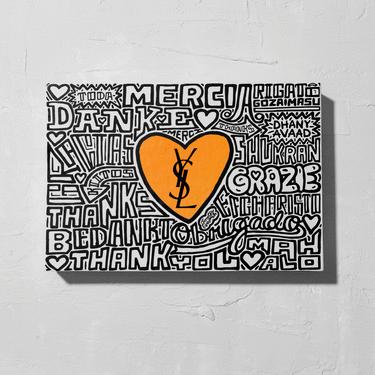 INSPIRED BY
ENDLESS
GRATITUDE
EXPRESS YOUR LOVE AND
GRATITUDE WITH THE
MOST
COVETED GIFTS, CREATED WITH
ENDURING LOVE. FUN, JOYOUS AND
FULL OF
APPRECIATION, SAY THANK
YOU AND
CELEBRATE MUM WITH
THIS GRATITUDE-
INSPIRED
COLLABORATION WITH ARTIST
TIMOTHY GOODMAN.
SEIZE THE
MOMENT
TO SAY
'THANK YOU'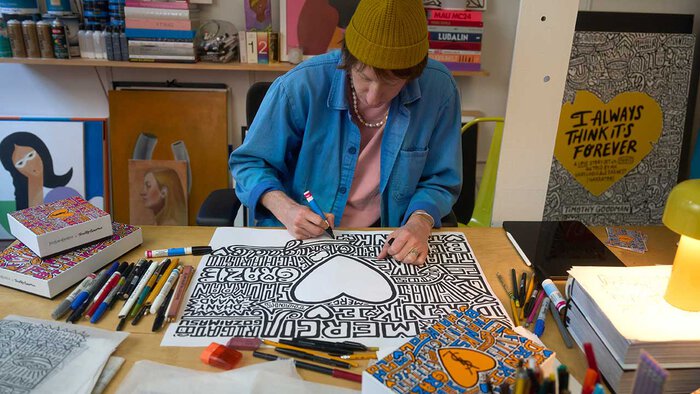 DECLARE YOUR NEVER-ENDING
APPRECIATION FOR THE WOMAN
WHO GAVE YOU EVERYTHING. THE
EXCLUSIVE TIMOTHY GOODMAN
GIFT SETS ARE CURATED TO BOLDLY
SHOW MUM HOW PRICELESS
HER
LIFETIME COMMITMENT TO
LIMITLESS, UNCOMPROMISING LOVE
MEANS TO YOU.
Y O U M A Y A L S O L I K E