Or Rouge L'Huile
Dramatic skin repair and embellishment
OR ROUGE L'HUILE
A skin wonder in one drop.
The new L'Huile, an elixir of 5 precious botanical oils:
Argan oil to protect, Sweet almond oil to nourish, Castor oil to soothe, Carthame oil to restore.
Evening primerose oil to brighten
Empowered by saffron's super sugar, repairs the skin and instantly embellishes it.
In a refillable packaging.
Instant results:
Skin seems softer: 86%
Skin seems moisturized: 75%
The product leaves the skin comfortable: 75%
4 weeks use:
L'Huile significantly increases the cells renewal
and helps to repair the skin barrier.
Skin seems nurtured: 78%
The product provides a healthy glow: 79%
Skin looks more beautiful, sublimated: 72%
SELF-ASSESSMENT : 88 CAUCASIAN - 4 WEEKS
YOUR RITUAL How to apply Or Rouge L'Huile
Keywords
Skin repair
Nutrition
Radiance
Suppleness
Benefits
Dramatic skin repair and embellishment
Texture
A rich yet thin indulging oil with a
sublty alluring fragrance to ignite
senses.
Tools & Services
TRY IT ON

GET FREE SAMPLES WITH FREE DELIVERY




REPLENISHMENT

ORDER YOUR CAPSULE AND REFILL YOUR
OR ROUGE FLASK



Strong scent with a very nice aroma, lasting all day.
Love it!

Loved this perfume! Got stopped all day by different people asking…

Long lasting, beautiful warm scent. One of my favourites.



My skin feels so smooth and restored! i barely put make up on the next day...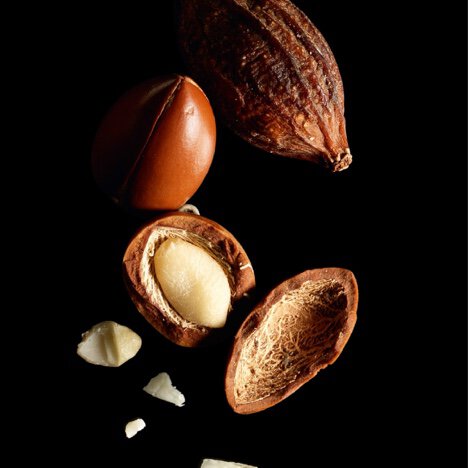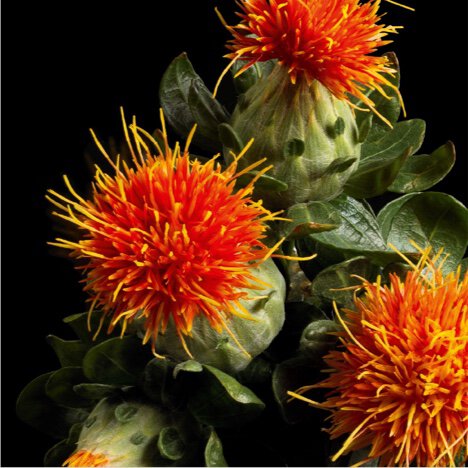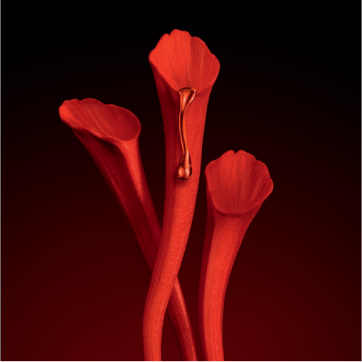 THE
SAFFRON
PISTIL
DISTILLATE
Infused within five precious
botanicol oils



THE SAFFRON PISTIL DISTILLATE
Infused within five precious
botanicol oils


THE SAFFRON PISTIL DISTILLATE
Infused within five precious
botanicol oils