WHAT YOU ARE LOOKING FOR & ACCESS
YOUR SUR MESURE HOLIDAY SHOPPING EXPERIENCE
LEVEL UP WITH exclusive LIMITED EDITIONS
ZOE
HOLIDAY LOOK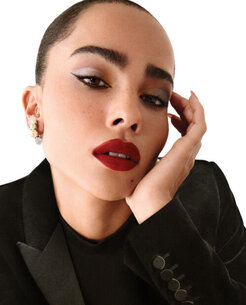 FROZEN
SMOKEY LOOK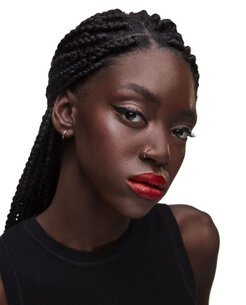 SHIMMERING
GOLDEN LOOK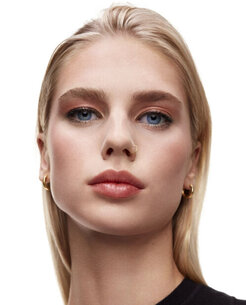 ICY
LINER LOOK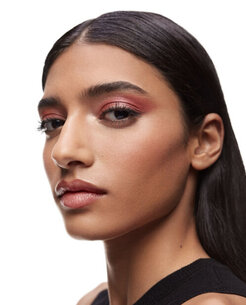 REVEAL YOUR GIFT FANTASY
DARE TO BREAK THE ICE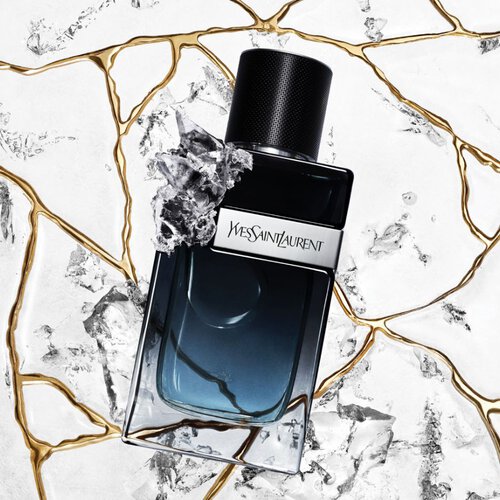 MASCULINE
FRAGRANCES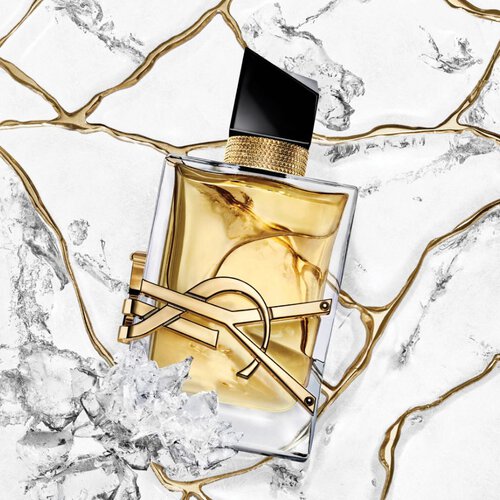 FEMININE
FRAGRANCES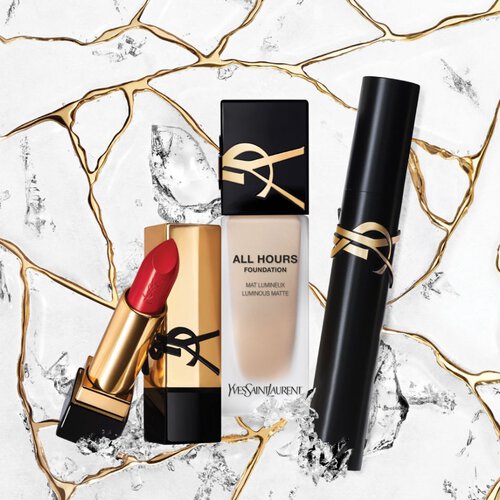 MAKEUP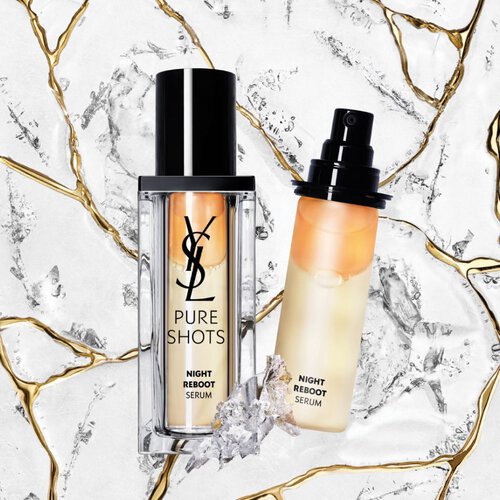 SKINCARE


PREPARE YOUR HOLIDAY WISH LIST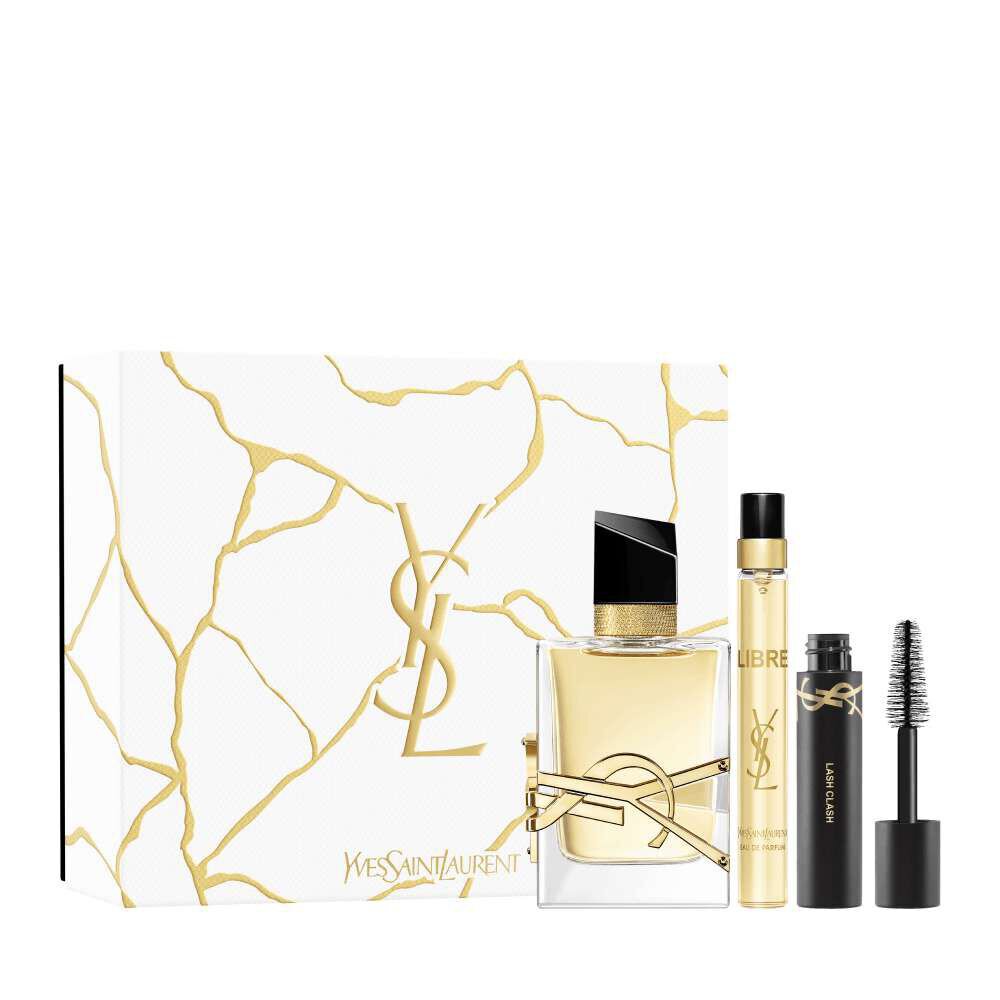 LIBRE EAU DE PARFUM
GIFTSET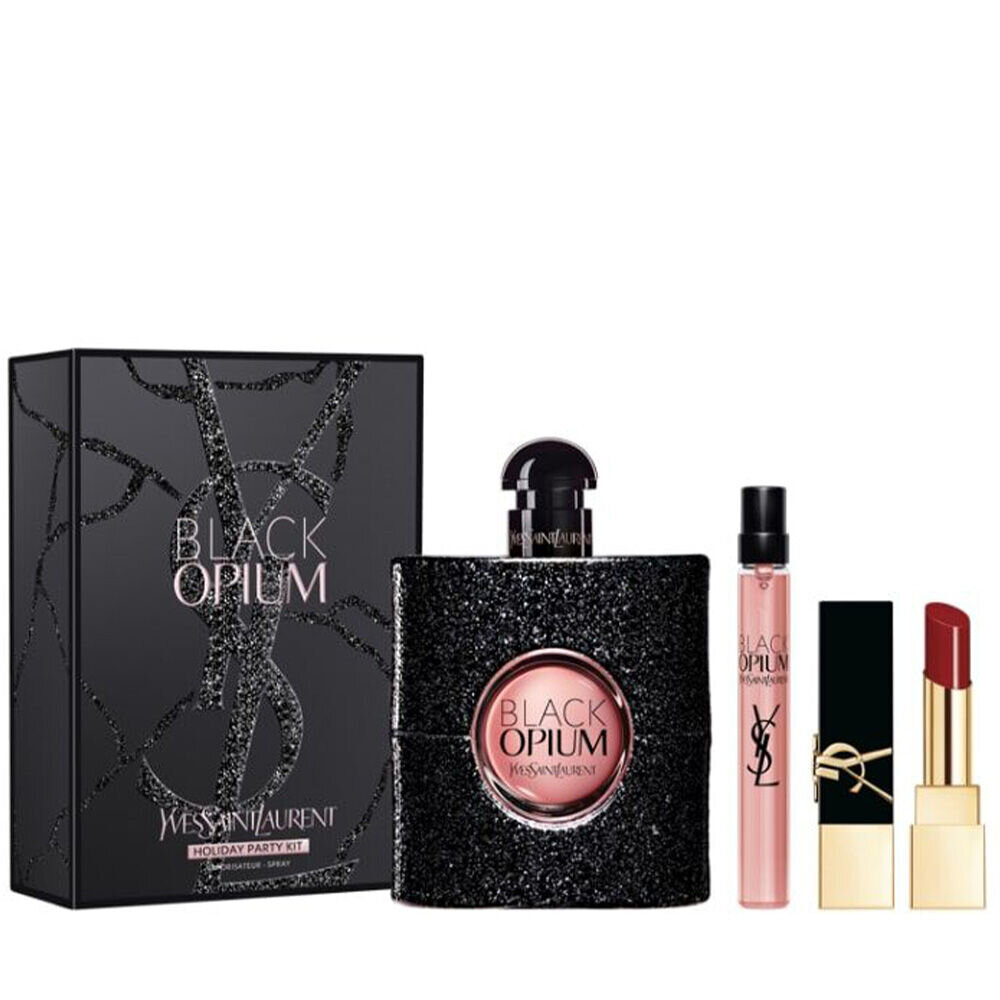 BLACK OPIUM HOLIDAY PARTY KIT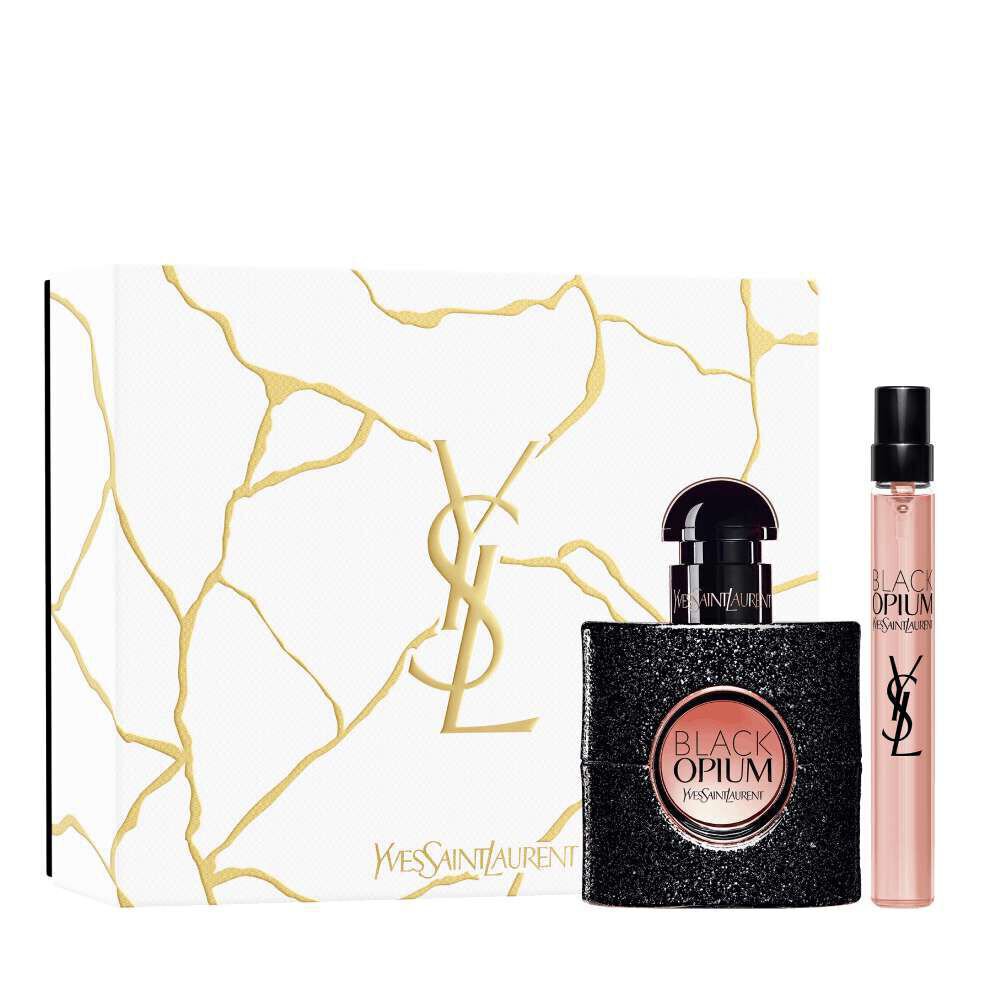 BLACK OPIUM EAU DE PARFUM HOLIDAY 2023 GIFTSET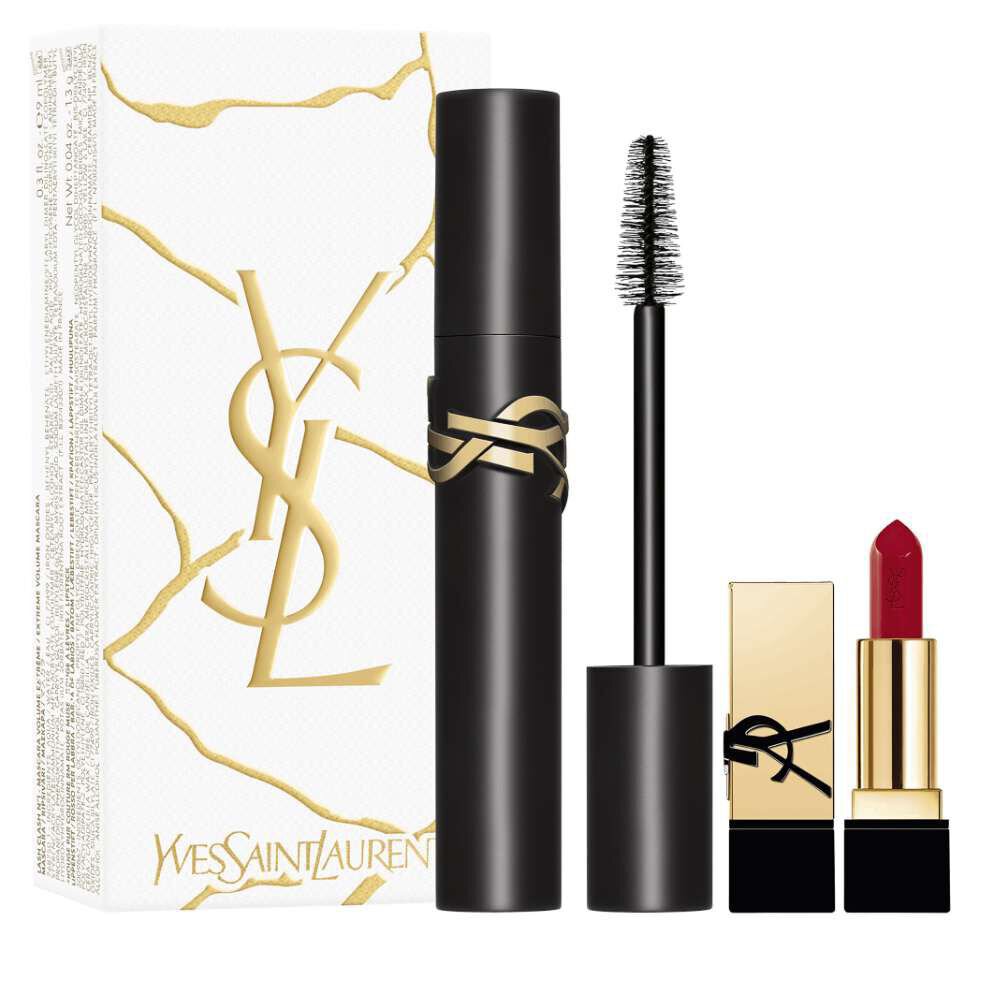 LASH CLASH GIFTSET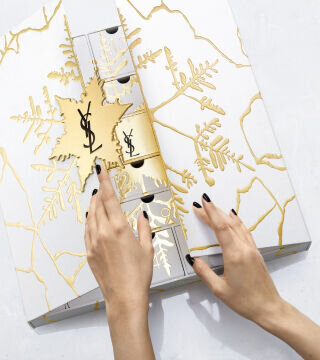 ONLY AT YSL BEAUTY
DISCOVER OUR HOLIDAY EXCLUSIVE SERVICES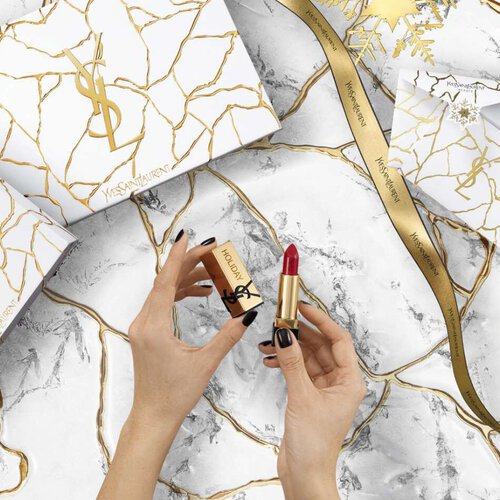 LEAVE YOUR MARK
Make it personal with your exclusive golden engraving.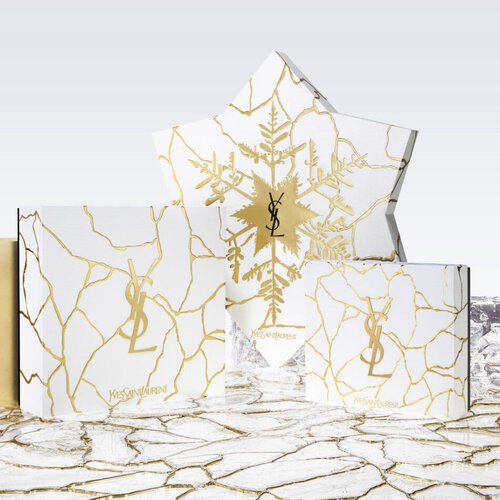 COMPLETE THE LUXURY
Fashioned in a unique marble design made of ice and veins of gold, discover our luxurious gift wrapping.
ONLY AT YSL BEAUTY
DISCOVER OUR EXCLUSIVE SERVICES
MAKEUP VIRTUAL TRY ON
Enhance your bold self and play with over 300 shades in just one click. Unlock your perfect iconic look.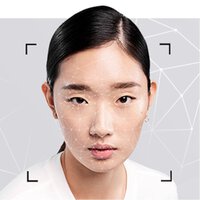 AI SKINCARE DIAGNOSIS
Get a tailor-made routine to tackle all your skin needs with our unique AI skin diagnosis.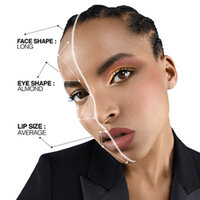 AI MAKEUP LOOK ADVISOR
Design your makeup for who you are, for your unique features. Infinite couture looks fitted to you. Dare to go beyond.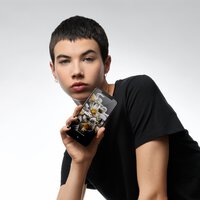 POLYSENSORIAL FRAGRANCE FINDER
A polysensorial fragrance finder that will trigger your sense of smell unexpectedly.