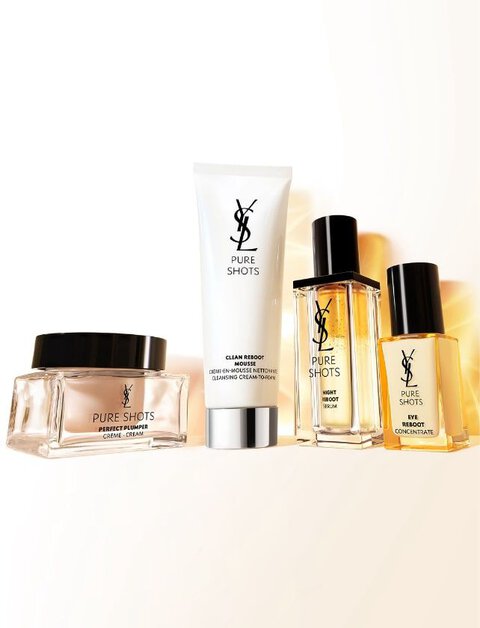 P U R E S H O T S R O U T I N E
LIVE FAST. STAY YOUNG.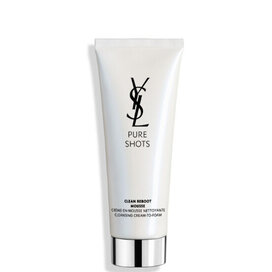 PURE SHOTS
CLEAN REBOOT
MOUSSE
FOAMING FACE CLEANSER
THAT INSTANTLY PURIFIES SKIN
DEEPLY YET GENTLY.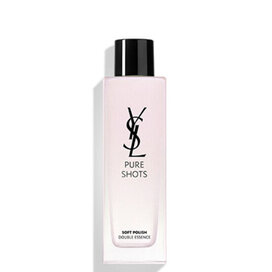 PURE SHOTS
SOFT POLISH
DOUBLE ESSENCE
A BI-PHASE ESSENCE TREATMENT
TO GENTLY EXFOLIATE AND
TIGHTEN PORES.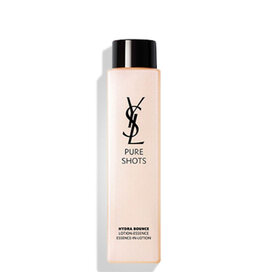 PURE SHOTS
HYDRA BOUNCE
ESSENCE-IN-LOTION
A HYDRATING BLEND OF
VITAMIN E AND B3 THAT PREPS
AND SOOTHES SKIN.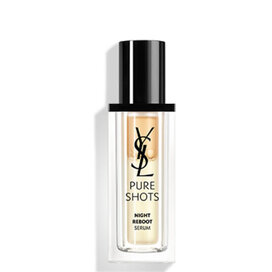 PURE SHOTS
NIGHT REBOOT
RESURFACING SERUM
A RESURFACING BI-PHASE SERUM
THAT GENTLY EXFOLIATES,
REFINES, AND MOISTURIZES.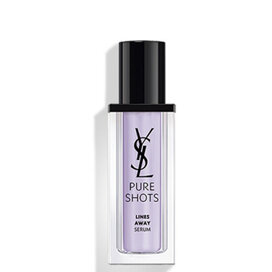 PURE SHOTS
LINES AWAY
ANTI-AGING SERUM
AN ANTI-AGING SERUM THAT
TARGETS FINE LINES
& WRINKLES.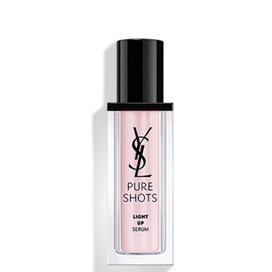 PURE SHOTS
LIGHT UP BRIGHTENING
SERUM
AN ILLUMINATING SERUM THAT
INSTANTLY BRIGHTENS AND
IMPROVES SKIN TONE.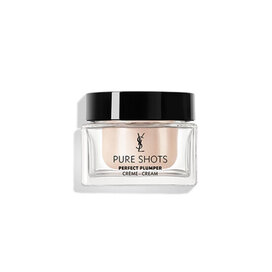 PURE SHOTS
PERFECT PLUMPER
CREAM
A BOUNCY MOISTURIZING CREAM
TO HELP STIMULATE COLLAGEN AND
PREVENT APPEARANCE OF FINE
LINES.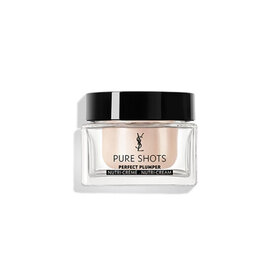 PURE SHOTS
PERFECT PLUMPER
NUTRI-CREAM
PROVIDES INSTANT LUMINOSITY,
REPLUMPS AND REDUCES
AGEING SIGNS OVERTIME.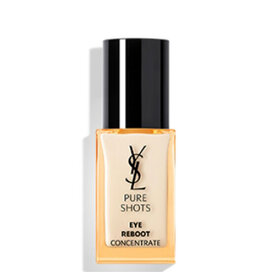 EYE REBOOT
CONCENTRATE

THE NEW
CREAM-TO-SERUM
EYE SHOT FOR
ELECTRIC GAZE.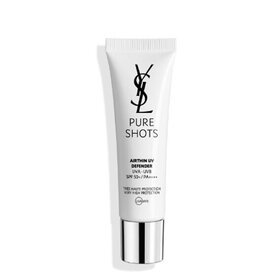 PURE SHOTS
AIRTHIN UV
DEFENDER
OUR FULLEST URBAN
PROTECTION IN A 8X THINNER*,
BREATHABLE TEXTURE.