A NEW SERIES OF SOCIAL MEDIA–INSPIRED LOOKS CREATED BY GLOBAL BEAUTY DIRECTOR TOM PECHEUX. GET SET TO GO VIRAL.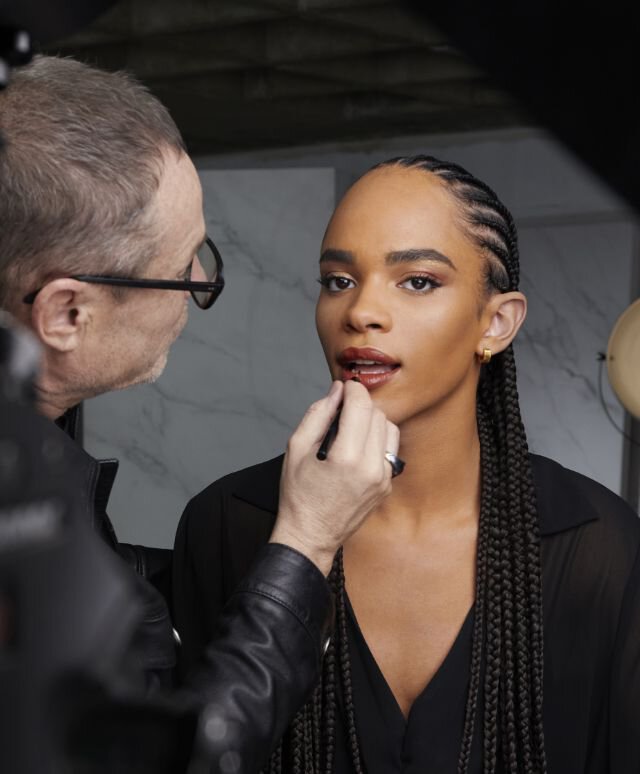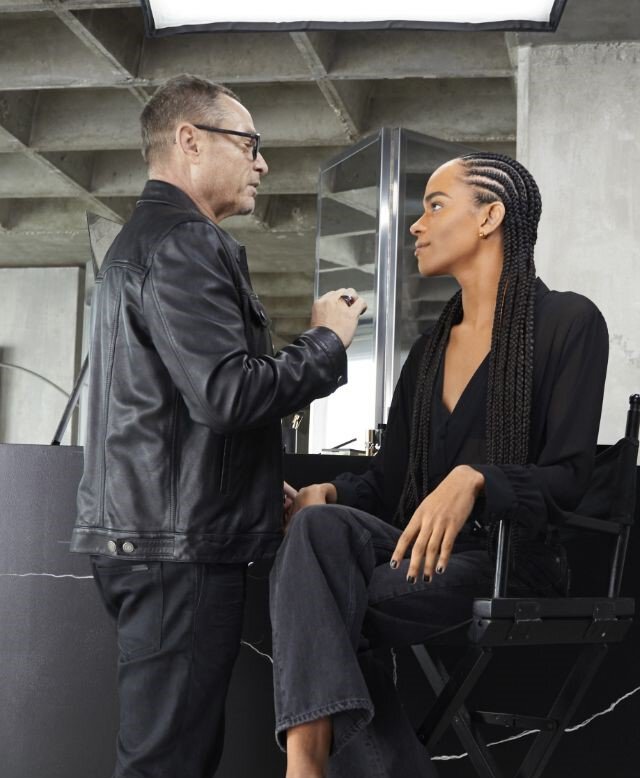 EACH EPISODE LAUNCHES A NEW MAKEUP LOOK.
EACH DROP FEATURES A TALENT WHO ENCAPSULATES BEAUTY TODAY.
For each episode, a YSL Beauté ambassador will challenge Tom to create an exclusive YSL Beauté look.
Watch, learn and discover as each look comes to life while Tom and the ambassador share an intimate
conversation. Get ready to press play. It's time to Drop The Look.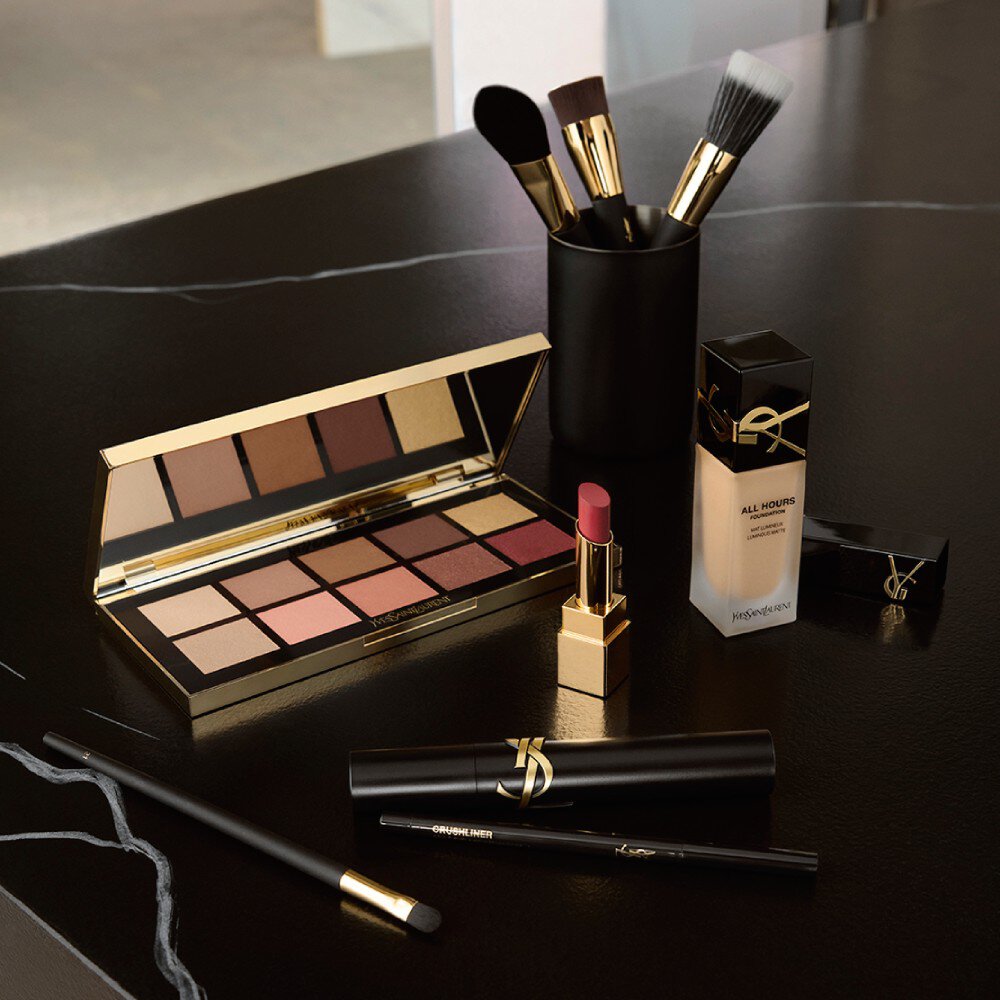 EPISODE 1 - Red on red look

Discover the bold new look for an unforgettable
night out.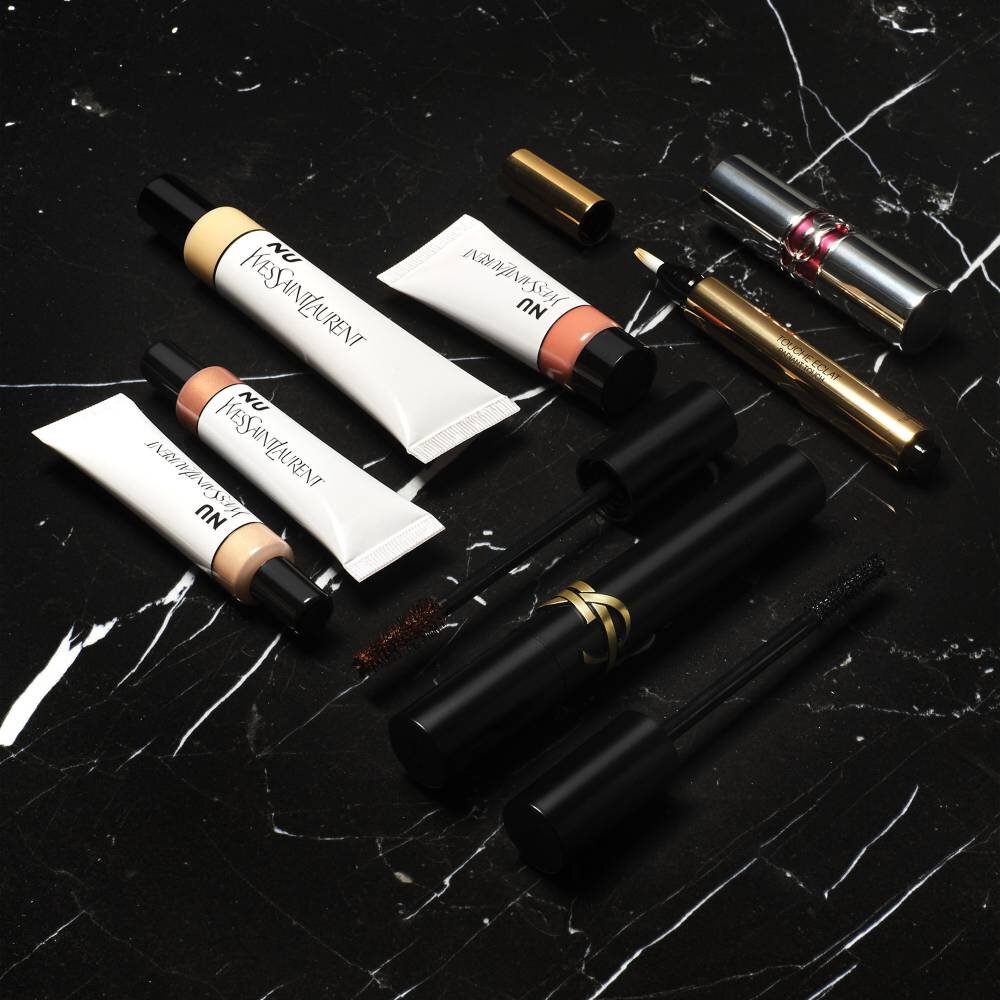 EPISODE 2 - COUTURE SUMMER GLOW LOOK

Discover the iconic interpretation of naturel makeup look.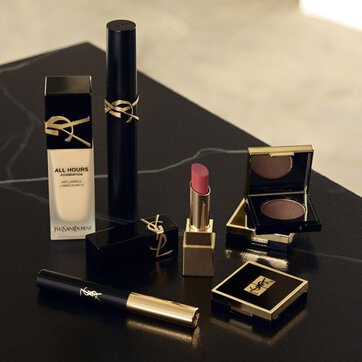 EPISODE 3 - 90'S COUTURE SMOKEY LOOK

Discover how to get the hyper-nude yet
couture smokey look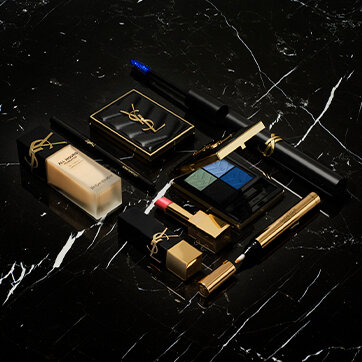 EPSIODE 4 - HOW TO GET THE COUTURE COLOUR POP LOOK
A new series of social media–inspired looks created by Tom PECHEUX get set to go viral.