STARTING JANUARY 2024, EACH FRAGRANCE REFILL
PURCHASE* WILL FUND THE
REWILDING

OF A PARCEL
OF LAND IN

ENDANGERED REGIONS

.

*ONLY AVAILABLE IN SELECT MARKETS
HOW DOES IT
WORK
It's never been easier to get involved in impacting your communities.

GET YOUR REFILL ON
YSL BEAUTY WEBSITE
Purchase a MYSLF
or Libre fragrance refill
in select markets.

PROGRAM
CERTIFICATE
Receive your program certificate
by email with a link to the land
parcel rewilded on your behalf.

EXPLORE THE
IMPACT MAP
Explore the Impact Map to
discover the project area and
specific land parcel in more detail.

TRACK THE
PARCEL EVOLUTION
Check back on the map to stay
informed on the project's progress.
Keep refilling to keep rewilding.
In the face of mounting challenges, the Earth now stands at a crossroads. 75% of its ecosystems have been degraded and over 1 million species are at the brink of extinction. With its new glocal loyalty initiative, YSL Beauty furthers its commitment to help nature return to its wild state by rewarding the sustainable choice of opting for refillable products to reduce packaging waste. For every refill bought on select yslbeauty.com boutiques, YSL Beauty will support the rewilding of a parcel of ecologically threatened land (via restoration or conservation).

To bring this project to life, YSL Beauty leverages its partnership with global non-profit organization
Re:wild

in a joint mission to protect and restore the planet's biodiversity, and prevent its degradation.
Keep refilling. Keep rewilding.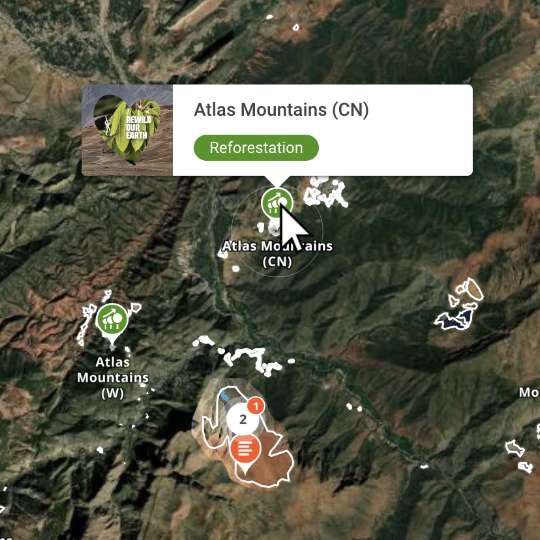 "Our livelihood and the health of our planet depends on the wild; we are all connected to the
natural world. Through this long-term collaboration with YSL Beauty, we will advance our efforts
to protect and restore the Earth's most irreplaceable areas."


DR. PENNY LANGHAMMER
EXECUTIVE VP AT RE:WILD
DISCOVER
OUR LOCAL PROJECTS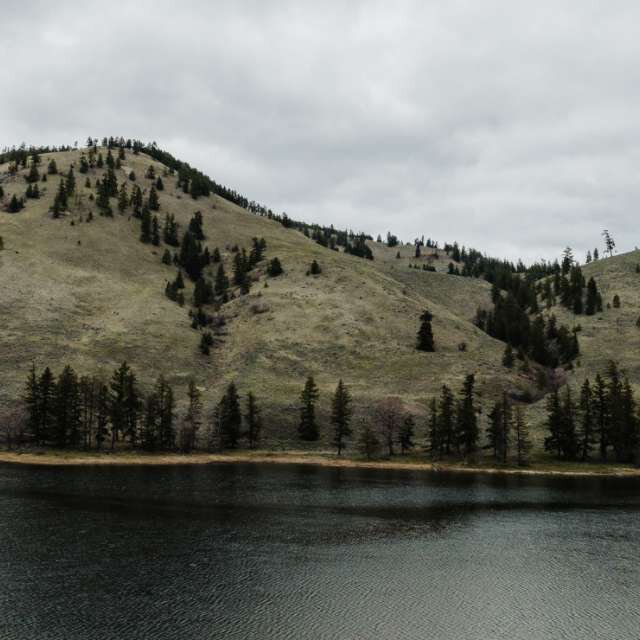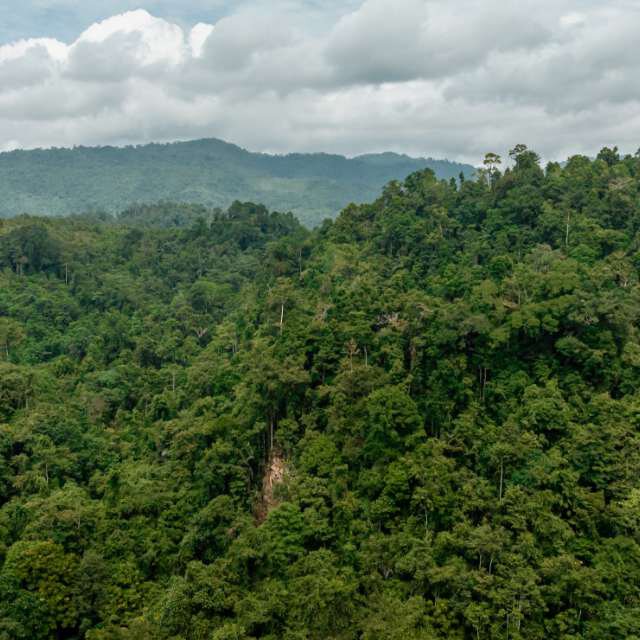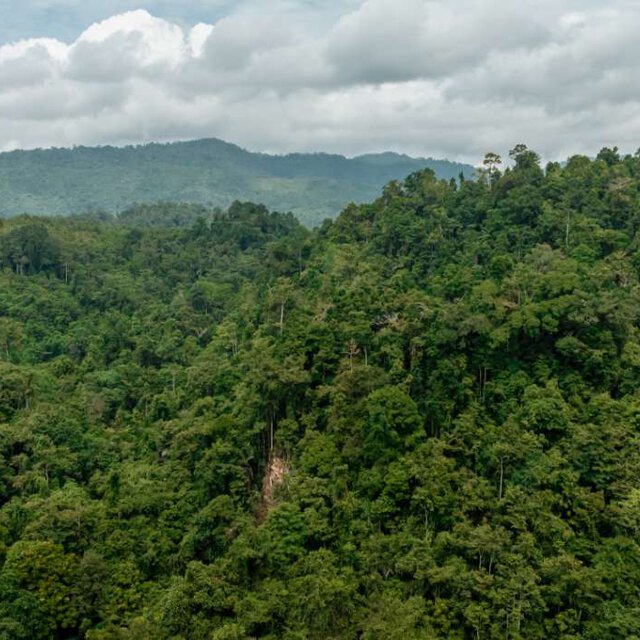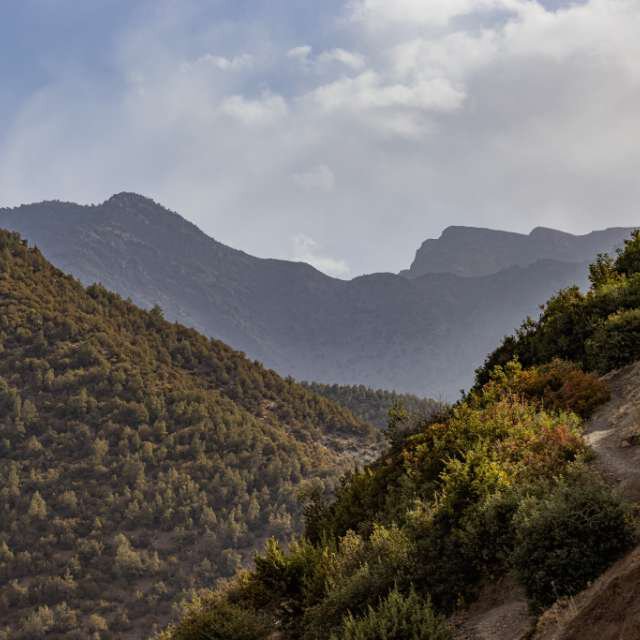 OUR ENVIRONMENTAL
COMMITMENTS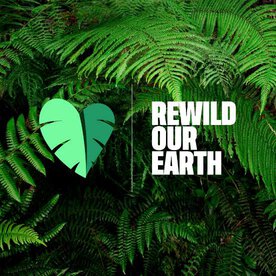 Rewild our earth
Global program to protect and restore
the environment in partnership with
NGO.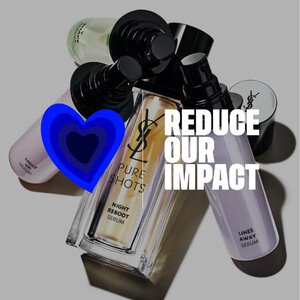 Reduce our impact
Reduce our use of natural resources
and offer more sustainable products.