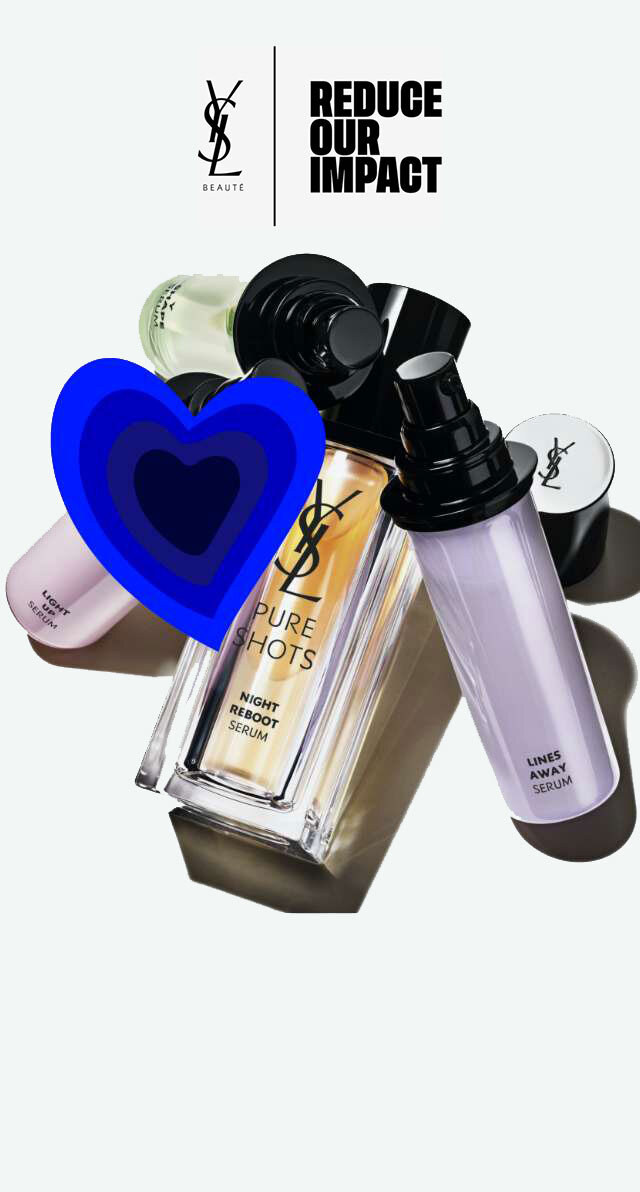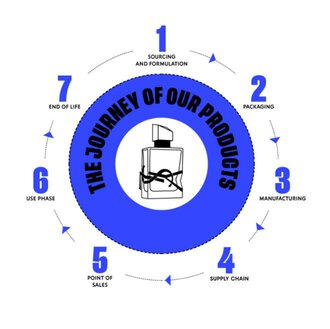 SOURCING AND FORMULATIONS
WE CONSTANTLY ADAPT OUR PROCESSES AND INNOVATIONS SO WE CAN DO MORE, WITH LESS.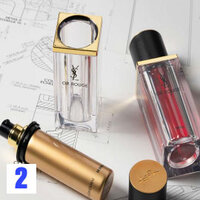 PACKAGING
AT YSL Beauty, WE BELIEVE IN THE POWER OF PACKAGING OPTIMIZATION TO PROMOTE A CIRCULAR ECONOMY.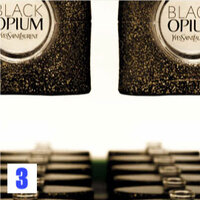 MANUFACTURING
At YSL Beauty, we ensure that the sustainability of the places where products are manufactured is just as important as the sustainability of the products themselves.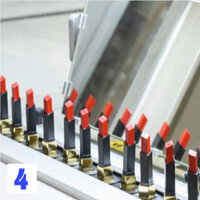 TRANSPORT
WE CONSCIOUSLY CHOOSE LOW CARBON EMISSION TRANSPORT WHERE POSSIBLE, SUCH AS BOAT TRANSPORT OVER AIR FREIGHT.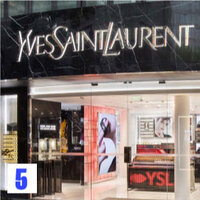 POINT OF SALES
WE ARE GRADUALLY APPLYING STRICT CRITERIA FOR REDUCING BOUTIQUES' FOOTPRINT DOWN TO THE LAST DETAIL.
USE PHASE
WE ARE HELPING CONSUMERS UNDERSTAND THE SOCIAL AND ENVIRONMENTAL IMPACTS OF ITS PRODUCTS.
END OF LIFE
WE HAVE PARTNERED WITH TERRACYCLE, TO ENCOURAGE OUR CUSTOMERS TO RETURN EMPTY PRODUCT BOTTLES FOR RECYCLING.
LEARN MORE ABOUT OUR ACTIONS 
OUR GLOBAL COMMITMENT TO REDUCE CONSUMPTION