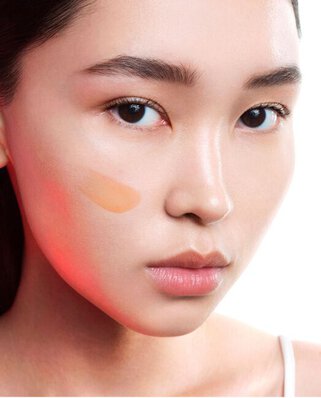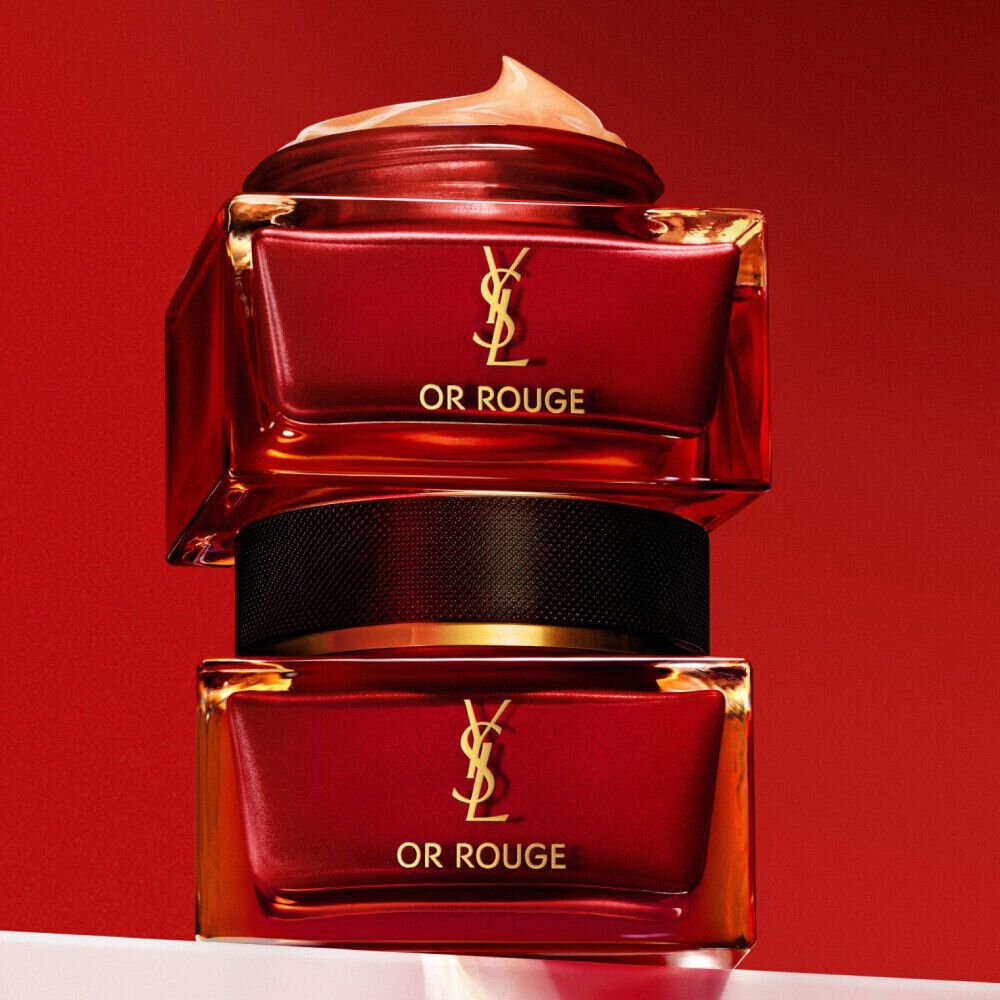 OR ROUGE
DARE THE ULTIMATE PULSE OF YOUTH AND SKIN RENEWAL WITH OUR EXCEPTIONAL GLOBAL SKINCARE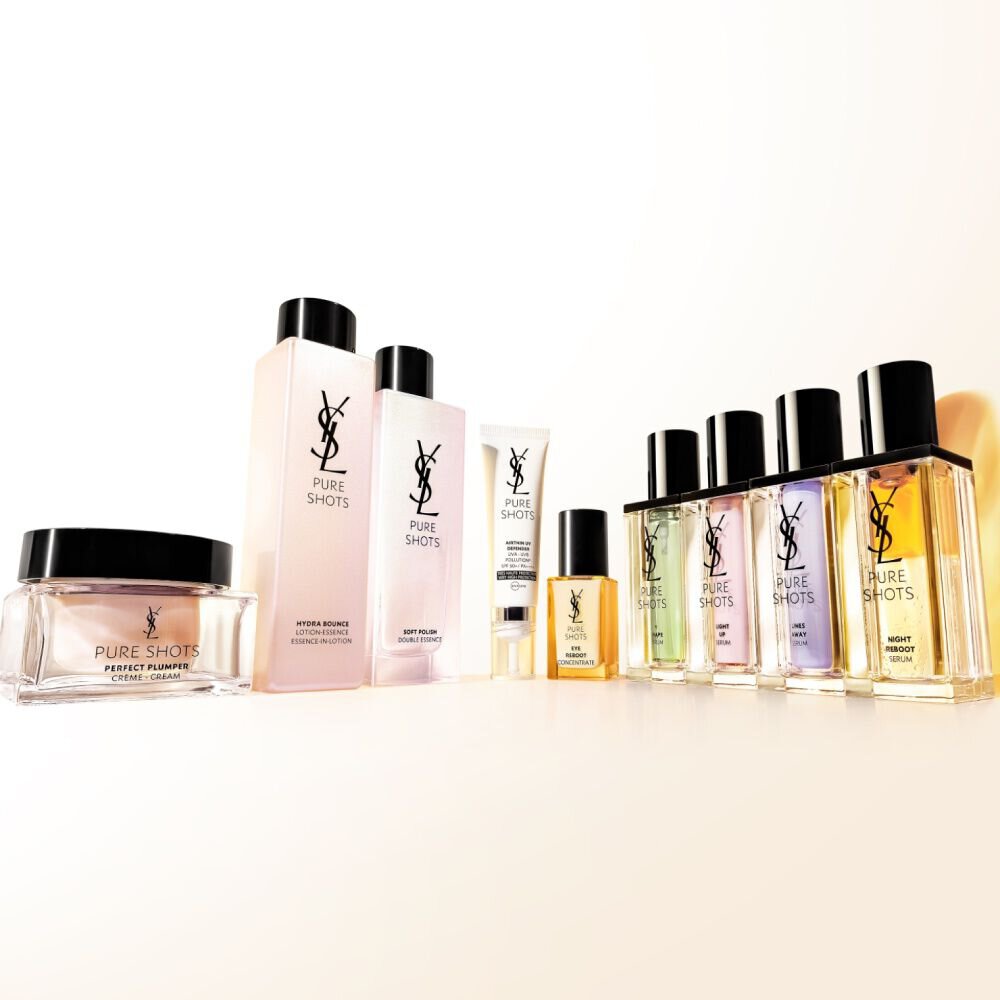 PURE SHOTS
DARE LIVE FAST AND STAY YOUNG WITH OUR TARGETED CARES THAT CORRECT ALL MARKS OF YOUR URBAN LIFE (FATIGUE, LINES, DULLNESS, SAGGINESS…)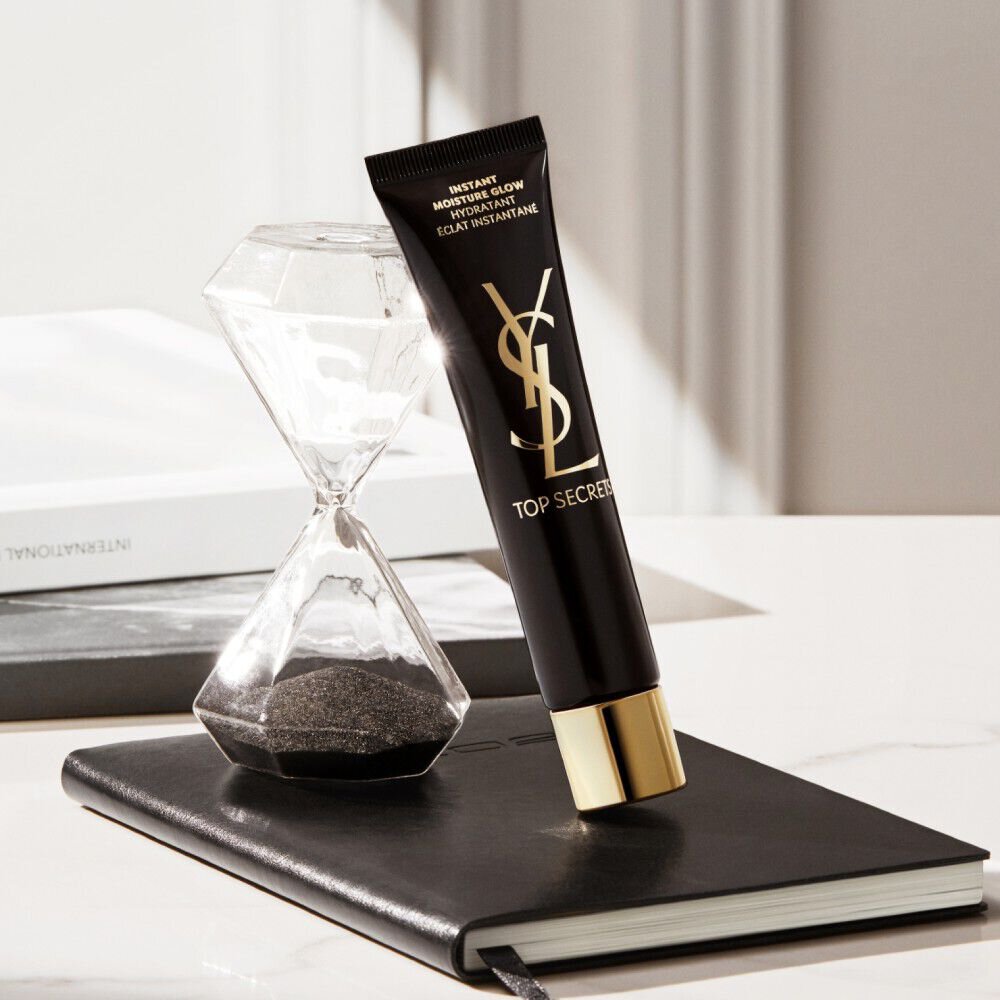 TOP SECRETS
DARE STRONG MAKEUP WITH SKINCARE THAT CREATES A GLOWING, SMOOTH, PERFECT-LOOKING MAKEUP FINISH
GET A PERSONALIZED
SKINCARE DIAGNOSIS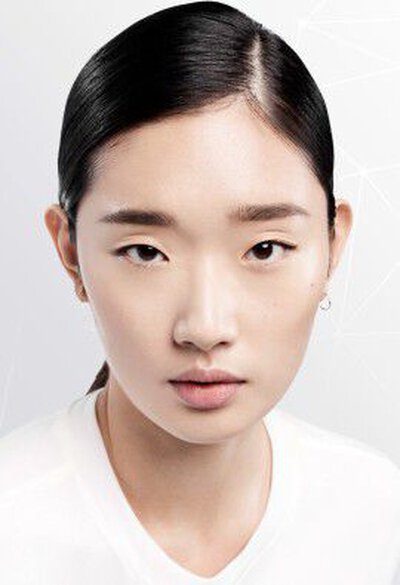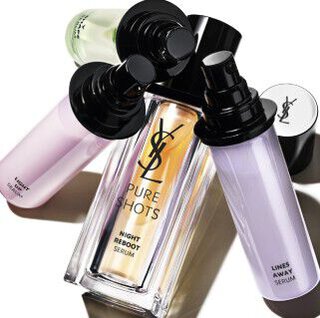 Which ingredient
are you looking for ?

OUR
PROGRAMS
AND
COMMITMENTS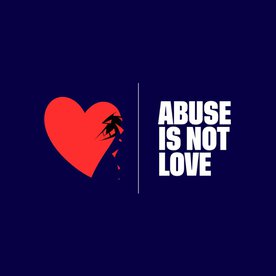 Abuse is not love
Global program to fight against intimate partner violence in partnershop with local non profit organizations.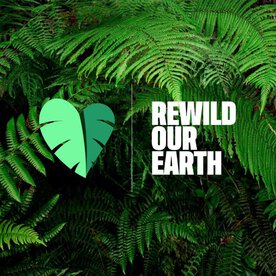 Rewild our earth
Global program to protect and restore
the environment in partnership with
NGO.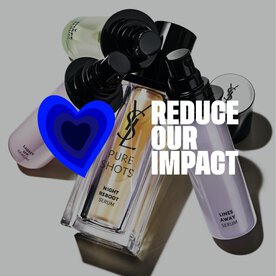 Reduce our impact
Reduce our use of natural resources
and offer more sustainable products.