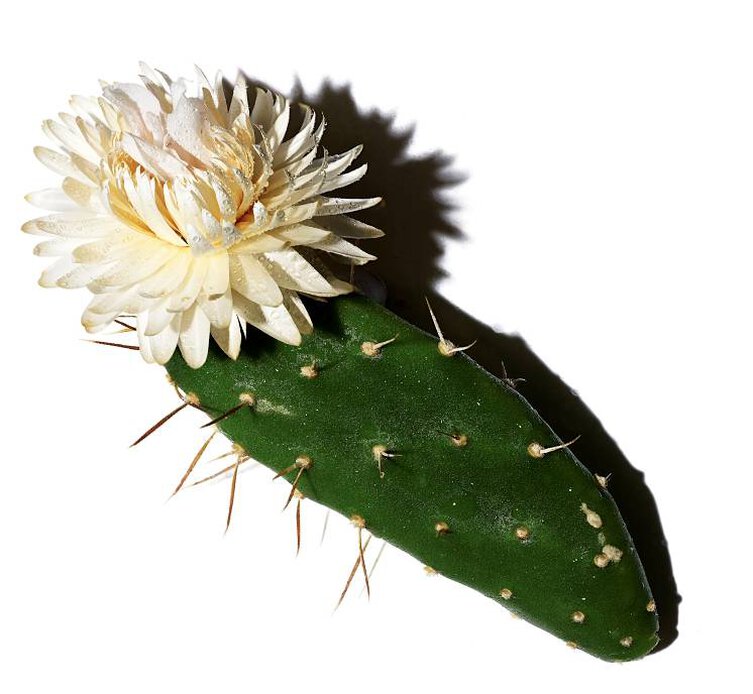 MOONLIGHT CACTUS
Botanical name : Selenicereus grandiflorus
ACTIVE MOLECULES
Fructose, glucose,
mucilage, pectin
saccharose, sugar
BENEFIT
Protecting & soothing


Origin: YSL Beauty Ourika Community Gardens, Morocco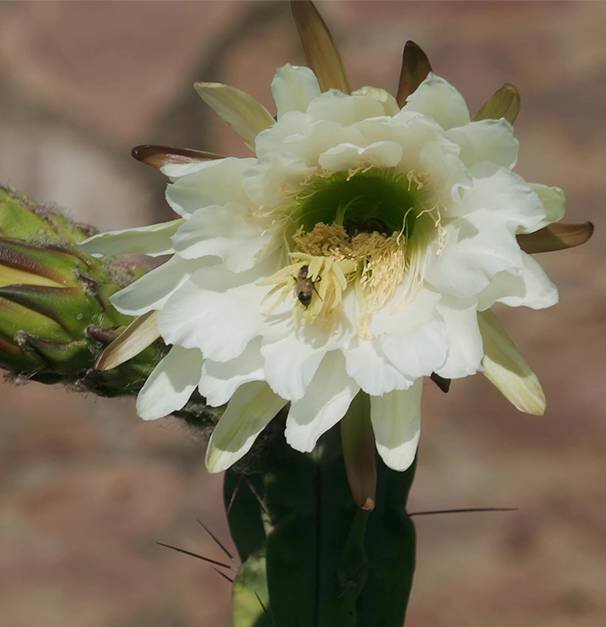 THE QUEEN OF THE NIGHT

Yves Saint Laurent was captivated by the dark magnetism of the night – electrifying subversive, enthralling. The intimate, tenebrous hours around midnight also elicit the blooming of a regal, powerful and mysterious cactus. Moonlight Cactus flower is a botanical treasure that will reward only the swiftest night-time harvesters with her unique soothing and energising properties.
ORIGIN & HISTORY

Selenicereus Grandiflorus bears magnificent flowers imparting a heady vanilla scent. The extraordinary moonlight cactus flower blooms for only six hours, once a year, at night. This would explain the etymology of her name: Selene is the Greek goddess of the moon, while the Latin cereus – meaning candle – alludes to the plant's nocturnal flowering.

Legend has it that Marie-Antoinette loved this extravagant flower so much, she had it painted at midnight by the famous artist Pierre-Joseph Redouté in front of the court and the royal family.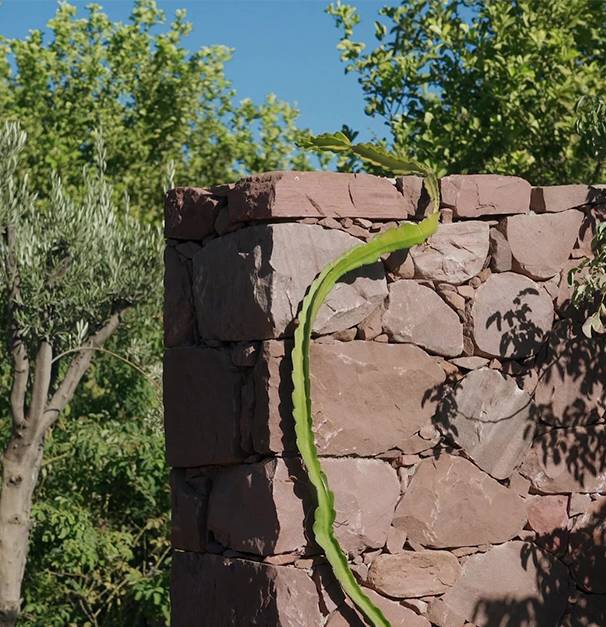 CULTIVATION

The moonlight cactus flower produces potent, energising and protecting molecules that travel through the flower to activate its blooming – even in the most extreme weather conditions. The large flowers blossom gradually between 9 pm and 10 pm, before opening up fully at midnight. They then close up and wilt at dawn, unless pollination has occurred: in that case, the flowers produce juicy red berries.

This rare flower is hand-harvested during a single night between July and August in Morocco. YSL Beauty captures the powerful molecules in the flower's sap through a cold and slow extraction process. The sap is filtered to isolate the active ingredients, which are then concentrated into an extract.
BENEFITS

Moonlight cactus extract soothes, protects and regenerates skin cells, while also recharging the skin's energy. Just like the cactus fights its extreme environment, moonlight cactus extract reduces signs of urban fatigue overnight.
WHERE TO FIND IT:
PURE SHOTS NIGHT
REBOOT
SERUM
BY YVES SAINT LAURENT
Nature and science come together in synergy. The YSL Beauty Pure Shots range delivers powerful serums tailored to contemporary women with active urban lifestyles. The flagship serum in the range, Night Reboot targets urban ageing and fatigue signs to deliver a smoother, radiant and poreless skin overnight.
BROWSE MORE
SKINCARE INGREDIENTS