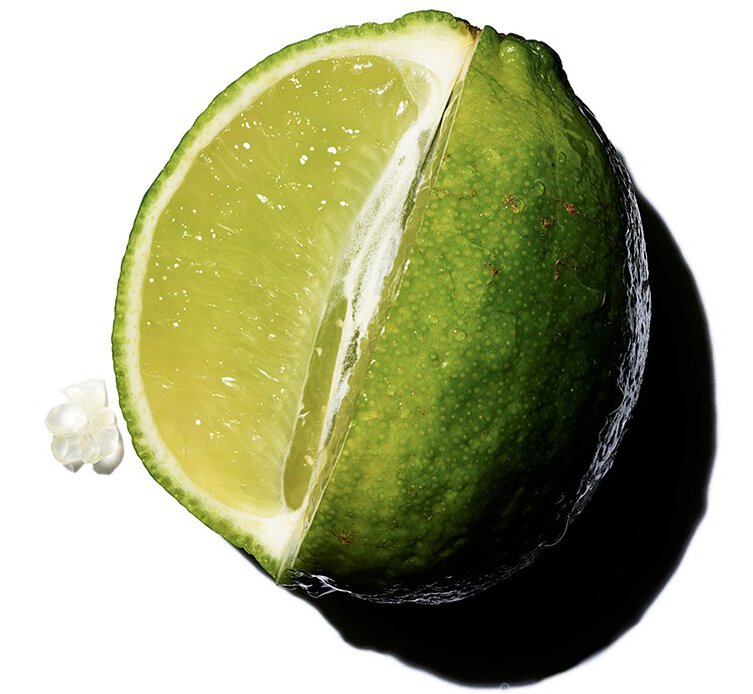 LIMEtta
Botanical name : Citrus Limetta
ACTIVE MOLECULES
Citric acid, calcium,
essential oil, pectin,
potassium, vitamin C



Origin: YSL Beauty Ourika Community Gardens, Morocco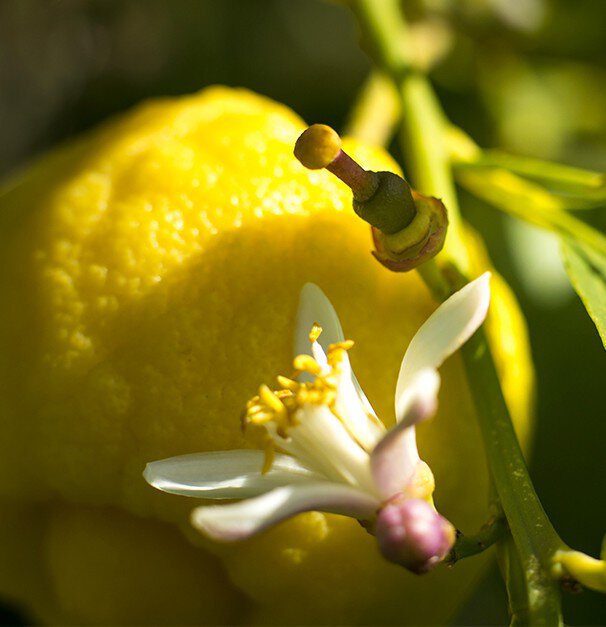 ROOTED IN NORTH AMERICA

When Yves Saint Laurent visited the Majorelle Garden in Marrakesh for the first time, he was met with a thrilling sensory overload: intense cobalt walls were offset by lush green palm trees, crimson cactus flowers, and a bright splash of citrus limetta.

Sweet and tart – an energising cross between the citron and the bitter orange – the Marrakesh lime is a small, thin-skinned lemon with a scent evocative of bergamot. One of the very first citrus varieties to have been acclimatised around the Mediterranean basin, its juicy flavour has made it the most popular citrus fruit in Morocco's Red City today.

Citrus limetta may be small in size, but the compact fruit is replete with powerful detoxifying properties that boost the skin's natural defences and radiance.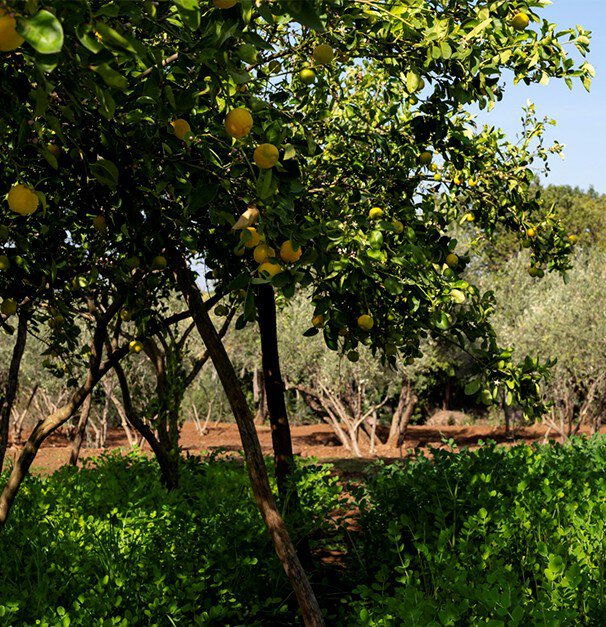 CULTIVATION

The Marrakesh lime tree produces fruits at the age of 5-7 years after a beautiful flowering of small and scented white blooms, mainly in spring. The Mediterranean sun draws out the fruit's full aromatic potential and develops its fresh, invigorating scent.

The fruit is harvested while still green, between March and May in the YSL Beauty Ourika Community Gardens of Morocco.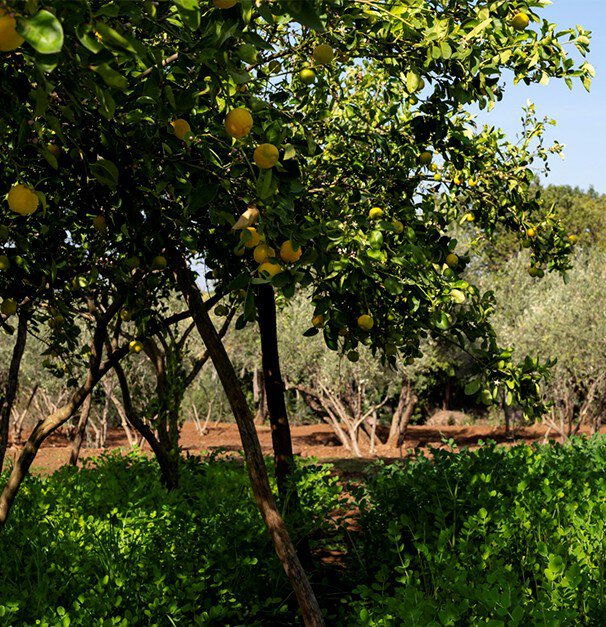 BENEFITS

Citrus limetta is used to combat free radicals and oxidative stress harmful to the skin by activating its natural defences. Lime also improves the skin's texture, while stimulating its radiance.
WHERE TO FIND IT:
Pure Shots UV Defender
BY YVES SAINT LAURENT
Nature and science come together in synergy in the YSL Beauty Pure Shots range, tailored to contemporary women with active urban lifestyles. UV Defender protects the skin against UVA and UVB rays, pollution and dust through a detoxifying combination of Moroccan citrus peel and niacinamide. Full urban armour that leaves the skin free to breathe.
BROWSE MORE
SKINCARE INGREDIENTS