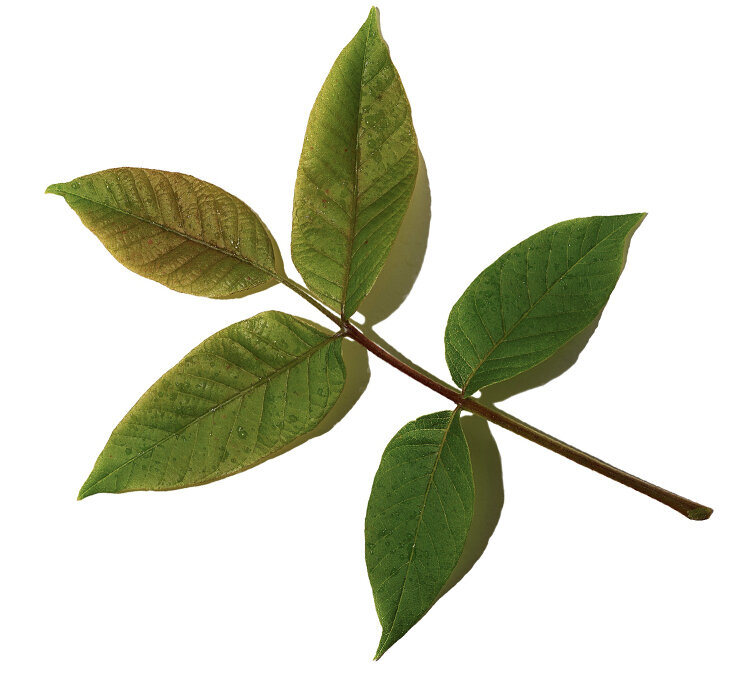 WALNUT LEAF
Botanical name : Juglans Regia
ACTIVE MOLECULES
Acids (caffeic, ferulic,
gallic, salicylic,
chlorogenic), flavonoids,
hydrojuglon,
juglon,
ellagic tannins
BENEFIT
Smoothing, purifying, antioxidant


Origin: YSL Beauty Ourika Community Gardens, Morocco
THE TREE THAT KEEPS ON GIVING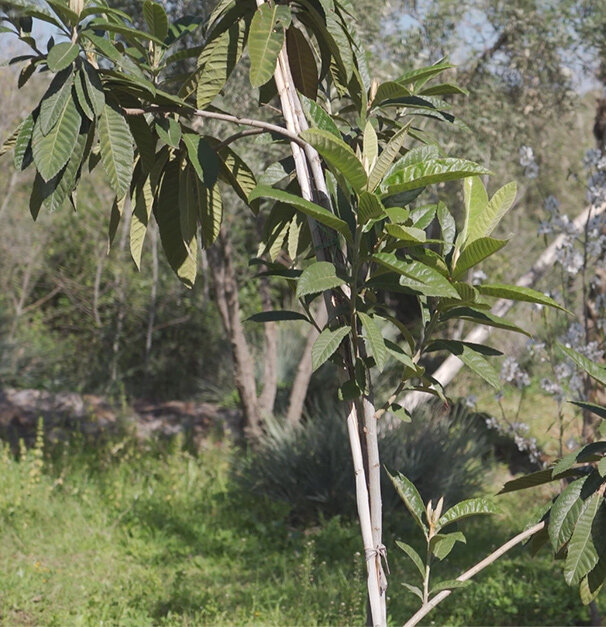 THE TREE THAT KEEPS ON GIVING

Yves Saint Laurent was a multifaceted couturier who walked the line between timeless class and irreverence, loyalty and subversion, sexy black and joyful vibrancy. The robust walnut tree – with a life span of between 200 and 400 years – is equally multidimensional: it produces the popular rounded nut, a beautiful dark wood, and leaves with smoothing, purifying and antioxidant properties for the skin.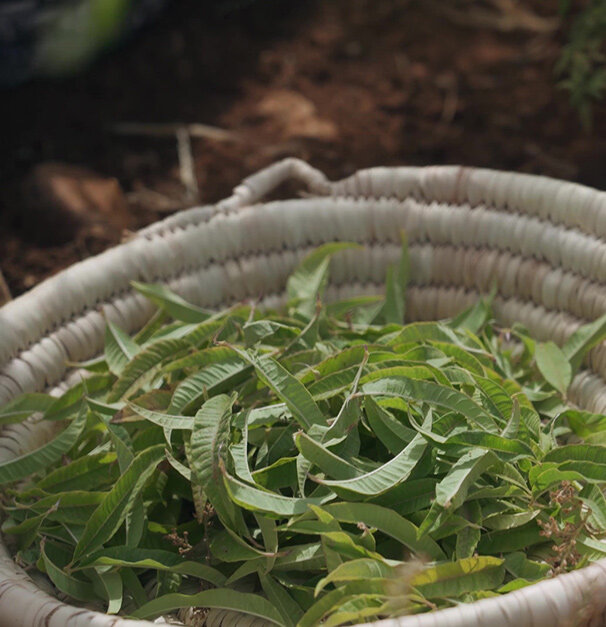 ORIGIN & HISTORY

Originally from Asia Minor, the common walnut tree has graced the European continent since Antiquity. It is an important source of income for people living in the mountains, who sell their harvest of nuts and logs in the souk markets – for that reason, walnut is managed as a forest species in Morocco through special legislation. The Al Haouz province in Morocco has in recent years embraced the cultivation of walnut trees, and even hosts a three-day festival in its honour.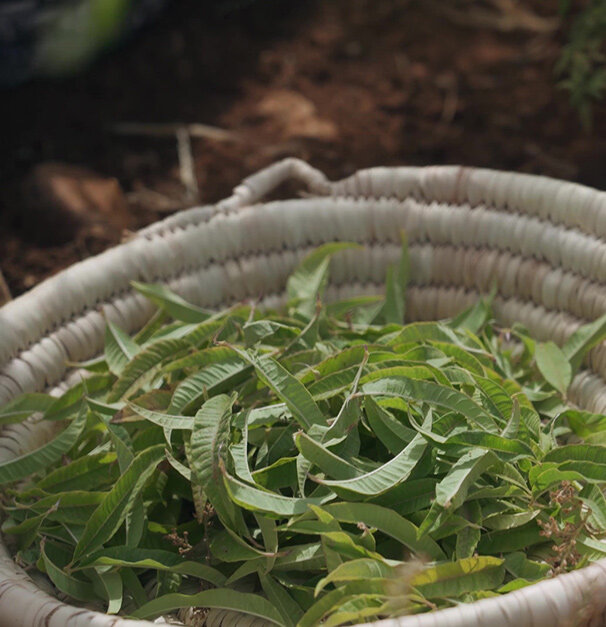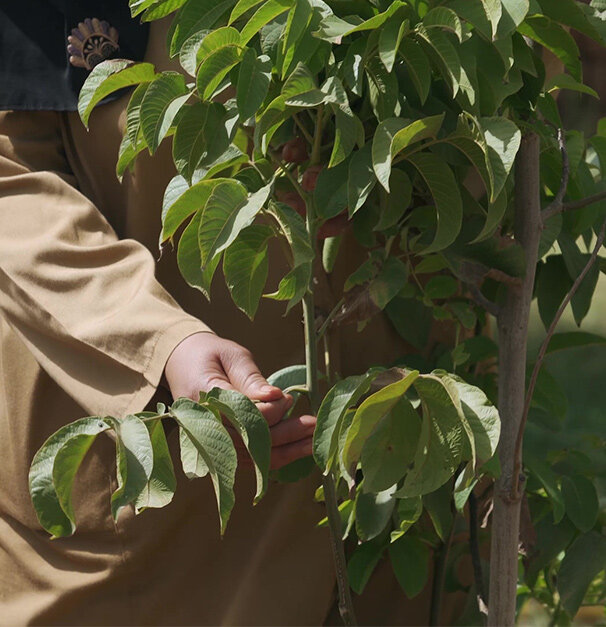 CULTIVATION

Growing between 15 and 25 metres tall at a high altitude only, walnut trees are traditionally cultivated in the Atlas Mountains of Morocco as a replacement for olive trees – mainly to produce nuts as a winter food supply. The leaves are harvested manually from July to August in the Ourika Valley.
BENEFITS

Yves Saint Laurent celebrated beauty as a renewed promise of enchantment and regeneration. Packed with powerful purifying and antioxidant active ingredients that are extracted and clarified, walnut leaf delivers on the couturier's vision. In skincare, it stimulates the skin's renewal process to promote a long-lasting glow and natural radiance. In make-up, it smooths the keratin structure of eyelashes and enhances colour intensity. A beauty all-rounder with a natural touch.
WHERE TO FIND IT:
Volume Effet Faux Cils
Mascara
BY YVES SAINT LAURENT
An iconic object of seduction, this fibre brush mascara is to beauty what the couturier's Le Smoking tuxedo is to haute couture. It delivers volume and length for supple, false-lash effect lashes. Enriched with walnut leaf extract, the non-drying formula boosts your natural lash colour and leaves them looking thicker.
BROWSE MORE
SKINCARE INGREDIENTS