VETIVER HEART HAITI
Botanical name : Vetiveria zizanoides L.
PROCESS
Process Steam distillation
Molecular distillation
FORM
Heart of vetiver oil

Primal, yet supremely elegant. Flinty and just a tiny bit nutty. Cool as grapefruit zest but deep and
woody… Vetiver is so richly faceted it could be a fragrance in and of itself. Sustainably sourced in
Haiti, the vetiver heart is crafted for YSL Beauty.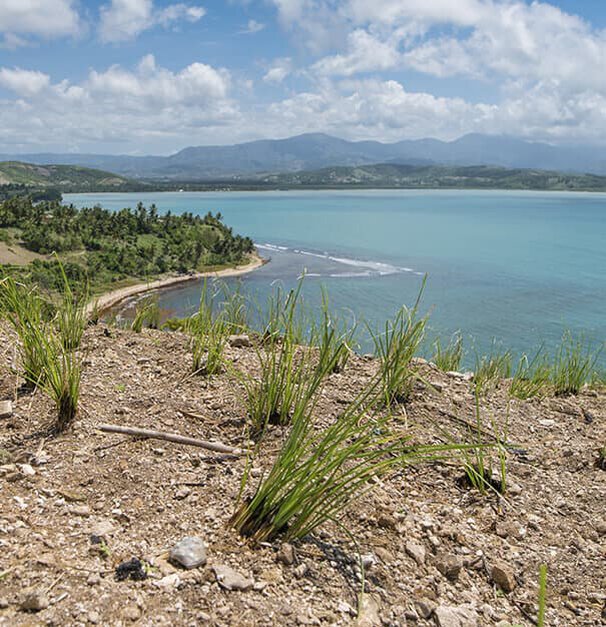 ORIGIN

Though it is a woody note, vetiver is, in fact, drawn from the roots of a perennial grass native to southern India, introduced to the Tropics of both hemispheres where its intricate, deep root system anchors soil against landslides. It has been used for its therapeutic properties in ayurvedic medicine for centuries.

In Haiti, today's leading global producer, it has been grown since the 1930s. The rich essence of the tropical root is so complex that it became a star of masculine perfumery in the 20th century, giving its name to over 100 compositions.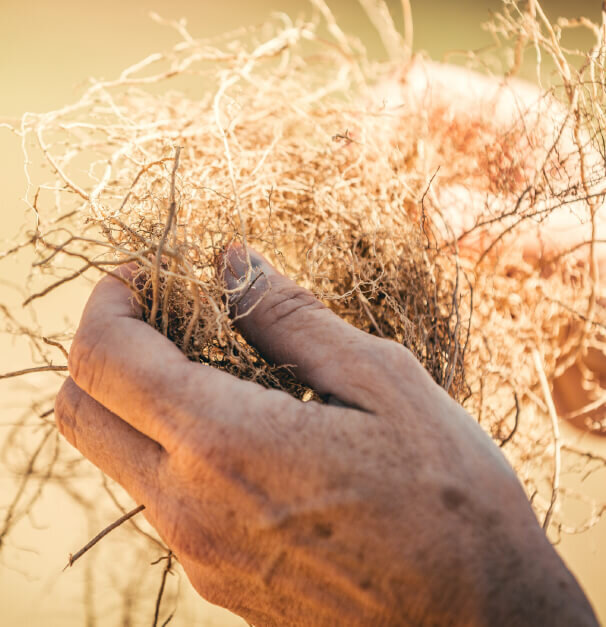 SOURCING

The vetiver oil produced for YSL is sustainably sourced in Haiti, which grows 60% of the world's production. A cooperative has been created by our partner around three villages: Massey, Faucault, and Bazelais.

The cooperative is engaged in programs to limit soil erosion and boost the productivity of the steam distillation process. A washhouse has also been built thanks to this program, to improve the living conditions of the farmers.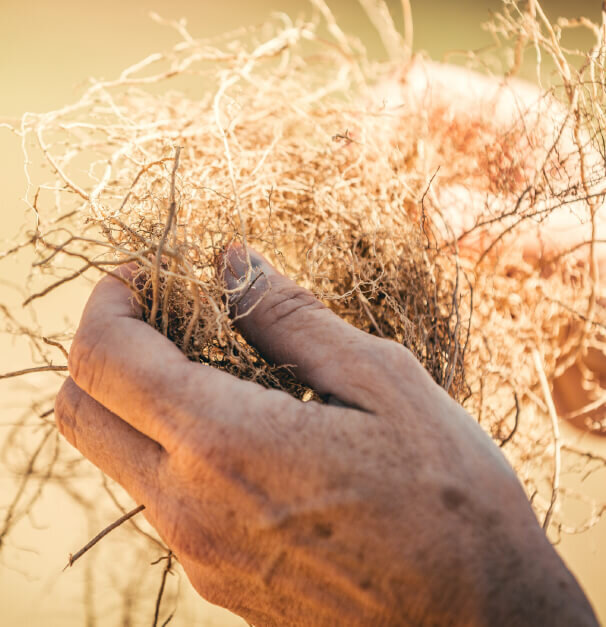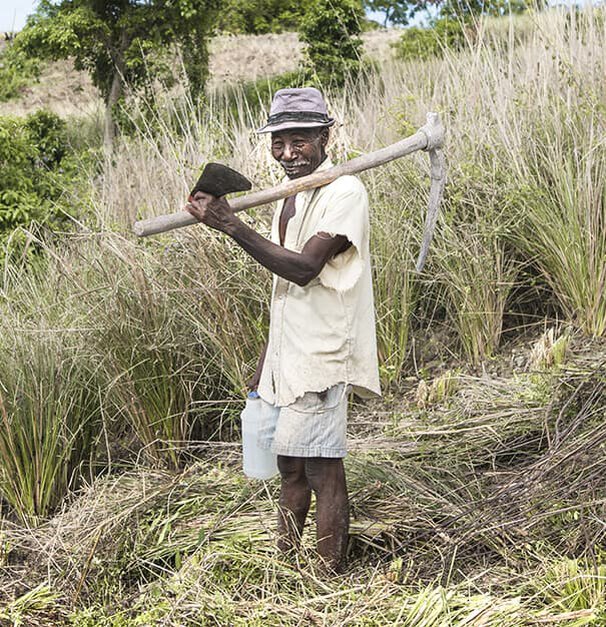 HARVEST

Once planted, vetiver grows its roots up to a depth of 1 meter, before it can be harvested after 12 months. Since it is very hardy, it requires no chemical fertilizer, and droughts actually augment the concentration of oil in the roots.

In Haiti, the harvest is carried out during the dry season, from November to April, in the morning, then from 4 p.m. to sundown to avoid the worst of the heat. The task is arduous, as the tangled roots must be dug out manually, cleaned of earth and compacted into bales.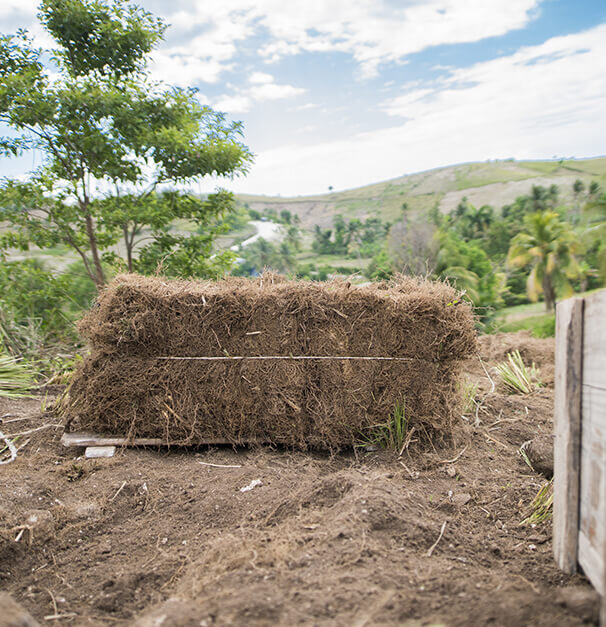 PROCESS

To obtain 1 kg of essential oil, 150 kg of roots are needed. The plant material is steam-distilled locally for 24 hours. The essence produced for YSL Beauty is then treated again in Switzerland through molecular distillation.

The high-tech process allows perfumers to eliminate the less desirable aspects of the oil, such as its earthy notes, yielding a precious, custom-made material with fresh and sparkling grapefruit facets and a woody drydown: Vetiver Heart Haiti.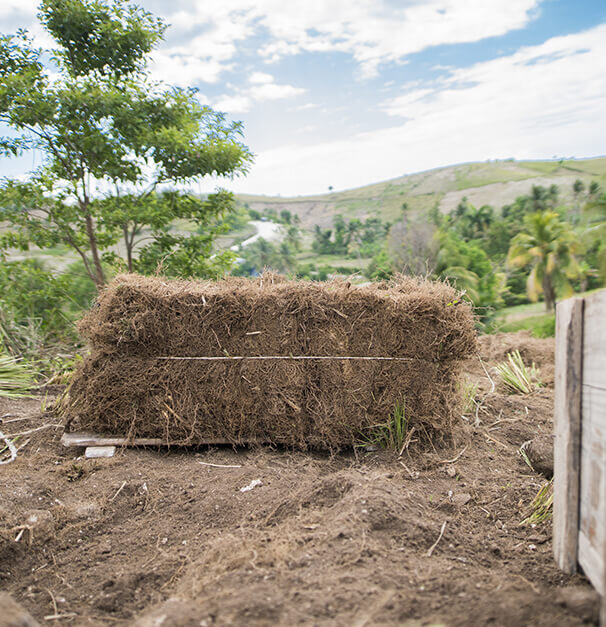 WHERE TO FIND IT:
LA NUIT DE L'HOMME,
THE EAU DE TOILETTE
BY YVES SAINT LAURENT
Magnetic. Sensuous. Mysterious. Launched in 2009, LA NUIT DE L'HOMME EAU DE TOILETTE reveals the urban bad boy behind the urbane seducer of L'HOMME EAU DE TOILETTE (2006). A dual scented signature for the YSL man, the fragrances have become olfactory icon of the 21st century.

In LA NUIT DE L'HOMME EAU DE TOILETTE, because it acts from top to base notes, Vetiver provides a "vertical" structure to the fragrance. Boosting the citrusy flash of bergamot and cardamom in the opening with its grapefruit facet. Running through the aromatic lavender heart. Anchoring the cedarwood and tonka blend of the drydown.

A nonchalant, elegant player that doesn't have to show its strength to drive the game… Magnetic by day. Electric by night. All man, 24/7. All Yves Saint Laurent.
BROWSE MORE
FRAGRANCE INGREDIENTS