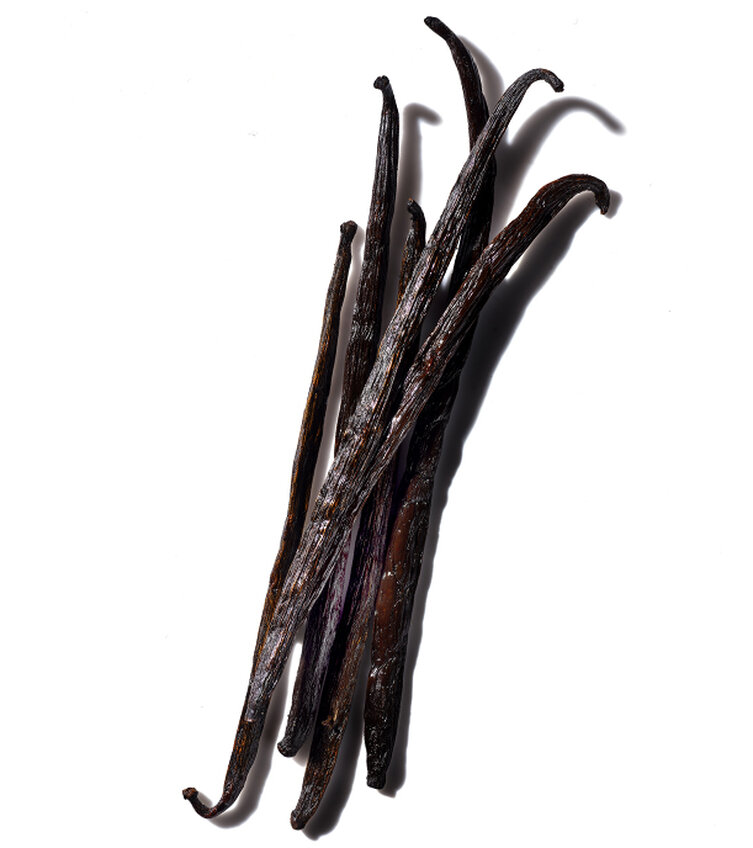 BOURBON VANILLA INFUSION
Botanical name : Vanilia planifolia
PART OF THE PLANT
Vanilla Pod
PROCESS
Volatile solvent
extraction
Supercritical fluid
extraction
FORM
Bourbon vanilla infusion

If you think vanilla's plain, you've never met the real thing. As sleekly black and glossy as a
pair of patent stilettos, the precious Bourbon vanilla pod gives off sensuously textured
facets, fully captured by the premium infusion crafted for YSL BEAUTY.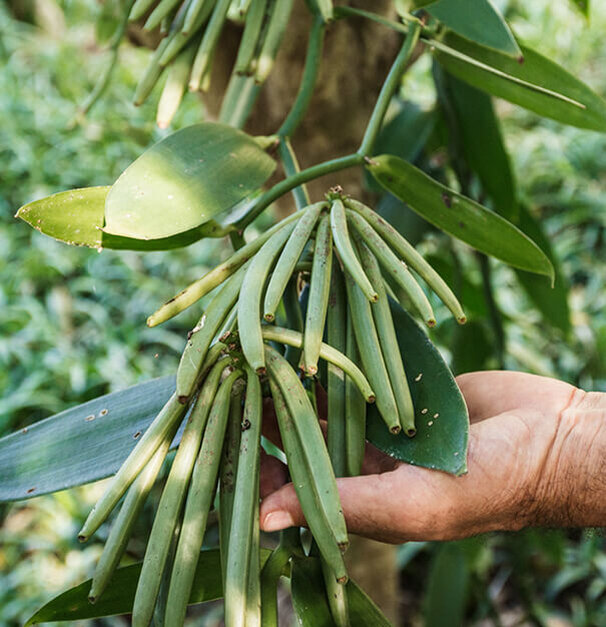 ORIGIN

Vanilla planifolia, a member of the Orchid family, is native to Central America. If we think of it as sweet, it is because European first matched it with sugar in the late 16th century. For the Aztec nobility, who brewed it into a beverage with chili, the precious pod was a scorcher.

Because vanilla's main odorant molecule, vanillin, is also found in Eastern resins used since Ancient Egypt, the New World ingredient has been used in Orientalist fragrances since the 1920s.

A paradox in a pod, vanilla is full of intriguing contradictions. A note loved by all, across cultures and continents, yet the second most expensive spice after saffron. Soft and comforting, yet irresistibly sensual. Innocent one moment, then all grown up. And a perfumer's weapon of mass seduction…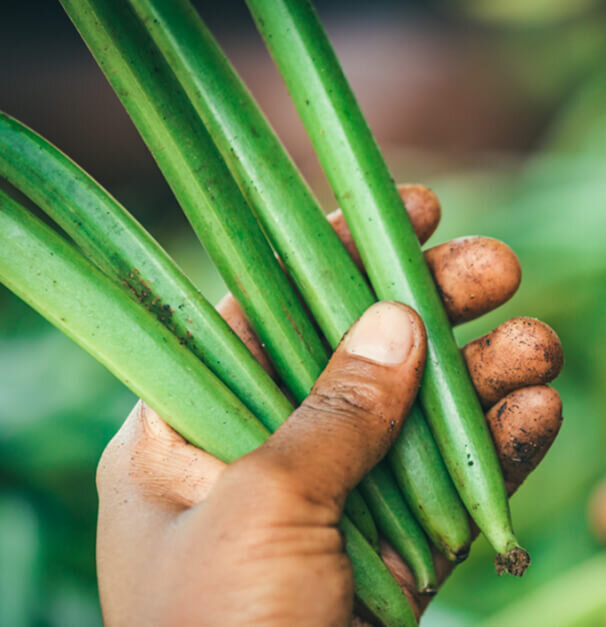 SOURCING

Bourbon Vanilla draws its name from the former Ile Bourbon, now La Réunion. It designates the Vanilla planifolia grown on the islands of the Indian Ocean, where it was acclimatized in the mid-19th century. The vanilla orchid vine thrives in hot, humid climate from sea level to an elevation of 1,500 meters.

The vanilla pods (also known as beans) used for crafting the infusion used by YSL Beauty are sourced in Madagascar, today the world's leading natural vanilla producer, owning 80% of the global market share.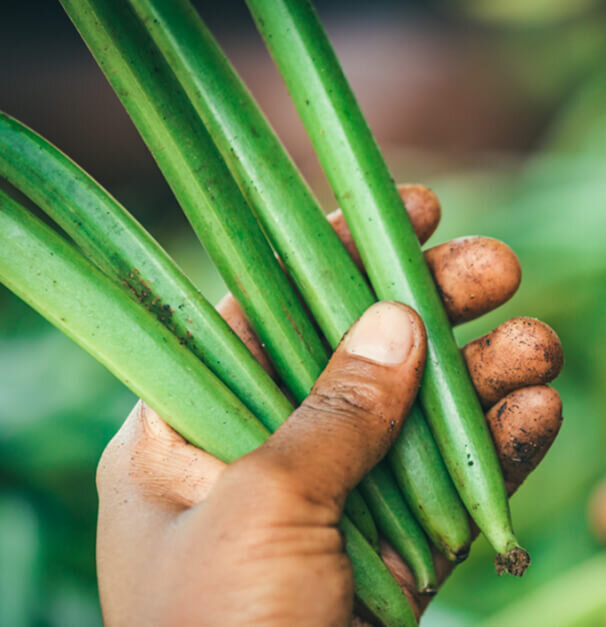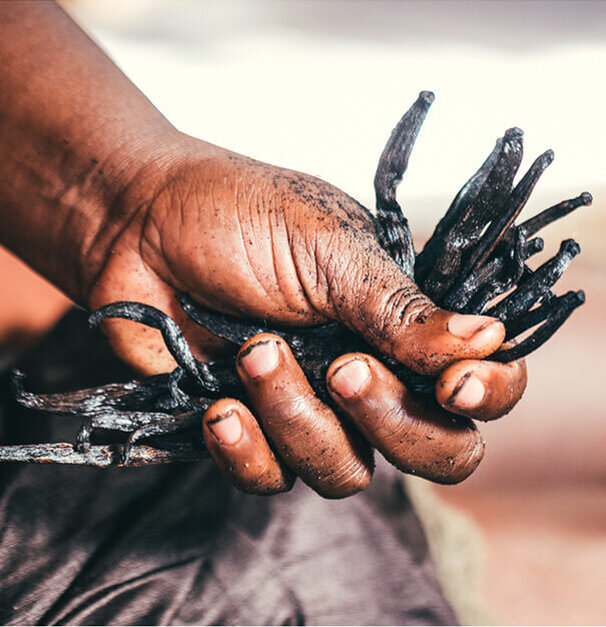 HARVEST

The cultivation of vanilla is a meticulous process that lasts over 18 months from pollination to sale. In spring, each vanilla flower must be fertilized by hand within 12 hours of the moment it blooms. The green beans they yield are picked at maturity between July and September. They must be slowly sun-dried for six months to develop their characteristic aroma.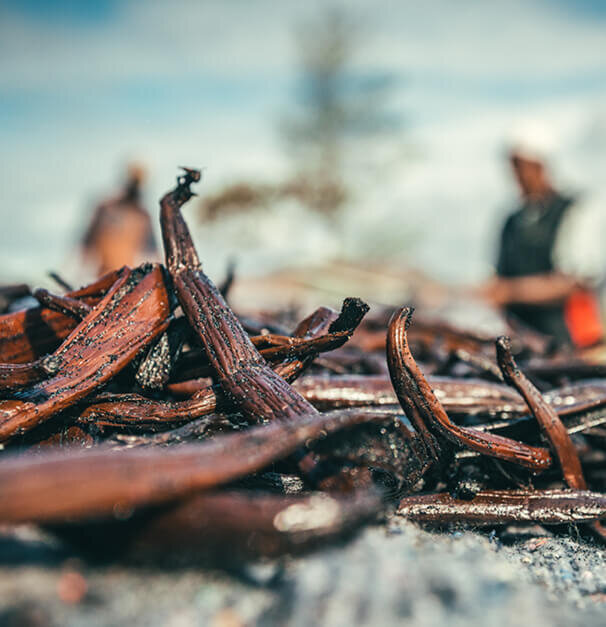 PROCESS

Once they reach their optimum maturity, the beans are immediately processed locally to ensure a superior quality extract. The premium Bourbon Vanilla Infusion crafted for YSL BEAUTY is obtained via a cutting-edge method, supercritical fluid extraction. The process allows perfumers to capture the natural scent of the vanilla pod after maturing for six months, in all its warmth, depth and mystery.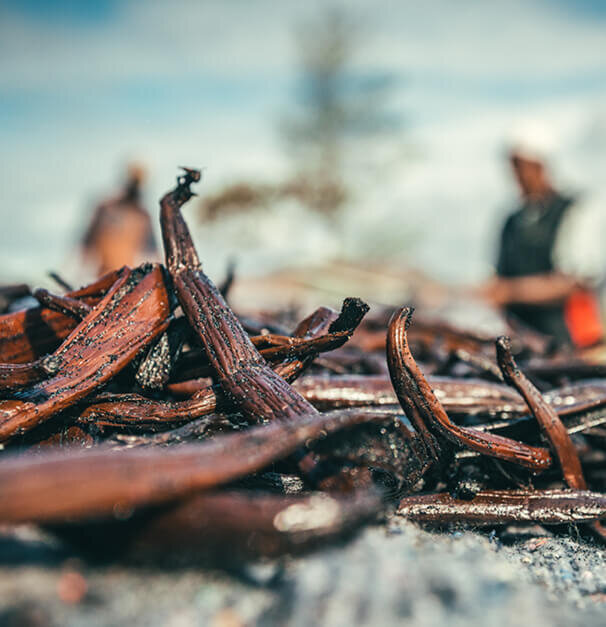 WHERE TO FIND IT:
BLACK OPIUM EXTREME,
THE EAU DE PARFUM
BY YVES SAINT LAURENT
Vanilla may well be the most indispensable material of the most sensual fragrance family: orientals. In YSL BEAUTY's next-generation oriental gourmand, BLACK OPIUM EXTRÊME, it gets to unveil its dark and sexy side.

An ambrosial complement to the overdose of black coffee that is the signature of the scent, boosted by a nocturnal, creamy patchouli and cocoa accord.

A drop of nectar blending with the intoxicating white floral bouquet of jasmine sambac and orange blossom absolute, more luminous than ever in this EXTRÊME version of YSL's modern classic.
Sweet? Of course, it is. Although, with its subtle hints of leather underlying her delectable facets, the offspring of the vanilla orchid vine also a bit of a wild thing. Which may be why it's so addictive…
BROWSE MORE
FRAGRANCE INGREDIENTS