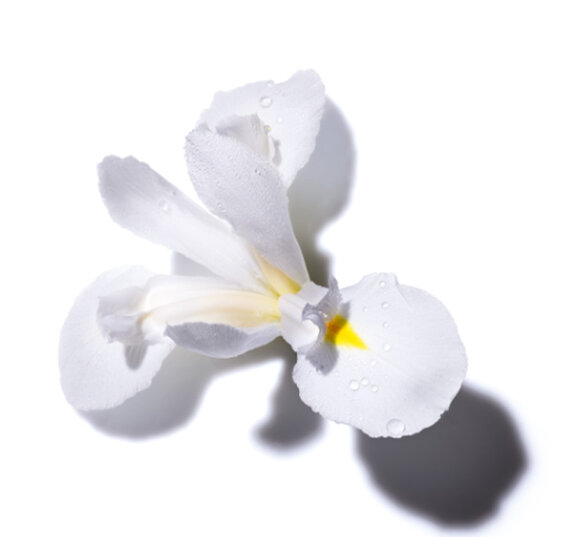 IRIS
Botanical name : Iris Florentina
ACTIVE MOLECULES
Decanoic acid, myristic
acid, palmitic
acid,
fructose, galactose,
glucose,
isoflavone
glycosides, sucrose,
xanthones


Origin: YSL Beauty Ourika Community Gardens, Morocco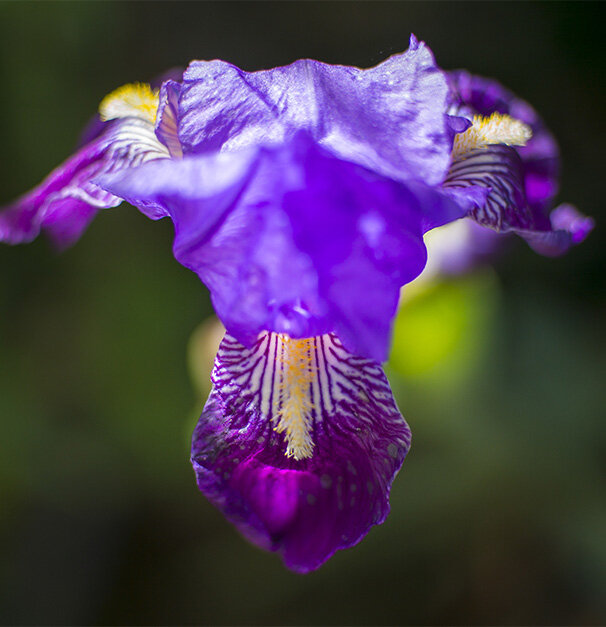 A FLORAL FASCINATION

Yves Saint Laurent was enamoured with the beguiling iris flower. The couturier recreated Vincent van Gogh's "Irises" painting in a striking evening jacket bejewelled with 350,000 sequins. But the flower's appeal runs deeper than its slender silhouette or pretty petals – less dazzling but equally prized, the root holds many benefits for the skin.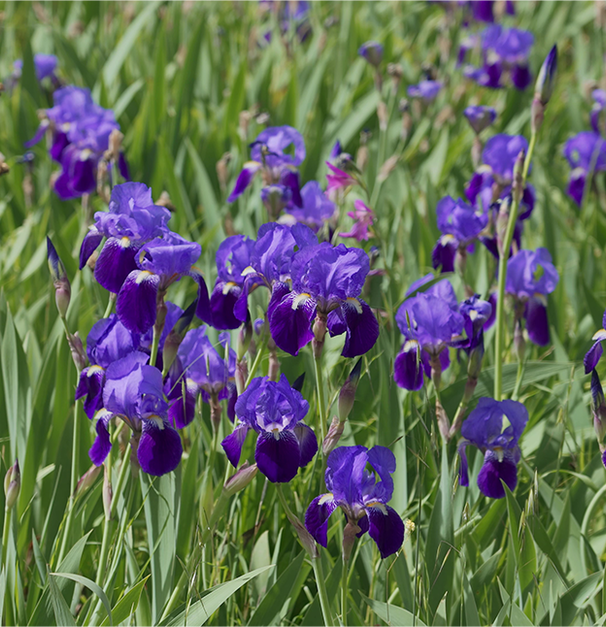 AN IRIDESCENT HISTORY

Native to the Mediterranean, Iris Florentina is from the Iridaceae family – a group of flowers displaying incredible colour combinations and flamboyant blooms, although this specific variety has petals white as snow. Its name is coined from Iris, the ancient Greek goddess of the rainbow and the messenger of the Olympian gods.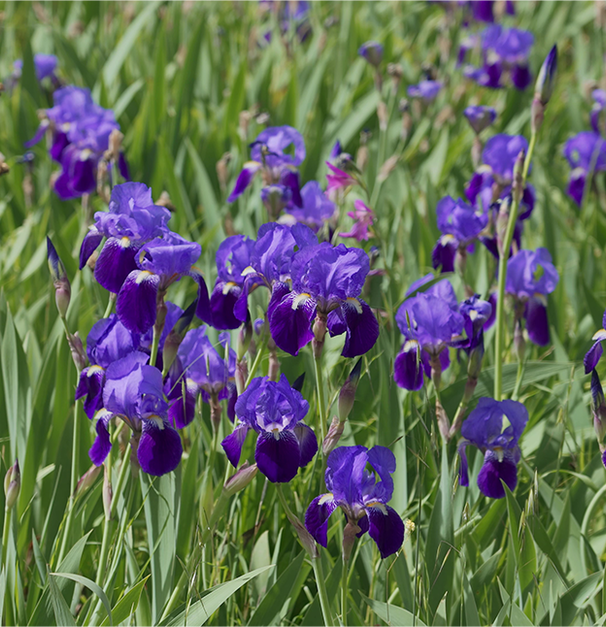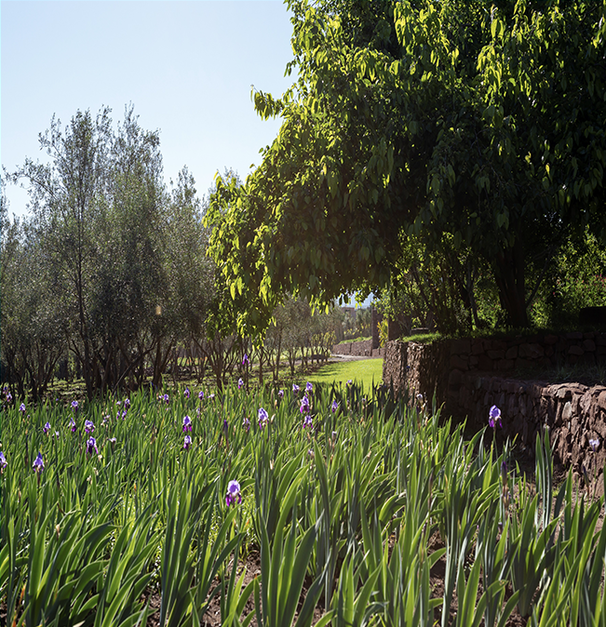 CULTIVATION

YSL Beauty grows the perennial iris plant in the Ourika Community Gardens of Morocco – this adventurous bloom truly thrives in the hard-to-reach regions of the Moroccan Atlas Mountains. Our iris plots have organic certification, and our local farmers use a wide variety of traditional, environmentally friendly production techniques: growing the flowers in terraces or scattered, alone or in combination with other plants. Beauty with no compromise on the planet.

The flower's rhizome is harvested by hand after flowering at the end of the summer. The carefully selected flowers are washed, peeled and dried naturally or under controlled equivalent conditions. Using a natural, chemical-free process, they are then reduced to a powder, making it easier to use the main active ingredients in a solution.
BENEFITS

Graceful and delicate, the iris flower is also a fighter: it produces natural isoflavones with powerful anti-ageing properties in its root. YSL Beauty taps into the bloom's potent active ingredients to target fine lines and dullness in the skin, while also stimulating and protecting the synthesis of dermal proteins.
WHERE TO FIND IT:
Pure Shots Lines Away
Serum
BY YVES SAINT LAURENT
Nature and science come together in synergy. The YSL Beauty Pure Shots range delivers powerful serums tailored to contemporary women with active urban lifestyles. This anti-aging serum targets fine lines and wrinkles to restore a youthful complexion by supporting the skin's natural collagen production.
BROWSE MORE
SKINCARE INGREDIENTS