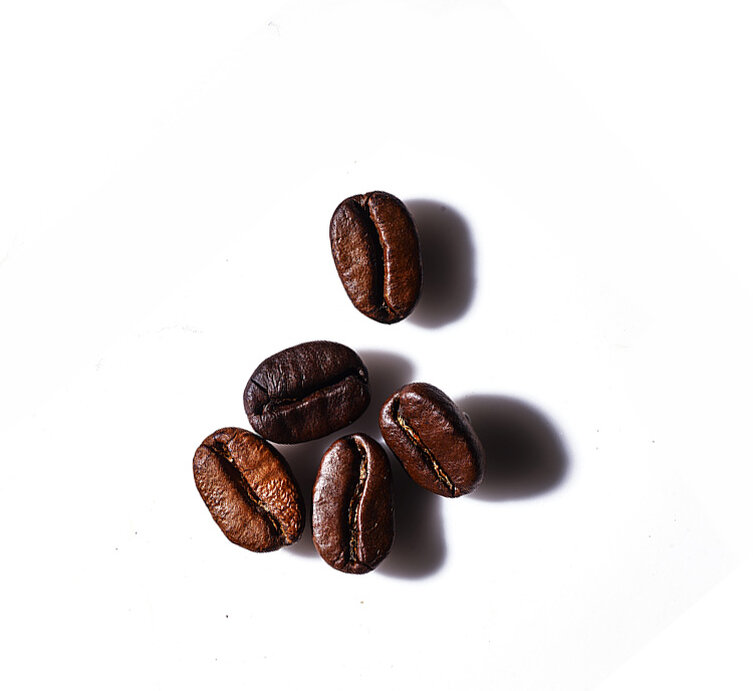 COFFEE ACCORD
Botanical name : Pogostemon cablin
INSPIRATION
The aroma of black coffee
COMPOSITION
Blend of natural and man-made materials

Fierce. Addictive. Rock chic. It's the aroma of a shot of black coffee, fresh from the espresso machine.
A surge of pure energy captured directly from to the cup and reinvented as a fragrance note,
exclusively for YSL BEAUTY.
CAPTURING THE PERFECT SHOT OF COFFEE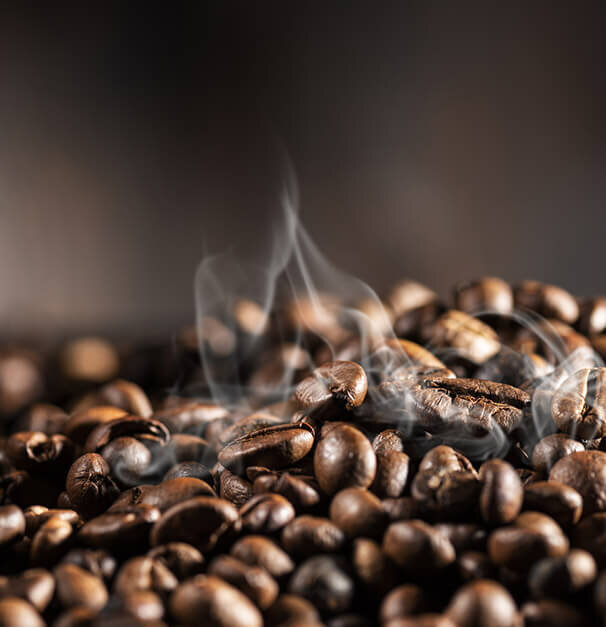 CAPTURING THE PERFECT SHOT OF COFFEE

Perfumers are forever nosing around the world in search of new notes to add to their palettes. And sometimes, even the simplest of daily pleasures can turn into a fragrant epiphany. Like taking in the deep aroma of coffee just before you savor a sip. But you can't just pour a shot of espresso into a perfume bottle, can you? So, how do you capture the fleeting aroma? That is when the perfumers' art steps in…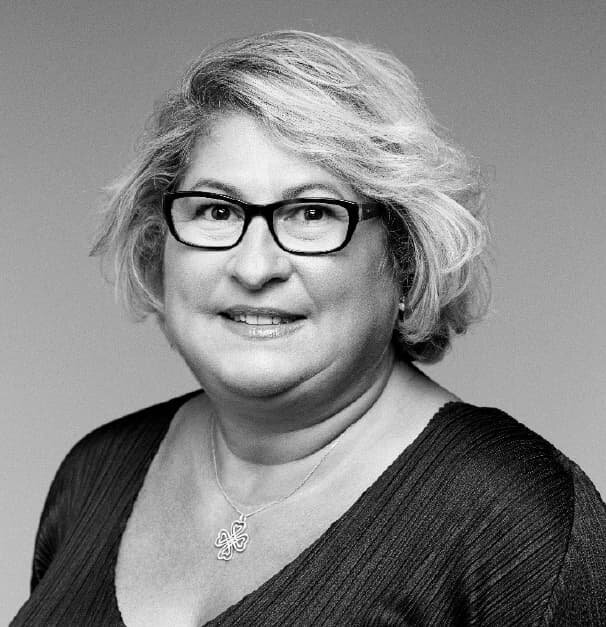 "I wanted to reproduce the energizing aroma of strong black coffee when you lean into the cup. To achieve this, I worked with our flavorist colleagues to analyze the aromatic molecules given off by that fresh cup of coffee. Then I reconstructed the aroma around coffee absolute, a very rich material with liqueur facets and tobacco accents. I perfected this reproduction to create the addictive black coffee accord of BLACK OPIUM."

Nathalie Lorson, Master Perfumer,
BLACK OPIUM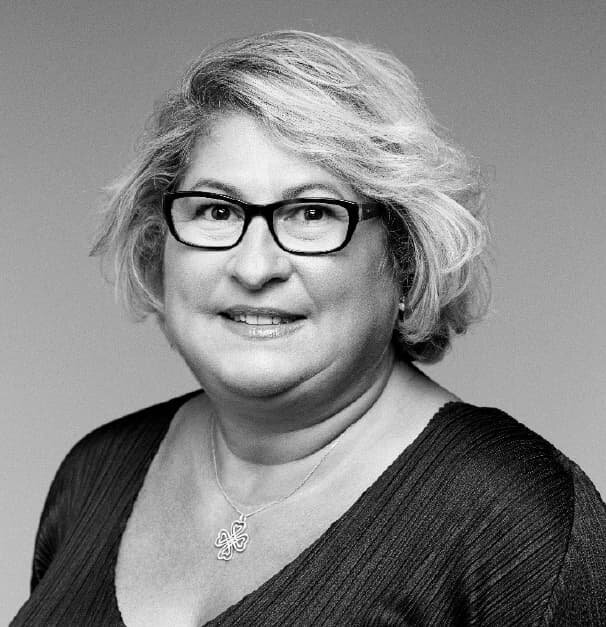 WHERE TO FIND IT:
BLACK OPIUM,
THE EAU DE PARFUM
BY YVES SAINT LAURENT
In YSL Beauty's iconic BLACK OPIUM, the rich, dark aroma of coffee cuts like a shaft of black light, straight through the sexy white floral heart of the perfume.

The first ever overdose of coffee in a feminine perfume, the visionary accord acts from top to base notes much like patchouli does in the original OPIUM (1977). A deep nocturnal backdrop wrapped in ambrosial vanilla that gives the scent its rock chic vibe. An addictive surge of pure energy for an instinct-driven urban heroine. Ride it to the end of the night.
BROWSE MORE
FRAGRANCE INGREDIENTS