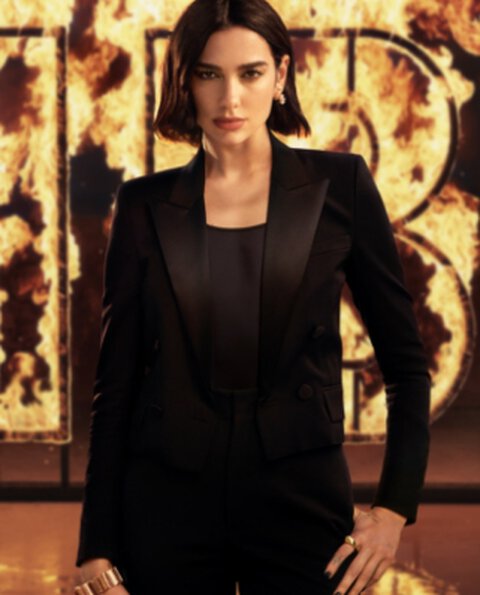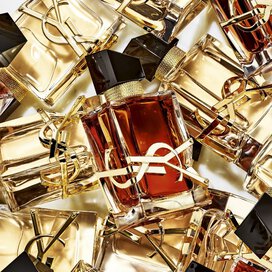 OUR FEMININE
FRAGRANCES
EXPLORE YSL BEAUTY'S
SIGNATURE FEMININE PERFUMES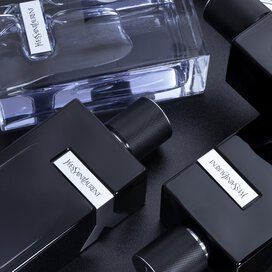 OUR MASCULINE
FRAGRANCES
DISCOVER YSL BEAUTY'S ICONIC MASCULINE FRAGRANCES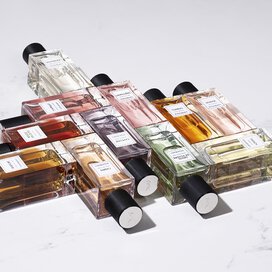 UNISEXE
FRAGRANCES
EXPERIMENT WITH THE EXCLUSIVE FRAGRANCES SHAPED BY YSL'S COUTURE LEGACY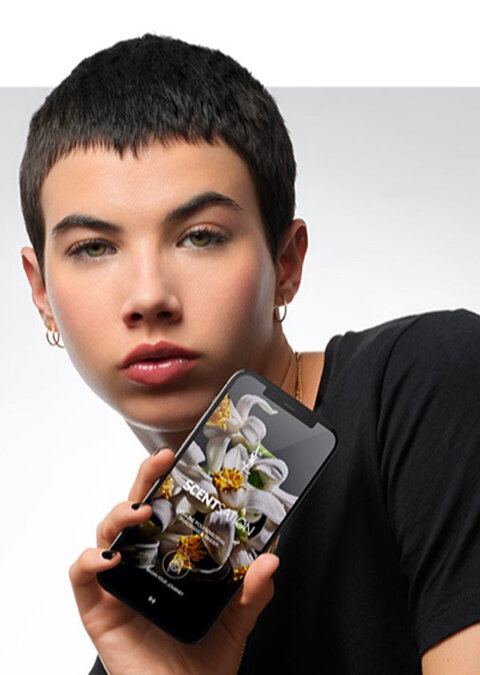 Feminine fragrances
WOMEN'S
FRAGRANCE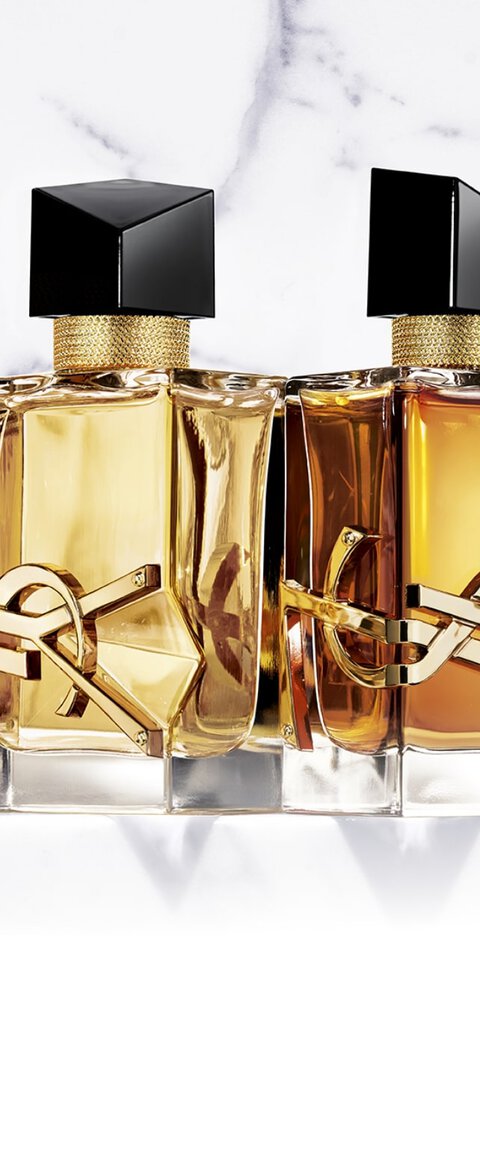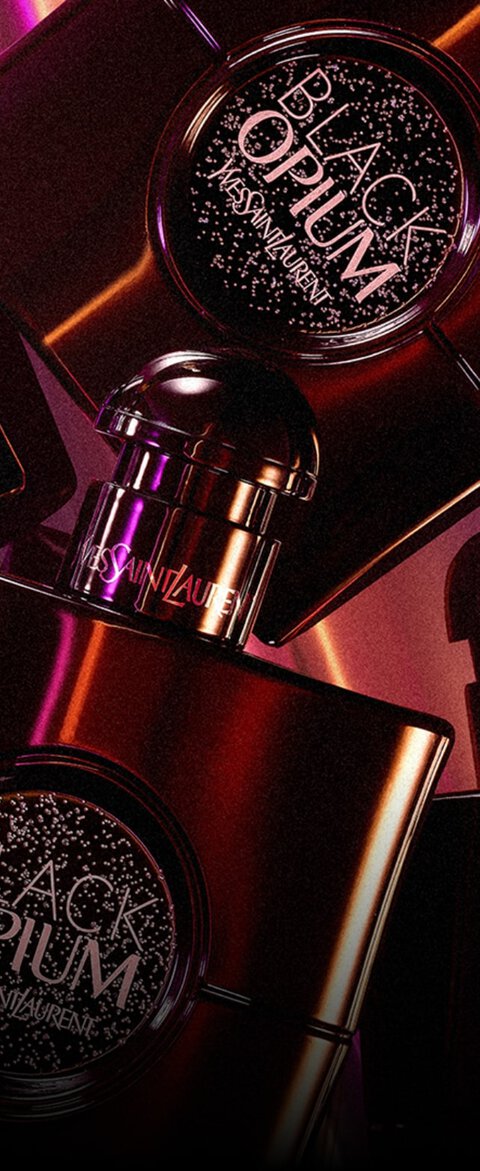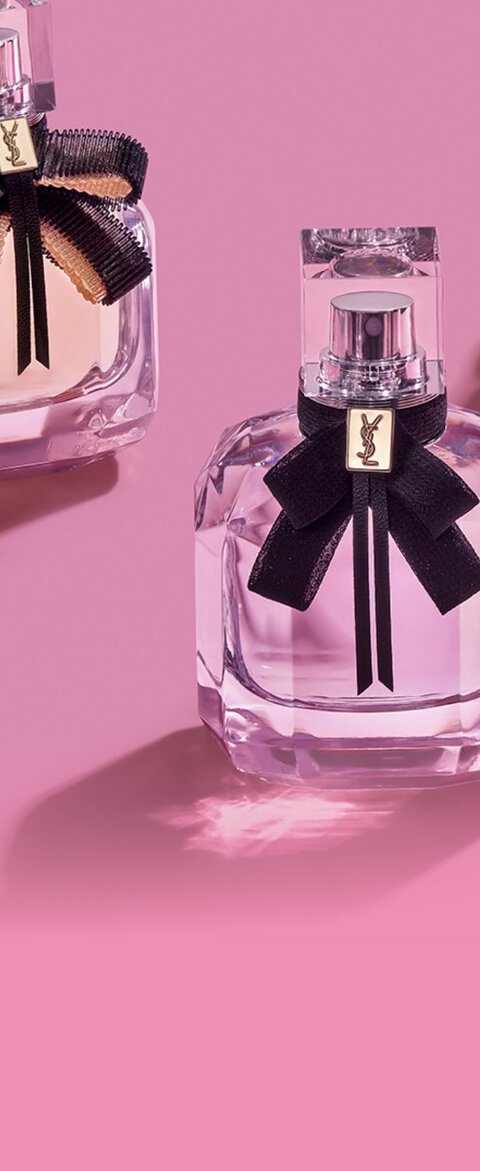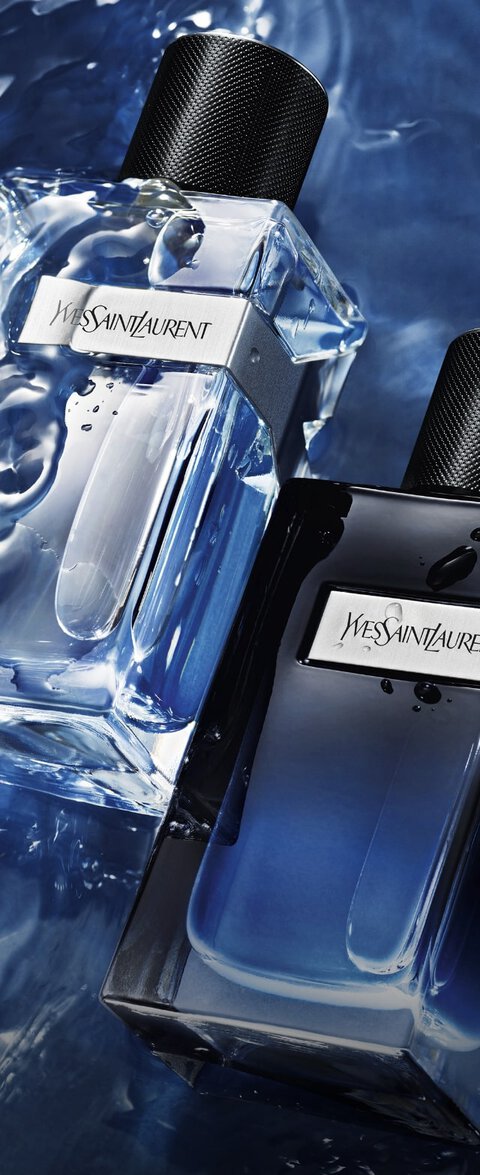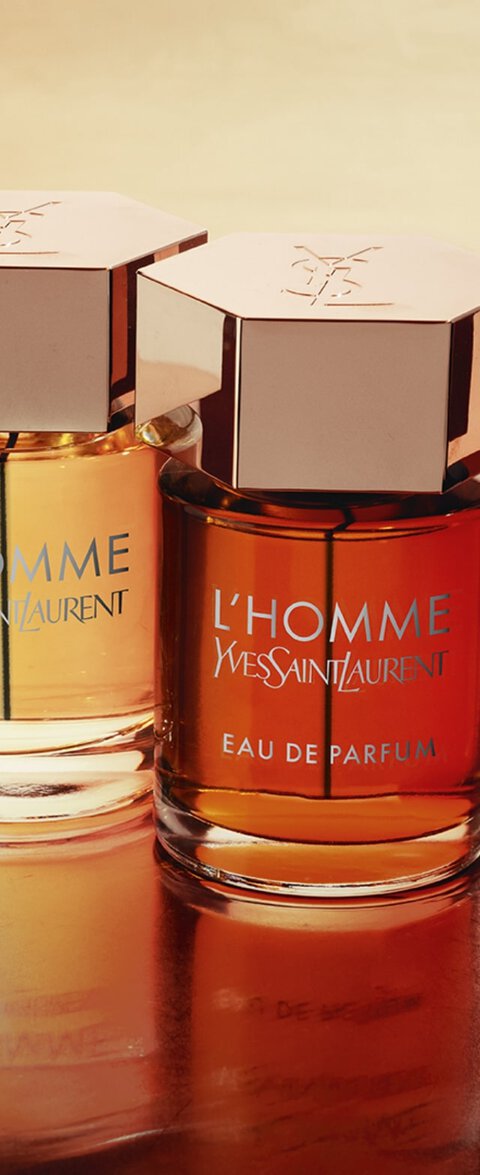 WRAPPING AND
PERSONALIZATION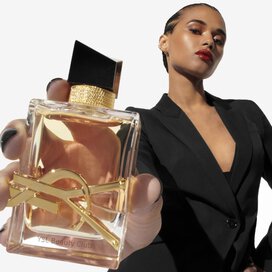 leave your mark
ENGRAVE YOUR PRODUCTS TO MAKE IT YOURS AND UNIQUE WITH A PERSONAL MESSAGE.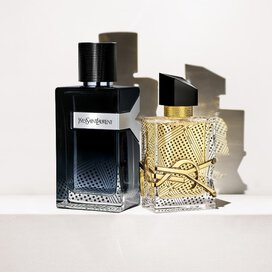 PERSONALIZE YOUR ICONS
PERSONALIZE YOUR YSL BEAUTY LIP ICONS WITH NEW WILD PRINTS, INSPIRED BY COUTURE HERITAGE DESIGNS. MAKE IT YOURS BY CHOOSING YOUR FAVOURITE OGLIERN AND COLOR EXCLUSIVELV ONLINE.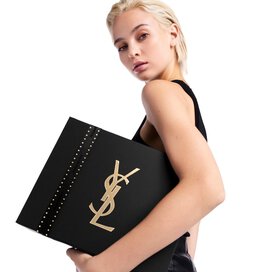 WRAP IT YOUR WAY
PERSONNALIZE YOUR GIFTS WITH STYLE LIKE NEVER BEFORE.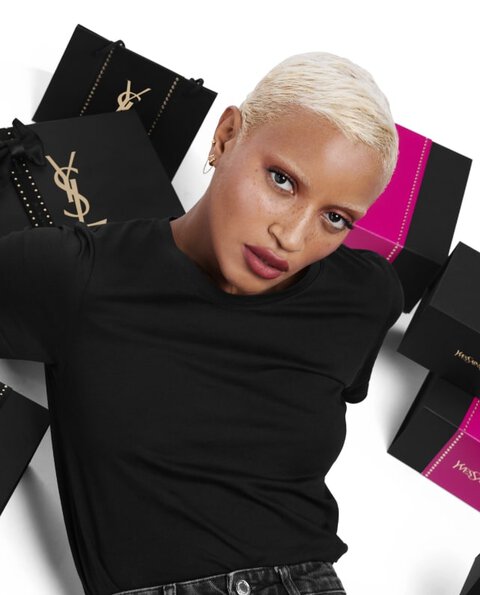 OUR
PROGRAMS
AND
COMMITMENTS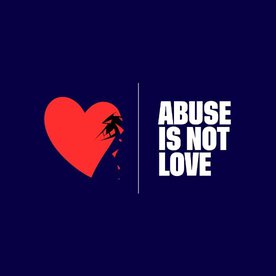 Abuse is not love
Global program to fight against intimate partner violence in partnershop with local non profit organizations.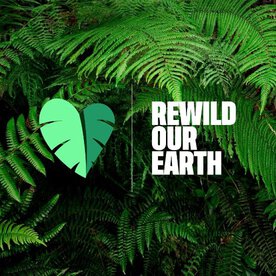 Rewild our earth
Global program to protect and restore
the environment in partnership with
NGO.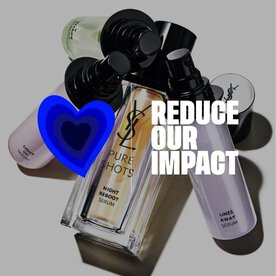 Reduce our impact
Reduce our use of natural resources
and offer more sustainable products.