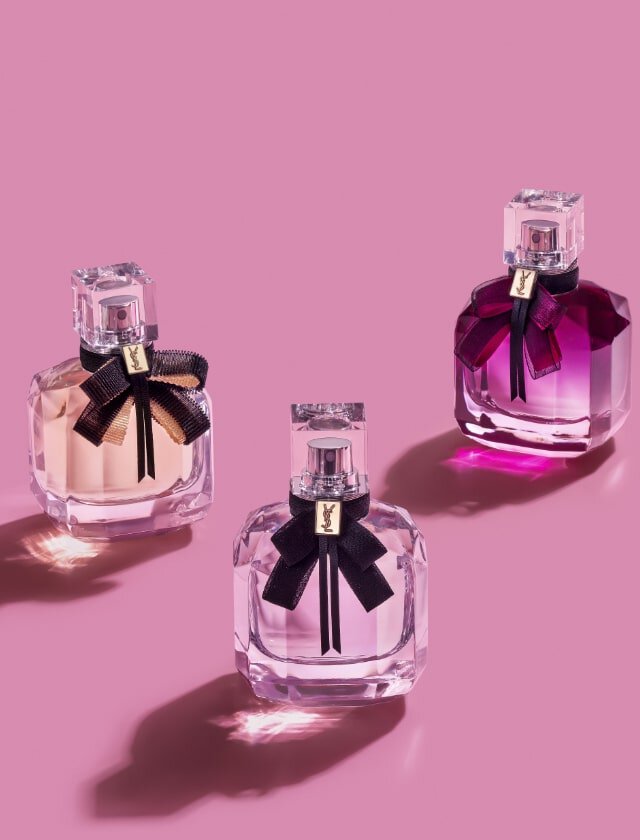 F I N D Y O U R
F R A G R A N C E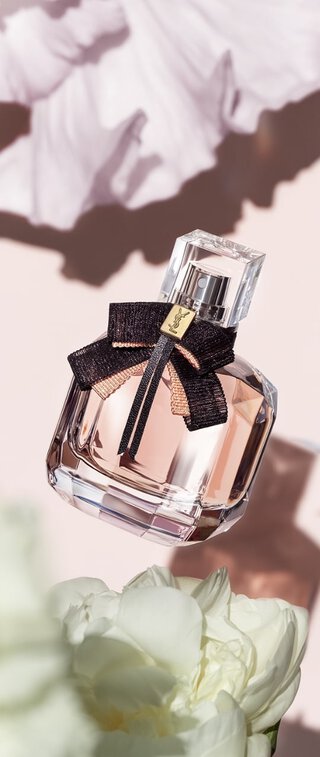 MON PARIS
EAU DE TOILETTE
LUMIERE
FRESH & MUSKY

PEAR
DATURA FLOWER
WHITE LOTUS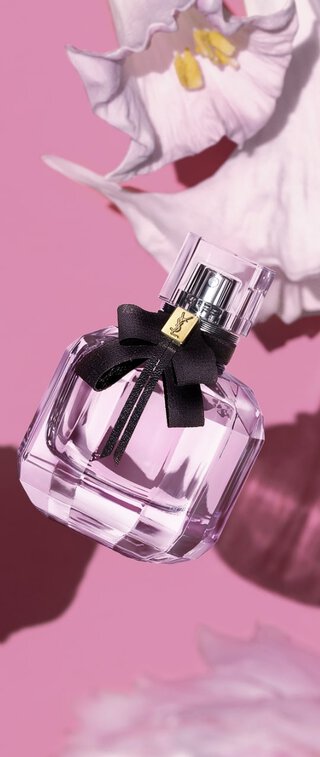 MON PARIS
EAU DE PARFUM


HYPNOTIC & DELICIOUS

RED BERRIES
DATURA FLOWER
PATCHOULI

MON PARIS
EAU DE PARFUM
INTENSÉMENT
SENSUAL & ELEGANT

BLACK CURRANT
DATURA FLOWER
ROSE ABSOLUTE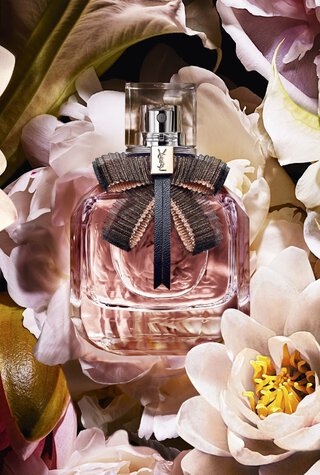 M O N P A R I S
E A U D E T O I L E T T E
L U M I E R E

THE DAZZLING
VERTIGO
OF
LOVE
MON PARIS EAU DE TOILETTE LUMIÈRE CELEBRATES THE VERTIGINOUS LIGHT OF LOVE. A DIAPHANOUS CHYPRE FLORAL AQUATIC, THIS NEW FRAGRANCE REINTERPRETS MON PARIS EAU DE PARFUM'S SIGNATURE. A PASSIONATE GAME OF LIGHTS AND SHADOWS FOR A CONTRASTED AND INTOXICATING YSL SCENT.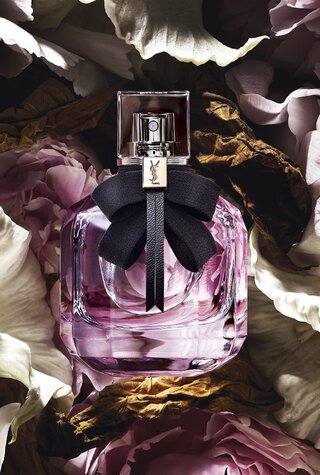 M O N P A R I S
E A U D E P A R F U M
THE FIRST
WHITE CHYPRE
OF
PASSIONATE
LOVERS TO
EXPERIENCE
THE VERTIGO
OF PARISIAN
LOVE
MON PARIS EAU DE PARFUM BY YVES SAINT-LAURENT. INSPIRED BY PARIS, THIS SENSUOUS WOMEN'S PERFUME REFLECTS THE INTENSE PASSION FOUND IN THE CITY OF LOVE. AN UNFORGETTABLE WHIRLWIND JOURNEY TO PARIS, THE FEMININE AND FLORAL PERFUME EMBODIES DESIRE AND SEDUCES THE SENSES.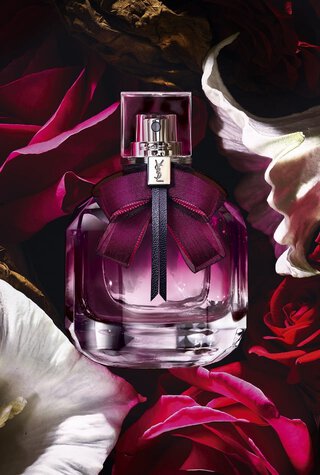 M O N P A R I S
E A U D E P A R F U M
I N T E N S É M E N T

INCANDESCENT
VERTIGO
OF LOVE
MON PARIS INTENSÉMENT INCARNATES THE MOST ARDENT VERTIGO OF LOVE. A SENSUAL AND ELEGANT ROSE COMBINES WITH BOLD BLACK CURRANT AND WHITE MUSK FOR AN INTENSE FRAGRANCE THAT EVOKES A PASSIONATE LOVE STORY IN PARIS.
A D V I C E S & &nbsp
S E R V I C E S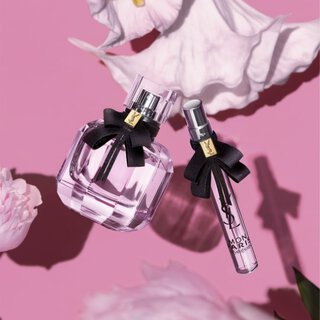 TRY IT BEFORE YOU OPEN IT
SELECT YOUR FRAGRANCE. A FREE SAMPLE IS AUTOMATICALLY ADDED TO YOUR SHOPPING CART. TRY THE SAMPLE BEFORE YOU UNWRAP THE BOTTLE. IF THE FRAGRANCE DOES NOT SUIT YOU, YOU CAN RETURN THE PRODUCT WITHOUT OPENING IT.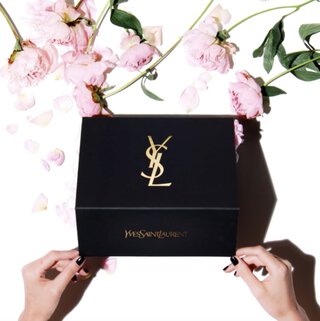 Offer the best gift of love
WRAP YOUR MON PARIS GIFT IN OUR SIGNATURE YSL BEAUTY BOX.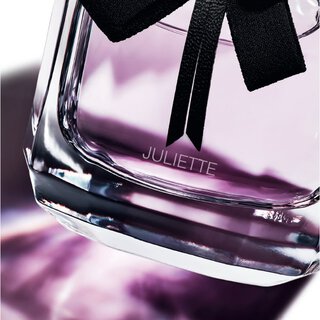 ENGRAVE IT
YOUR SIGNATURE FRAGRANCE MON PARIS CAN BE ALSO CUSTOMIZED WITH AN ENGRAVING ON THE BOTTLE. YOUR NAME, YOUR MOTTO, YOUR SECRET NICKNAME…
MAKE IT PERSONAL. MARK IT WITH YOUR CLAW.


THE QUINTESSENTIAL GIFT OF LOVE FROM YSL BEAUTY