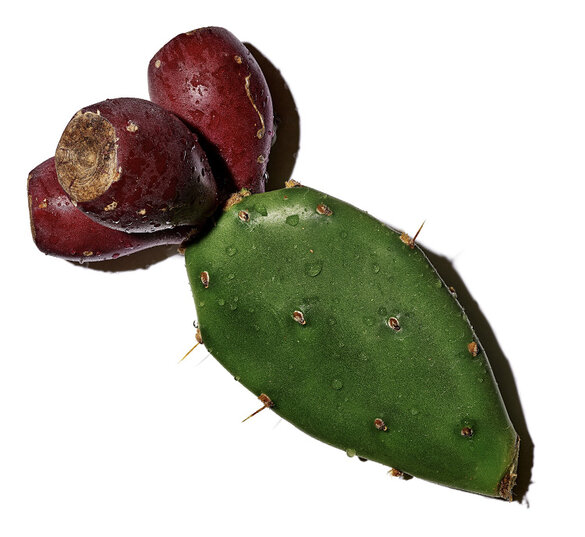 Barbary fig flower
Botanical name : Opuntia Ficus Indica
ACTIVE MOLECULES
Flavonoids, galactose,
mucilages,
oligosaccharide,
rhamnose


Origin: YSL Beauty Ourika Community Gardens, Morocco
BEAUTY STEEPED IN STRENGTH
BEAUTY STEEPED IN STRENGTH

Spiky yet succulent. Thorny yet smoothing. Yves Saint Laurent sparked off contrasts to better interweave them, and so does this intriguing variety of cactus. Covered in sharp spines called glochids, Opuntia Ficus Indica has the humorous nickname of "mother-in-law's cushion", alluding to a typically prickly relationship. The cactus is also a symbol of the rebellious heroine who captivates with her strength and mystery, reflecting the couturier's ideal of beauty.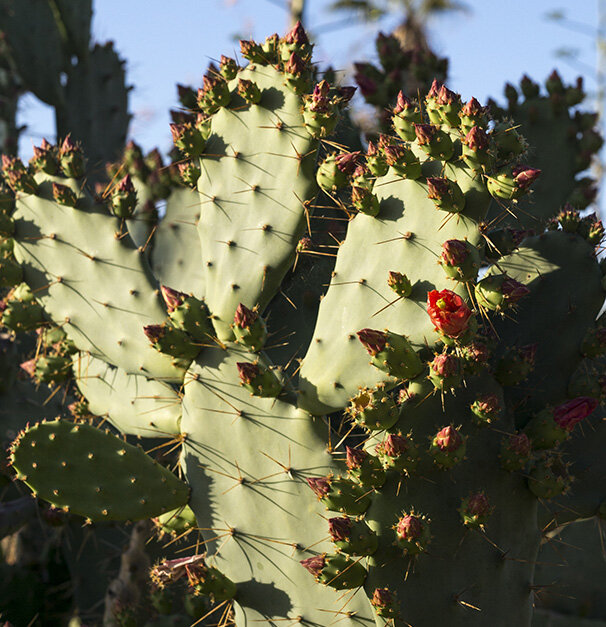 HISTORY & CULTIVATION

A succulent perennial plant native to Mexico, the globetrotting prickly pear is said to have been introduced to Europe by none other than Christopher Columbus on his return from the Americas. It quickly acclimatised throughout the Mediterranean basin, in the south of Spain, Sicily and North Africa, where it was named the Barbary fig tree.

The prickly pear grows on a tall, resilient cactus able to withstand extreme desert temperatures – a powerful strength that benefits the skin, too. It was planted in Yves Saint Laurent's Majorelle gardens to counterbalance the tropical vegetation with its arid, organic appeal.

Prickly pear flowers are harvested in Morocco between May and June, the pickers' dexterous fingers carefully manoeuvring their way around the spiny glochids. In early autumn, the flowers turn into edible fruits.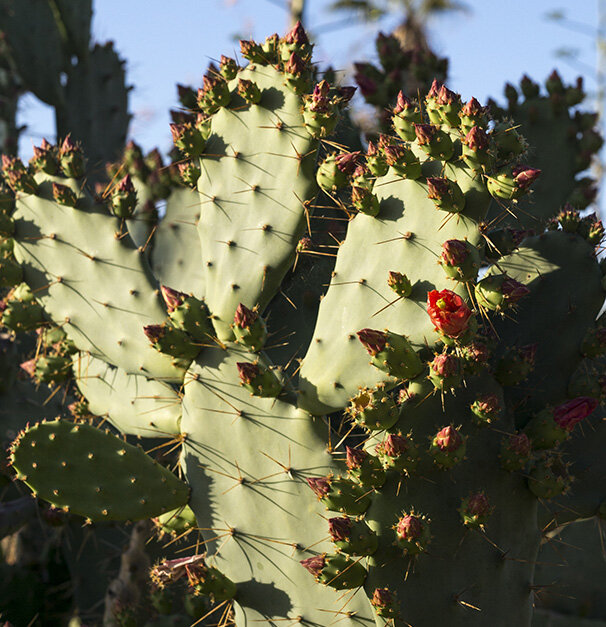 BENEFITS

Dried prickly pear flowers are used in a traditional Berber infusion to prevent ulcers through its anti-inflammatory properties, or as a paste for its anti-ageing properties. In skincare, the prickly pear is used for its smoothing properties, to activate cell renewal, and to improve the skin's radiance.
WHERE TO FIND IT:
Pure Shots Y Shape
Firming Serum
BY YVES SAINT LAURENT
Nature and science come together in synergy. The Pure Shots range delivers powerful serums tailored to contemporary women with active urban lifestyles. This fast-absorbing serum combines Barbary fig flower extract with a peptide, leaving the skin feeling firmer and softer from the first application.
BROWSE MORE
SKINCARE INGREDIENTS