DROP THE LOOK
EPISODE 4
A NEW SERIES OF SOCIAL MEDIA–INSPIRED LOOKS CREATED
BY TOM PECHEUX GET SET TO GO VIRAL
To celebrate this ever-evolving nature of beauty and the endless creative possibilities
makeup brings, YSL Beauté launches a new video campaign that sees Global Beauty
Director Tom Pecheux reimagine social media's most influential trends through a couture
lens that can only be YSL. Each episode launches a new makeup look.
HOW TO GET
THE COUTURE
COLOUR POP
LOOK
Dare to explore the Couture Colour Pop with Milena Smit.
Embracing this season's trend for bold, colourful eyes, YSL Global beauty Director, Tom
Pecheux gets playful and reimagines the look using a YSL Beauté signature blue in a bold
pop of colour.
Learn from an icon, and let him guide you through a detailed tutorial, perfectly
demonstrating how to be fearless with your beauty looks with YSL Beauty.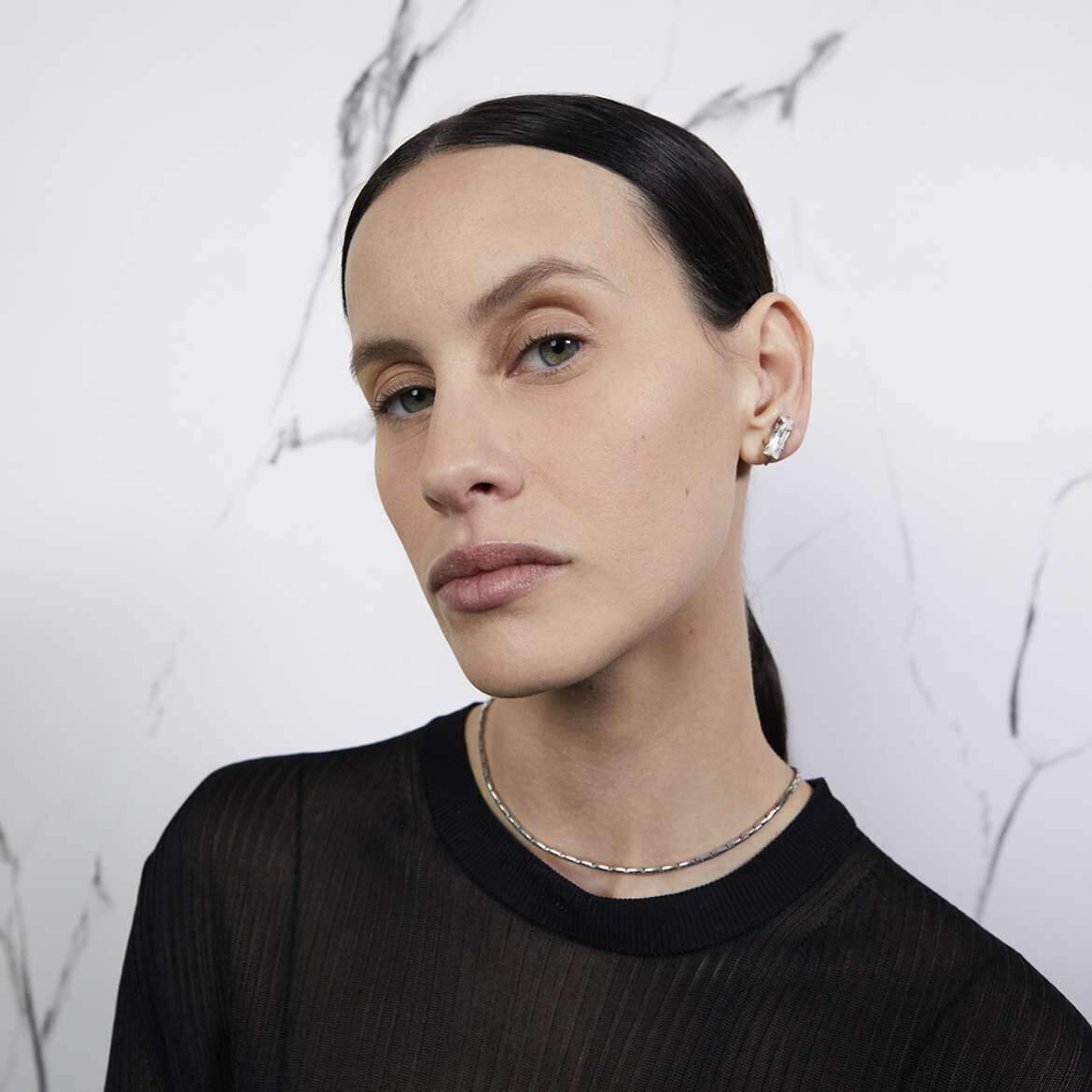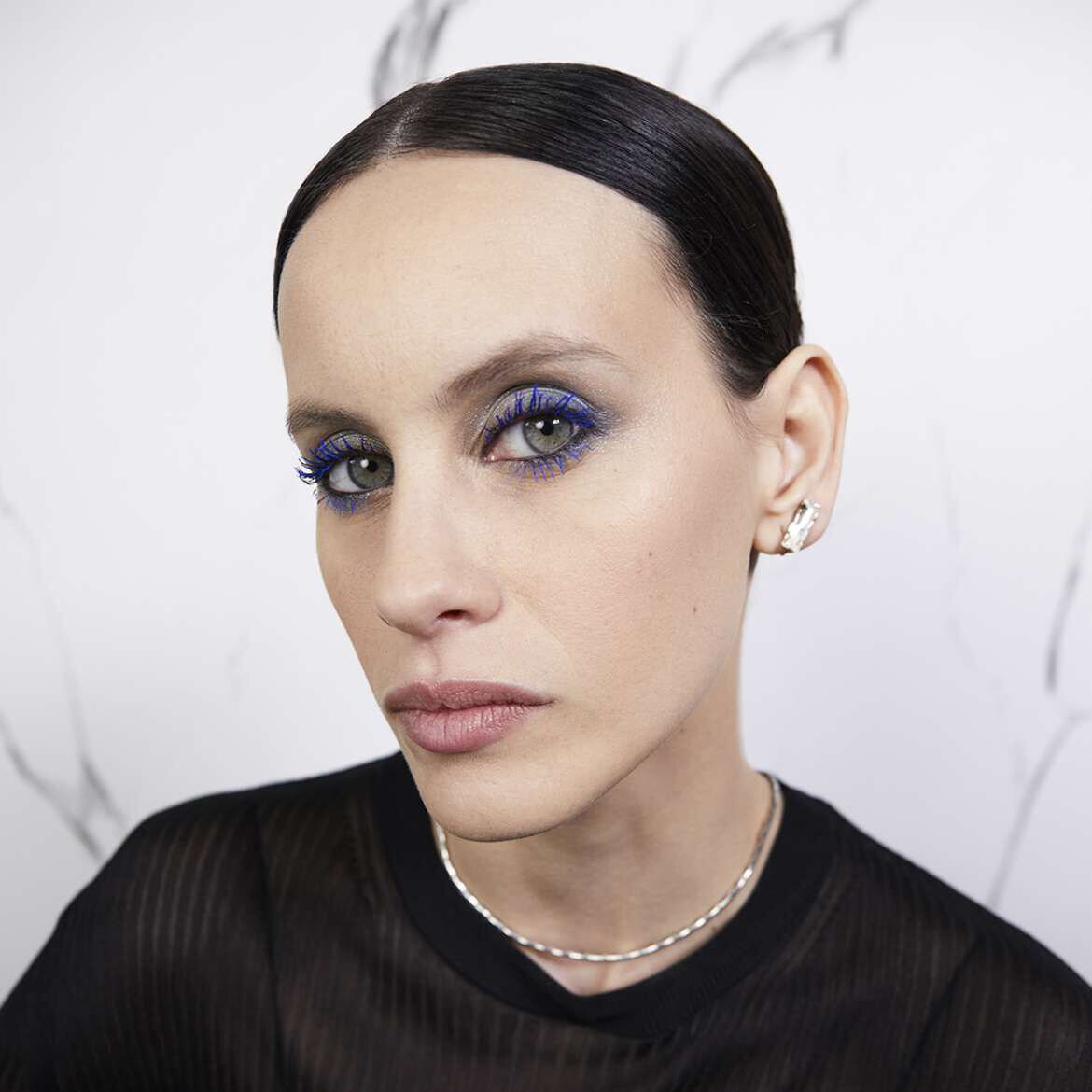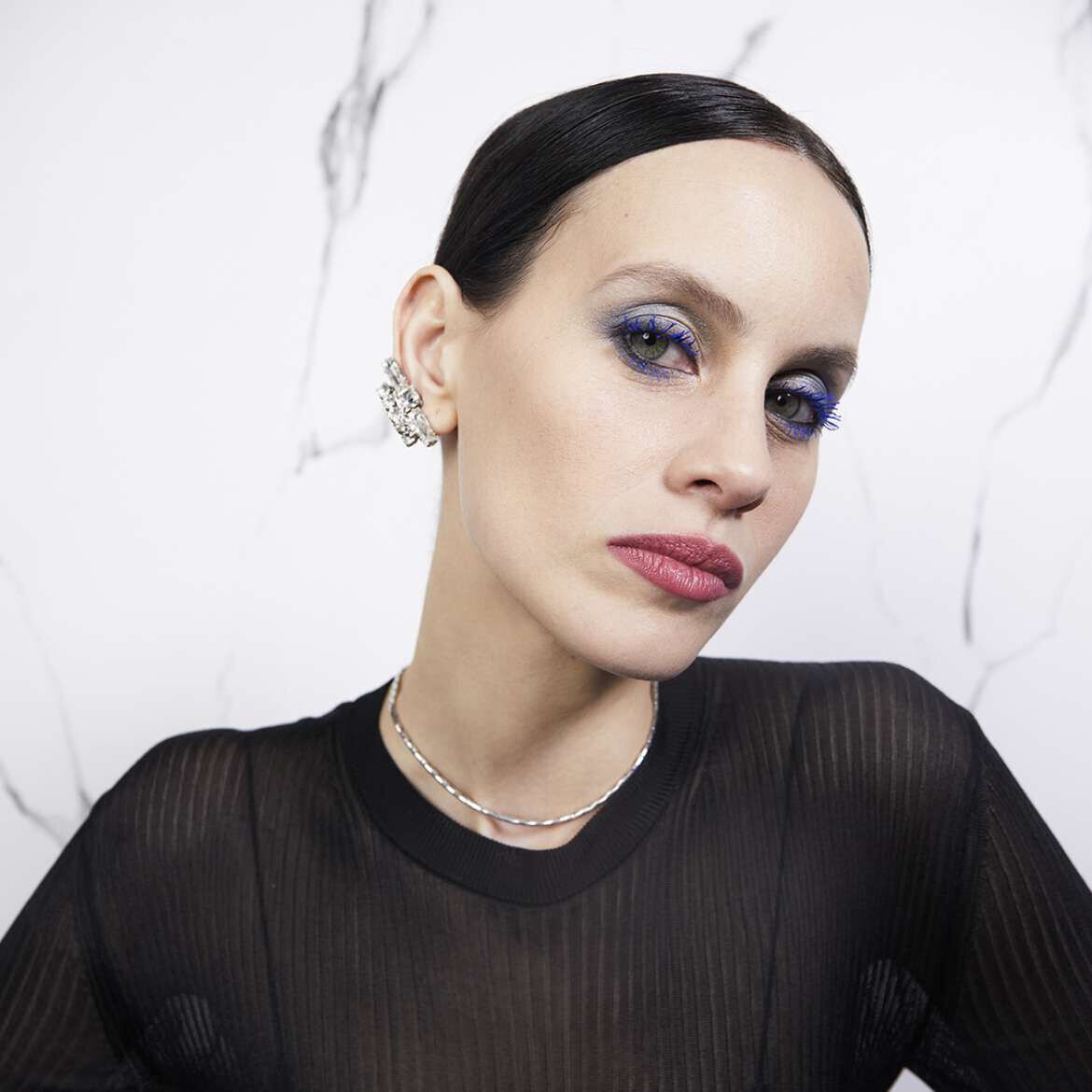 TRY ON THE RED
LOOK
VIRTUALLY