DESIGN YOUR COUTURE LIP SHADE WITH ROUGE SUR MESURE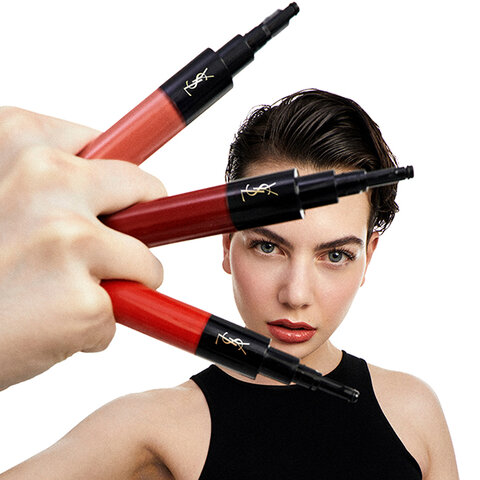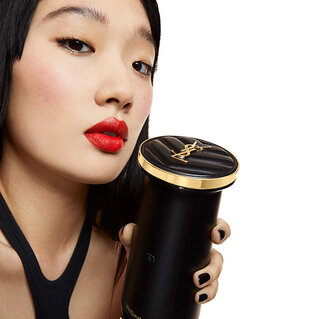 YOUR PERSONAL
LIPSTICK CREATOR
Experience a new way to dress your lips your way,
with style. Own the latest advanced technology to
turn up your lip game.

Infused with YSL'S legendary colour expertise and
powered by patented perso technology, Rouge Sur
Mesure uses artificial intelligence and real-time
data to recommend and dispense thousands
bespoke lip colours.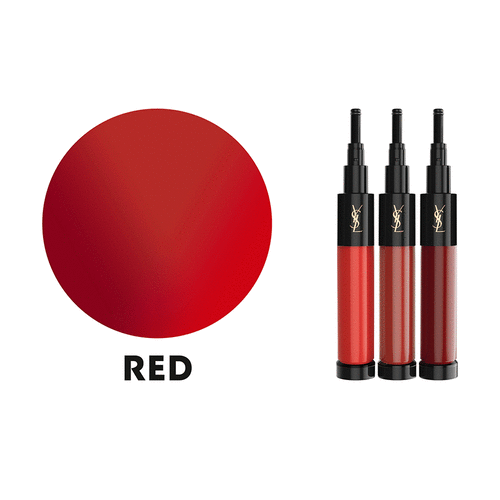 YOUR FAVOURITE
COLOUR UNIVERSES
Choose among 9 colour universes to create thousands of lip shades of your very own and bring them on the go.

The ultra-pigmented liquid formula covers lips with a rich, creamy texture that delivers a long-lasting luminous velvet matte finish.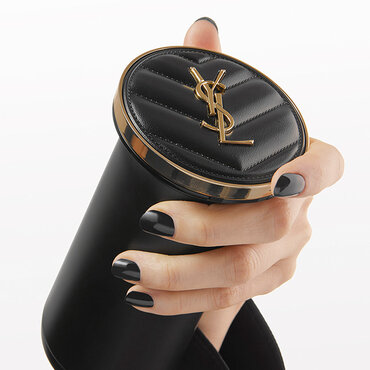 H O W I T W O R K S
1. GET YOUR lip
colour
MAKER
DEVICE
The latest lip technology powered by PERSO to dress your lips your way.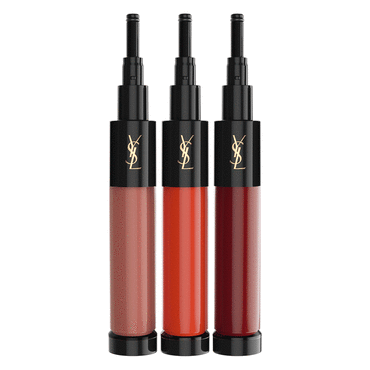 H O W I T W O R K S
2. CHOOSE
YOUR
colour
UNIVERSES
9 colour universes, designed by YSL colour experts, to make you create up to thousand shades spanning all colour families.
H O W I T W O R K S
3. download
the app



Explore all the exclusive features and get
ready to play with colour.
B E Y O U R O W N C R E A T O R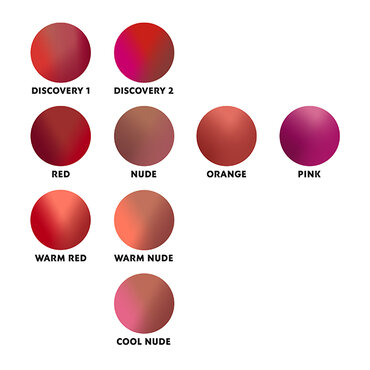 B E Y O U R O W N
C R E A T O R


SHADE WHEEL
A circle of color, offering thousands of
possibilities. try on shades virtually and
convert them into a real lip shade.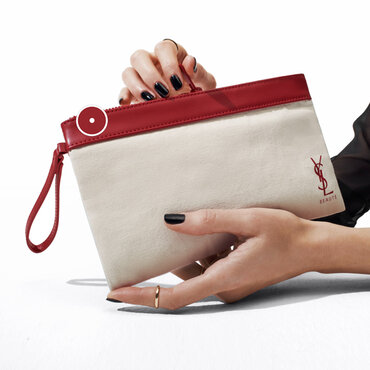 B E Y O U R O W N
C R E A T O R


SHADE MATCH
Pick up any real-life colour through your
camera to transform it into a personal lip
shade.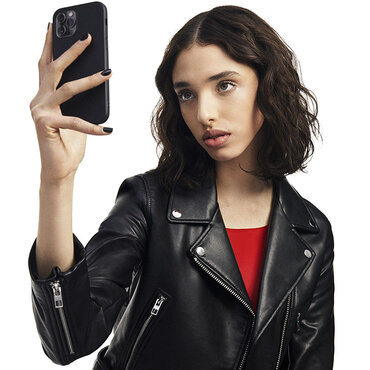 B E Y O U R O W N
C R E A T O R


shade stylist
Need help to complete a fulllook? No problem. Scan your outfit and get a recommended lip shade to match or clash your look.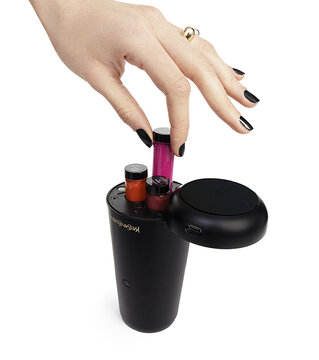 NEVER OUT OF
COLOUR
Your Rouge Sur Mesure Colour Universes are a combination of three lipstick cartridges.
Running out of lipstick in a cartridge?
The fun can continue : you are just one click away from getting the single colour cartridge you need.