THE OURIKA VALLEY, MOROCCO
The Ourika Valley, Morocco, is a region where the brand cultivates a range of ingredients (such as pomegranate, marshmallow, iris, jasmine, walnut, and saffron), and which lies at the heart of YSL Beauty's sustainability strategy.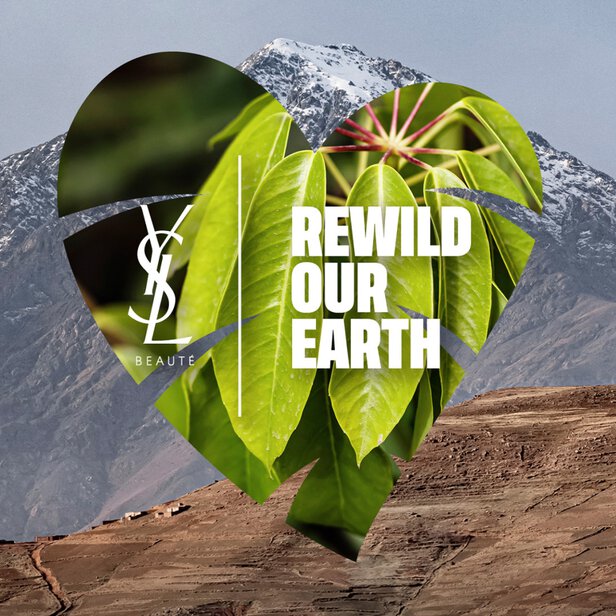 The Ourika Community Gardens was started in 2013 as a socially responsible program connected to the Earth–living proof of the brand's commitment to sustainability.
Today, at this remarkable site that is home to more than 200 plant species, the brand continues to help empower communities of women to better their financial situation and life circumstances through a co-created co-operative.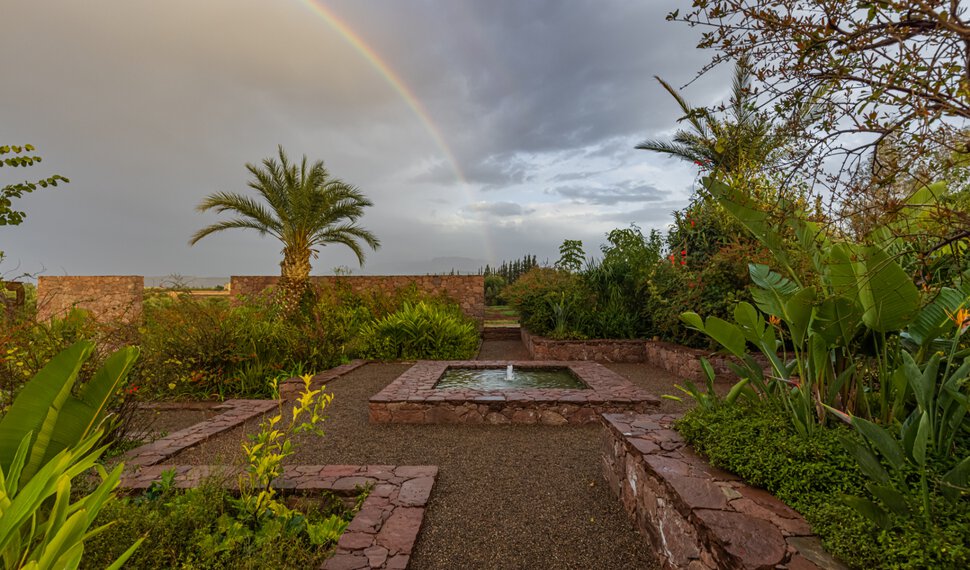 Beyond the Gardens, YSL Beauty has also
worked more broadly throughout the
Ourika Valley region since 2017 to plant
trees and restore arid land, so far planting
over 125,000 trees in an area whose
primary ecological risk is rising
temperatures, deforestation, and frequent
natural disasters. In 2021, YSL Beauty
reaffirmed its commitment to this project
and the surrounding lands, which aligned
with the UN Decade on Ecosystem
Restoration.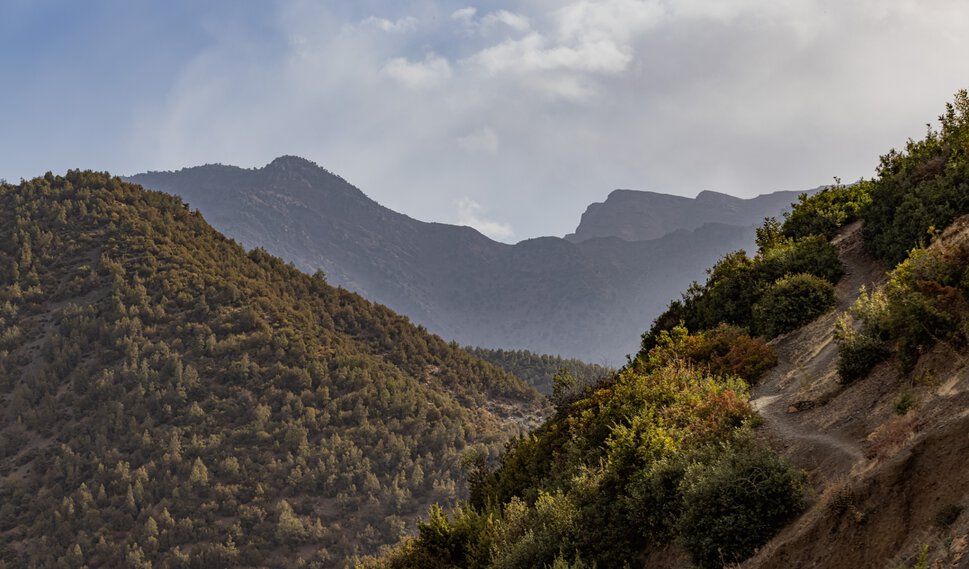 A rewilding transformation in Morocco, where the brand will reverse the effects of desertification on 1,000 hectares of land.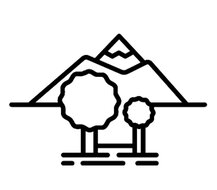 REWILDING 1,000
HECTARES OF LAND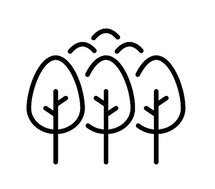 PLANTING OVER
125,000 TREES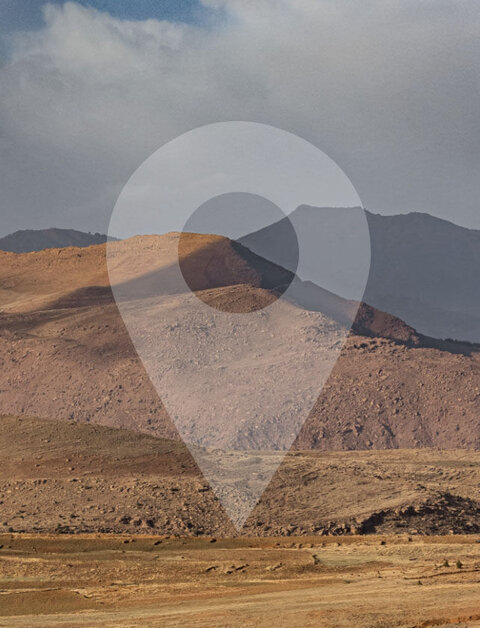 DISCOVER MORE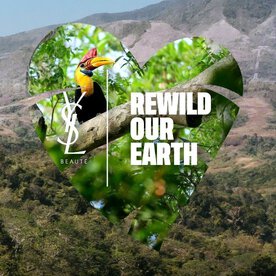 INDONESIA
Described as the 'freshwater Galapagos', the ancient lakes and surrounding areas of the Indonesian island of Sulawesi are home to some of the most unique sets of flora and fauna in the world.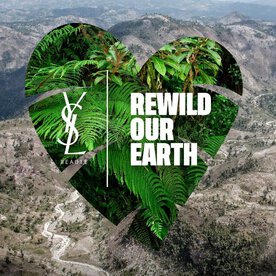 HAITI
Haiti is experiencing an ecological crisis fueled by floods and landslides: the primary forest cover has shrunk from 60% in the 1920s to less than 1%
today.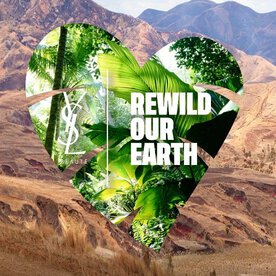 MADAGASCAR
In Madagascar, the world's largest Oceanic island and a critical area for sustainability, widespread deforestation has compromised an important remaining forest link between two regions…


OUR PROGRAMS AND COMMITMENT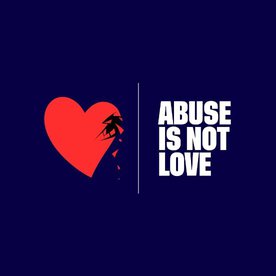 Abuse is not love
Global program to fight against intimate partner violence in partnershop with local non profit organizations.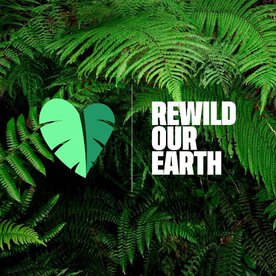 Rewild our earth
Global program to protect and restore
the environment in partnership with
NGO.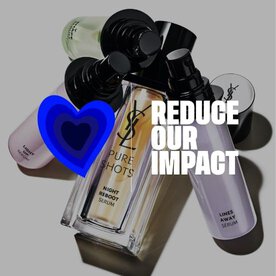 Reduce our impact
Reduce our use of natural resources
and offer more sustainable products.

REWILDING : MOROCCO