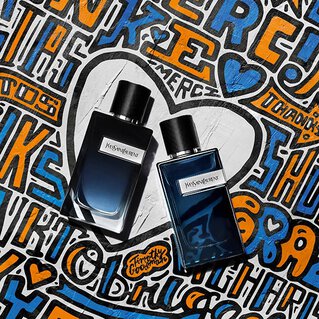 A G I F T T H A T ' S A S
C O N F I D E N T A S 
H E I S

Y not Say
thank you
DARE HIM TO ALWAYS ASK « Y NOT »
WITH THE Y
EAU DE PARFUM GIFT
SET. INSPIRED BY HIS
ENDURING
CONFIDENCE, DISCOVER The
boldest way to tell dad
"thank you".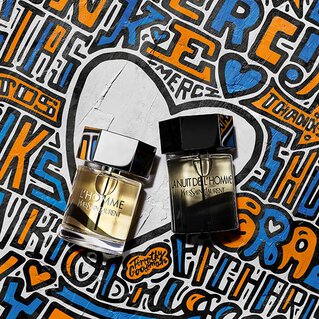 A T R U L Y T I M E L E S S 
W A Y 
T O S A Y T H A N K Y O U

INSPIRE HIM
WITH THE
SPIRIT
OF
L'HOMME
INSPIRED BY THE TIMELESS
ELEGANCE OF THE
YSL MAN. TREAT
DAD WHEN YOU SAY THANK
YOU
WITH THE TIMOTHY GOODMAN
L'HOMME
GIFT SET.
F A T H E R ' S D A Y
GIFT SETS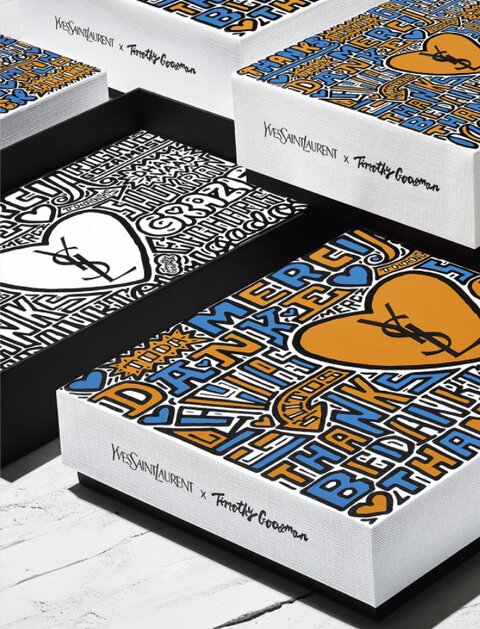 A D V I C E S & 
S E R V I C E S A D V I C E S &
S E R V I C E S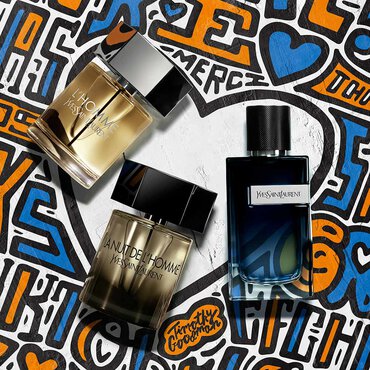 Give with thank
you in mind
INSPIRE HIM WITH
THE PERFECT GIFT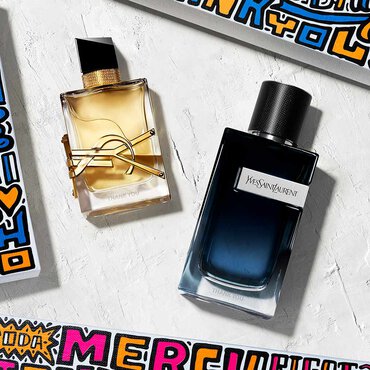 MARK YOUR LOVE


Make it personal with our
complimentary engraving
service.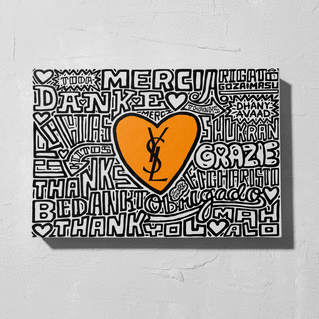 INSPIRED BY
ENDLESS
GRATITUDE
Express your love and
gratitude with the most
coveted
gifts, created with
enduring love. Fun, joyous and
full of
appreciation, say thank
you and celebrate dad with this
gratitude-inspired
collaboration with Artist
Timothy
Goodman.
GRATITUDE,
REDESIGNED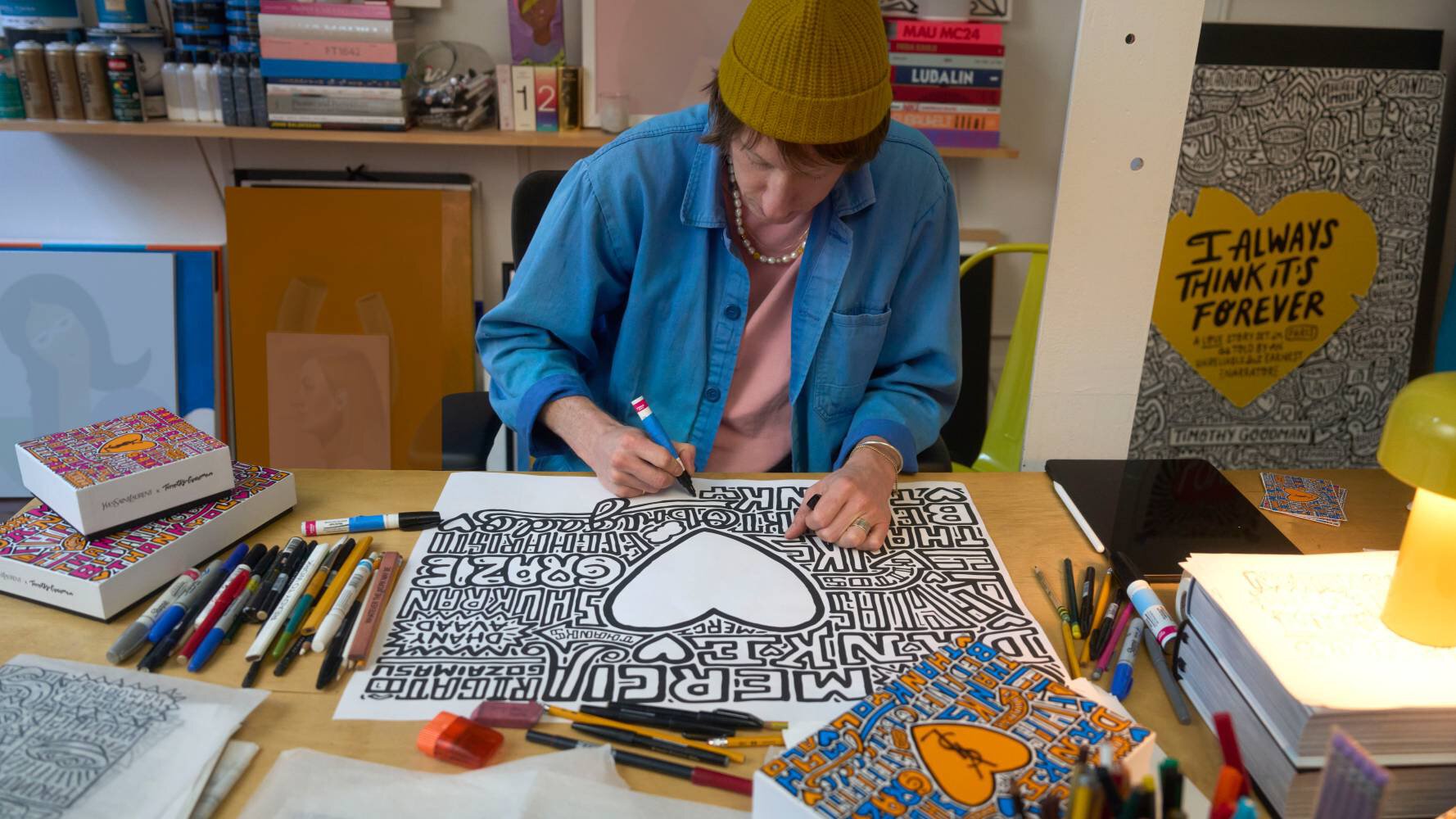 Y O U M A Y A L S O L I K E