O L F A C T O R Y N O T E S

Y LE PARFUM
BY YVES SAINT LAURENT

CEDARWOOD HEART FROM UNITED STATES

Virginian cedarwood gives off the neat, soaring scent of a freshly sharpened pencil or a lumber yard. Here, the oil obtained through steam distillation of the wood chips has been sculpted and polished through molecular distillation to whittle out its rougher notes.The resulting essence, unique to Yves Saint Laurent, reveals the smoothest, warmest, most sensual facets of cedar, turning the wood into a streamlined, uniquely elegant material: "black" cedar.

DIVA LAVENDER HEART FROM FRANCE

A fresher, expression of the essence, exclusivley crafted for the house Yves Saint Laurent. Sustainably sourced, the hand-harvested stem and flower are first steam-distilled, yielding a 100% natural essential oil. Then fractionated with CO2 to keep only their most beautiful fractions.
A YCON BOTTLE,
DRESSED IN BLACK

More than a colour: A fine-tuned instrument of a thrilling olfactory performance…

Black is the epitone of classic elegance. The edgy Y bottle designed by Suzanne Dalton dresses from top to bottom in bold black lacquer.
DISCOVER THE Y COLLECTION
SNAPSHOT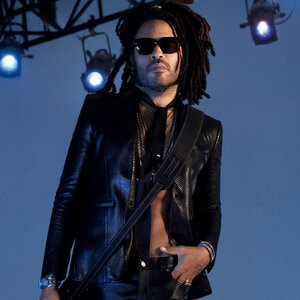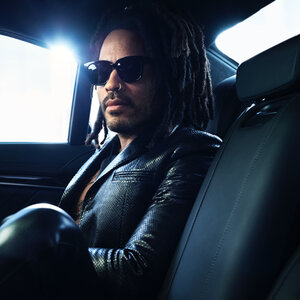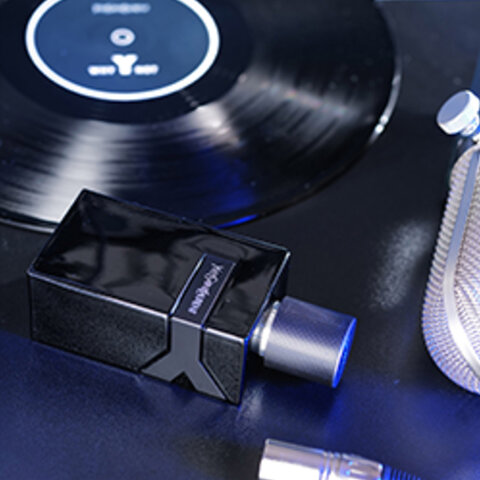 DARE TO ASK
YOURSELF
"WHY NOT?".
Daring, determined, cool and charismatic, always pushing back boundaries. And above all, the constant drive for self-accomplishment, Lenny Kravitz is the very embodiment of Y's values. Because he's always ready to meet any challenges. Going higher. keeping every path open.

In this new campaign, Lenny Kravitz shares with us his own story. That moment when he asked himself and the world: WHY NOT?