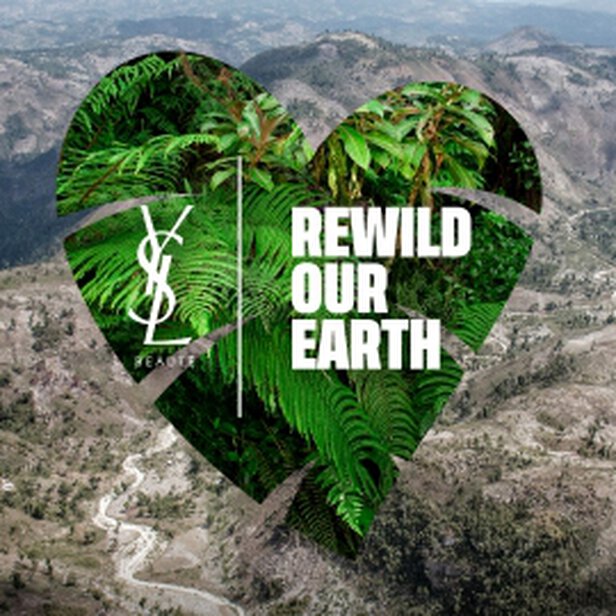 Haiti is experiencing an ecological crisis fueled by floods and landslides: the primary forest cover
has shrunk from 60% in the 1920s to less than 1% today.
This remaining land is a biodiversity hotspot that is home to an astonishing diversity of wildlife,
much of which occur nowhere else.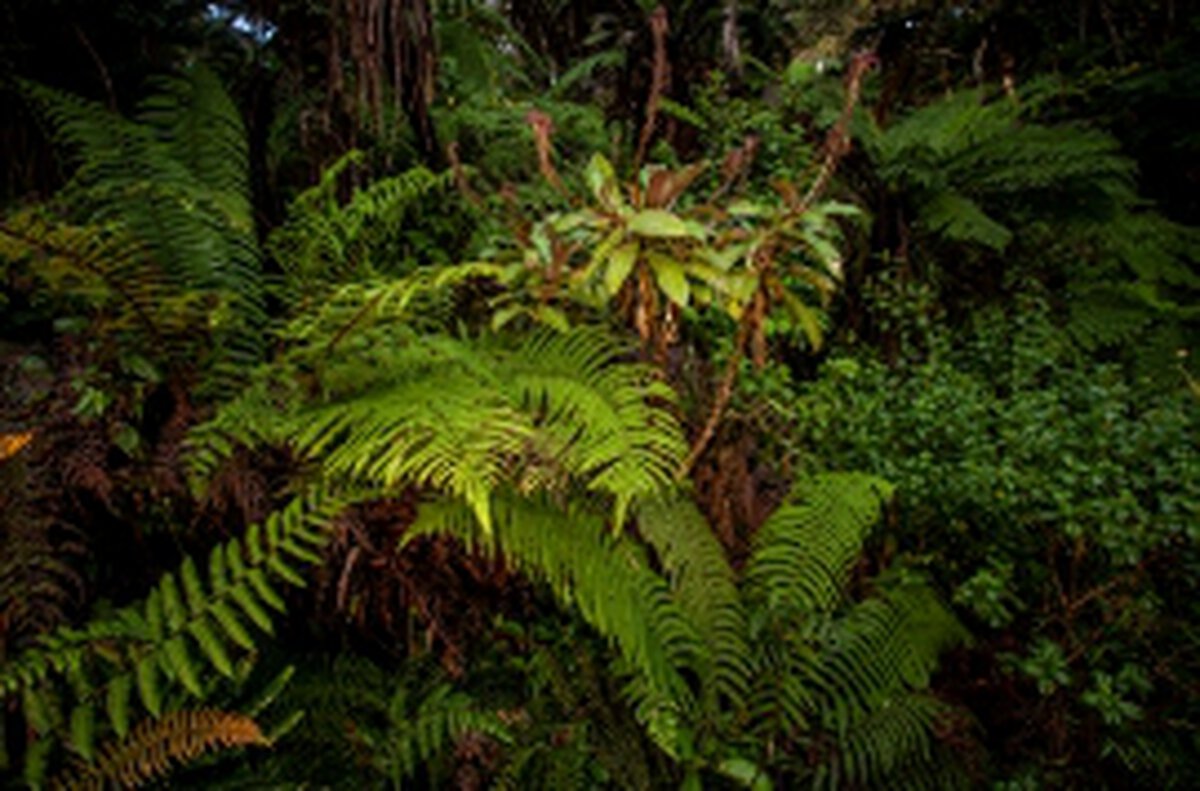 Without adequate trees to stabilize the sloping terrain, the country's population living downstream
is being put in danger by these floods and landslides, creating a disastrous feedback loop of
poverty and deforestation, fueled by climate change. The brand's priority is to help save and
manage the remaining important forests of Bois Pangnol, and the essential habitats and species
within.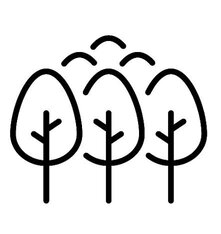 PROTECTION OF THE LAST 1%
of the remaining primary
forest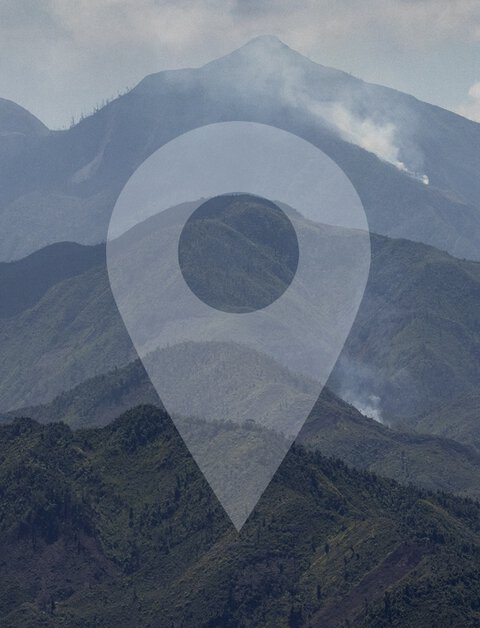 DISCOVER MORE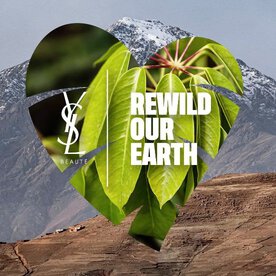 MOROCCO

The Ourika Valley, Morocco, is a region where the brand cultivates a range of ingredients (such as pomegranate, marshmallow, iris, jasmine, walnut, and
saffron), …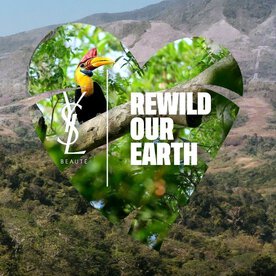 INDONESIA

Described as the 'freshwater Galapagos', the ancient lakes and surrounding areas of the Indonesian island of Sulawesi are home to some of the most unique sets of
flora and…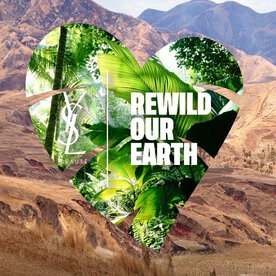 MADAGASCAR

In Madagascar, the world's largest Oceanic island and a critical area for sustainability, widespread deforestation has compromised an important remaining forest link between two…


OUR PROGRAMS AND COMMITMENT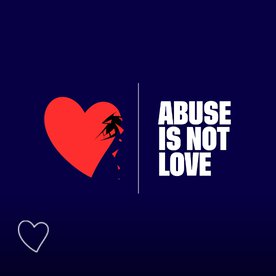 Abuse is not love
Global program to fight against intimate partner violence in partnershop with local non profit organizations.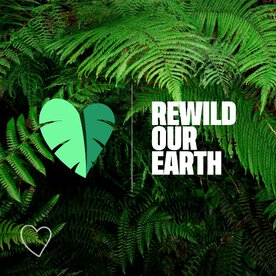 Rewild our earth
Global program to protect and restore
the environment in partnership with
NGO.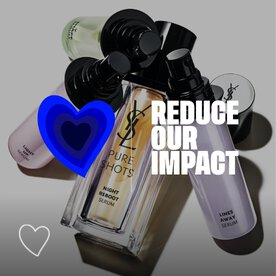 Reduce our impact
Reduce our use of natural resources
and offer more sustainable products.

REWILDING : HAITI