WHAT MAKES BLACK OPIUM EAU DE PARFUM SO THRILLING?
Discover the captivating allure of Black Opium Eau de Parfum by YSL Beauty.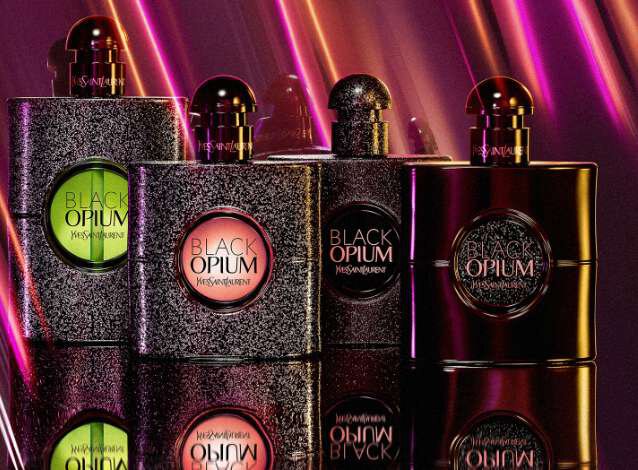 The legendary scent for bold and confident women. Indulge the senses with the seductive Black Opium Eau de Parfum. Give into temptation with the iconic powerful fragrance that boldly embodies the enigmatic spirit of YSL Beauty. Crafted from the luminescence of white flowers, sensual vanillas and thrilling coffee, this mysterious fragrance is perfect for those who want to turn each day into a statement. Capture the essence of an unforgettable night with the alluringly subversive Black Opium Eau de Parfum.
GIVE INTO THE RADICAL TENSION
Surrender to the thrilling contrast of light and dark played by bitter coffee beans and illuminating white flowers. Enriched by sensuous vanilla, this mysterious scent is perfect for those who desire to exude alluring confidence. The iconic black and white bottle is a symbol of the brand's signature style and luxury.
CAPTIVATE THE NIGHT WITH NEW BLACK OPIUM LE PARFUM
Tempt desire in a never-ending night with the highly intense Black Opium Le Parfum. As precious as it is hypnotizing, intoxicate the senses with this thrilling twist on the iconic Black Opium fragrance. Dare to make the night yours.
Captivate a new facet of the night with YSL BLACK OPIUM LE PARFUM. Explore the enigmatic scent built upon the radical synergy produced by an exceptional quartet of vanillas. Deep, balmy and woody, the fragrance reaches new intensity as the supreme symbol of thrill.
ILLICIT, INTENSE OR EXTREME: DISCOVER ALL BLACK OPIUM FRAGRANCES
Indulge in the vibrantly invigorating mocktail-inspired YSL BLACK OPIUM EAU DE PARFUM ILLICIT GREEN . The energizing, zesty blend of dark, roasted coffee and warm balsamic notes is refreshed by tangy green mandarin. The electrifying composition of sparkling, creamy, sensual zest will scandalize the senses.
Unleash extreme seduction with YSL BLACK OPIUM EXTREME. Discover next level intensity with no holds barred. Never compromise your boundless sensuality with this exhilarating fragrance. Give into the combination of extra black coffee, luminous white flowers, earthy patchouli and heady vanilla.
Feel the neon intensity with YSL BLACK OPIUM NEON. This women's fragrance envelops the senses with the couture edge of adrenaline-rich coffee, white flowers, radiating juicy dragon fruit and vanilla.
Ready to give into the captivating temptation of the scandalous YSL Fragrance, Black Opium Perfume? Learn how you can get your Black Opium travel size. Click to know more.
Can't wait to find your next fragrance obsession? Experience the breakthrough 5-step YSL Scent Station diagnosis to reveal your personalized SCENT SATION profile.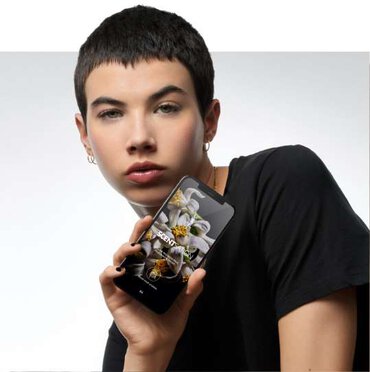 SCENT SATION
POLYSENSORIAL
FRAGRANCE
FINDER
A polysensorial fragrance finder that will trigger your sense of smell unexpectedly.