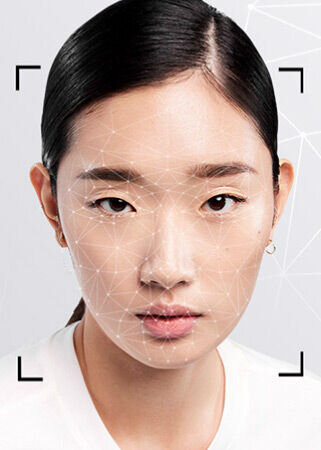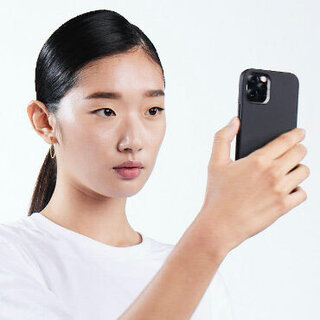 STEP 1: SNAP
Take a selfie and fill in your skin profile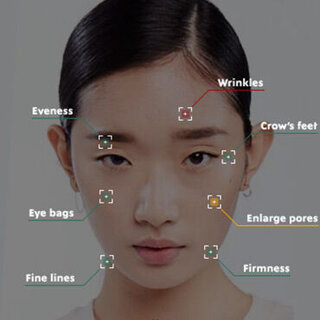 STEP 2: ANALYZE
Find out more about your skin and get experts advices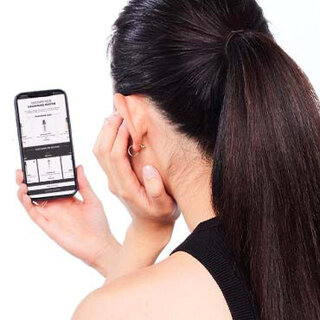 STEP 3: DISCOVER
Discover your tailor-made skincare routine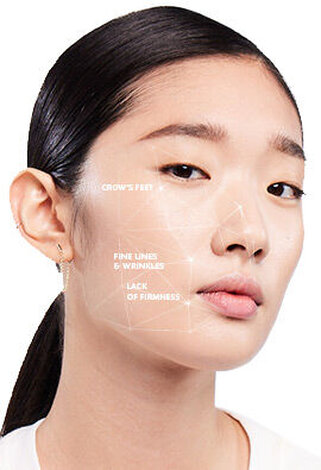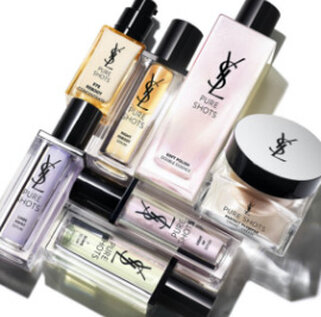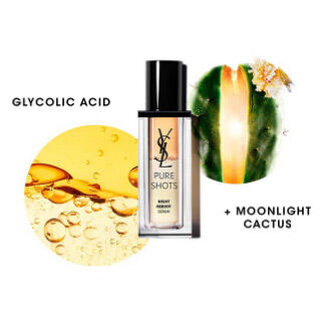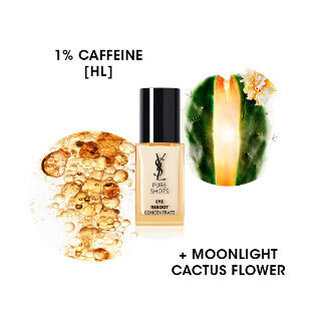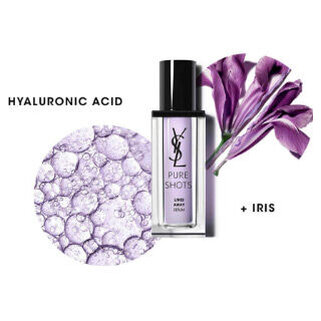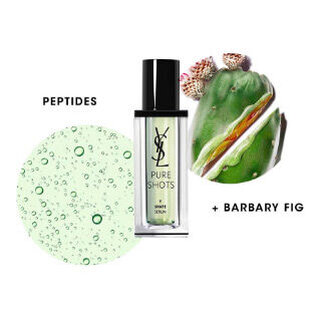 YSL VIRTUAL SERVICES
Dare to experiment the latest beauty technology and learn with our beauty experts.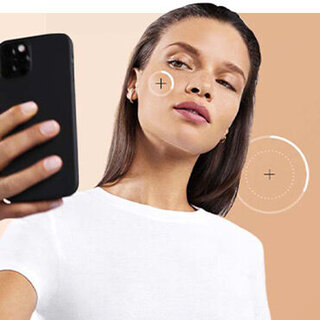 SHADE FINDER
Take a 360° selfie and find your best matching shade, based on 45,000 skin tones.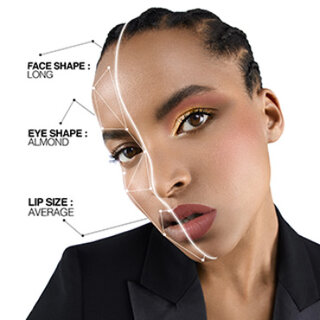 YSL MAKEUP STYLIST
Scan your facial features from just a selfie and discover your personalised makeup look fitted to you.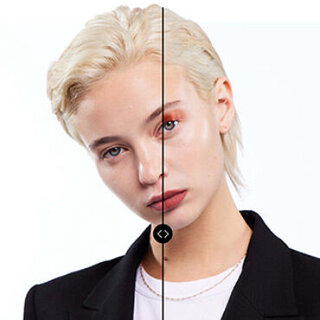 VIRTUAL TRY-ON
Dare to virtually try on 700+ shades in just one click, anytime, anywhere.