WHAT IT IS
LIBRE, the new Le Parfum by Yves Saint Laurent. The fragrance of a confident, unapologetic & charismatic woman living her freedom as the ultimate luxury. She is ignited by the urge to live everything with excess, to feel everything amplified and to live libre, now… Because freedom doesn't wait, neither should you.

The iconic LIBRE scent reinterpreted in a warm and spicy way. The first floral lavender now twisted by a saffron accord from the YSL Ourika Community Gardens in Morocco. A flamboyant juice, encapsulating the incandescence of fire and enclosed in a jewel-like bottle with an edgy twist.
KEYWORDS
LIBRE, LIBRE LE PARFUM, EAU DE PARFUM, FRAGRANCE, ORANGE BLOSSOM / DIVA LAVENDER HEART / SAFFRON ACCORD, FLORAL, DUA LIPA
TYPE
Women's Fragrance
Top note
Bergamot Heart Calabria, Mandarin Oil, Ginger Oil, Saffron Accord

Heart note
Lavandin Heart Provence, Diva Lavender Heart Provence, Orange Flower Absolute

Base note
Vetiver Oil, Tonka Bean Absolute, Honey Accord, Vanilla Bourbon Premium Infusion

Key notes
Saffron accord from Ourika Community Gardens
Orange Flower Absolute
Diva Lavender Heart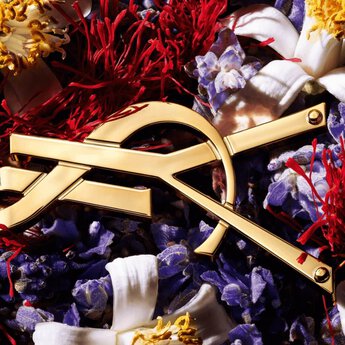 THE HOTTEST FREEDOM EVER
As intense as fire in a bottle/ an incandescent reinterpretation of our iconic Libre scent exudes unapologetic freedom in the spiciest way
T H E L I B R E S C E N T S
FIND YOUR FREEDOM STATEMENT:
FLAMBOYANT, INTENSE, ICONIC OR DAZZLING?
FIND YOUR FREEDOM STATEMENT:
FLAMBOYANT, INTENSE, ICONIC OR DAZZLING?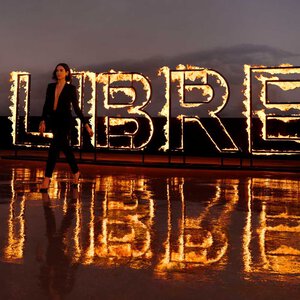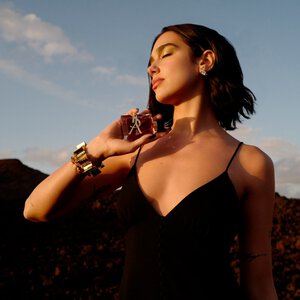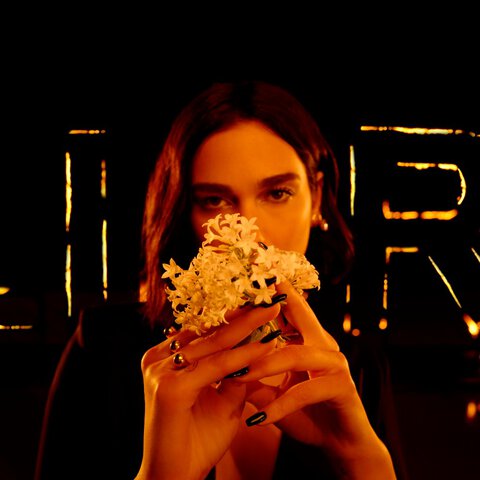 UNLEASH YOUR INNER FIRE.
Freedom doesn't wait, and neither should you.
Feel free to be explore everything uncontrained.
Feel free to blaze through your your paradoxes.
Feel free to feel amplified.
Feel free to live LIBRE, now.