OUR ENVIRONMENTAL ENGAGEMENTS
For several years we have been developing products in a way that limits their impact on the environment, in order to reduce our environmental footprint day by day. Our eco-design principles have no compromise on YSL Beauty's quality and luxury standards.
We are reducing the environmental footprint of our product formulas by sourcing more raw materials in a responsible, sustainable way that respects biodiversity, and we optimize our packaging and commit to zero deforestation.
Since 2021, we offer you the YSL gifts in a sustainable way.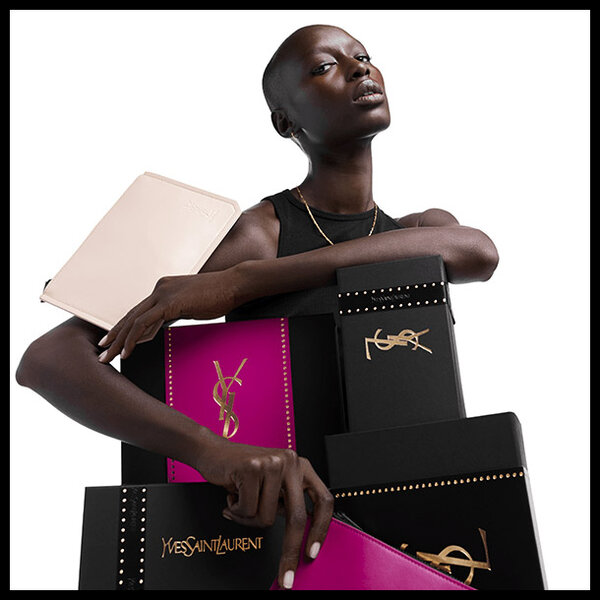 At YSL beauty, we strive to offer a sustainable consumer journey. Sustainability is at the heart of our gifting developments, while meeting desirability and quality requirements.
In 2020, we started the transition on gifting by replacing all plastic polybags with sustainable alternatives better adapted and adjusted to each gifts such as silk paper, envelopes or cardboard boxes FSC® certified.
For 2022, we went further to support our sustainable commitments and we developed our gifts with recycled materials. Moreover, we suppressed every metal zip and metal puller to reduce our carbon emissions.
GO DEEPER WITH OUR STORIES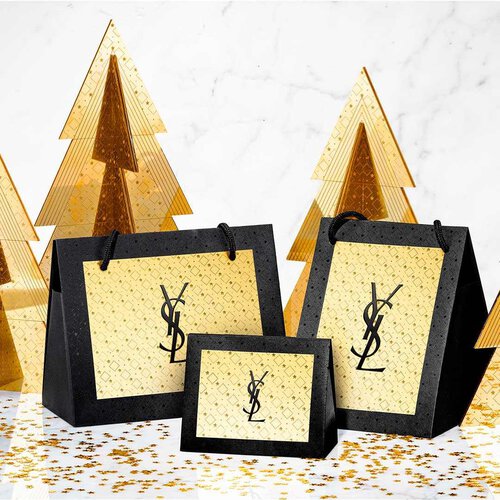 A FULL SUSTAINABLE
HOLIDAY EXPERIENCE
For Holiday 2022, we enable you to offer the YSL gifts in a sustainable way.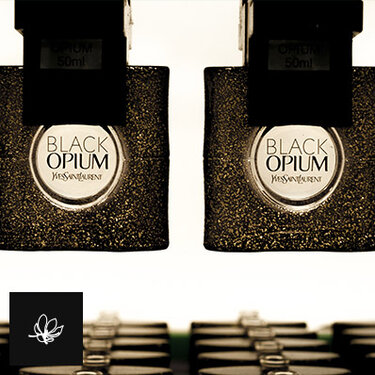 From manufacturing to transport
We aim to continuously reduce our environmental footprint as we make our use of energy more efficient.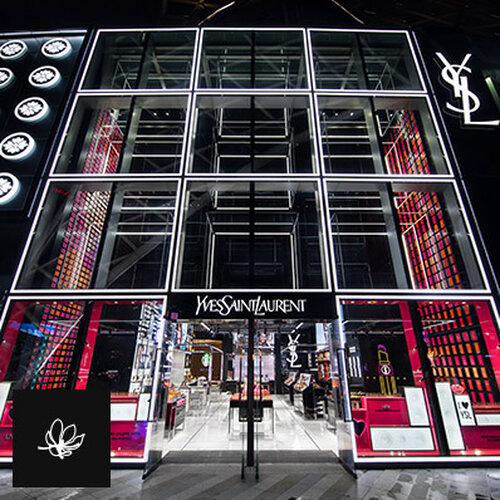 A full sustainable customer experience
Witness our eco-movement inside our redesigned environmentally friendly stores.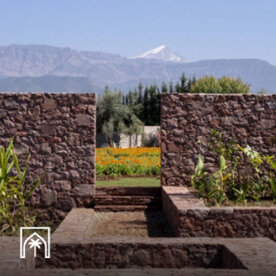 OURIKA COMMUNITY
GARDENS
Harvesting natural wonders collectively while supporting the local communities of women for a more sustainable tomorrow.
INSIDE OUR PRODUCTS
Ensuring your safety as our absolute priority.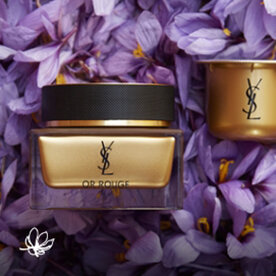 ENVIRONMENTAL ENGAGEMENTS
Reducing our carbon footprint day by day.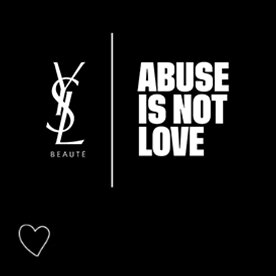 SOCIETAL COMMITMENTS
Fighting to prevent intimate partner violence.
GIFT GENEROUSLY,GIFT SUSTAINABLY