OUR ENVIRONMENTAL ENGAGEMENTS
For several years we have been developing products in a way that limits their impact on the environment, in order to reduce our environmental footprint day by day.
Our eco-design principles have no compromise on YSL Beauty's quality and luxury standards.

We are reducing the environmental footprint of our product formulas by sourcing more raw materials in a responsible, sustainable way that respects biodiversity, and we optimize our packaging and commit to zero deforestation.

For holiday 2022, we enable you to offer the YSL gifts in a more sustainable way.
INDULGE IN GOLD, RESPONSIBLY
At YSL beauty, we thrive to offer a sustainable consumer journey. For this Holiday season, sustainability was at the heart of our developments, while meeting performance and quality requirements.
GIFT SETS
We commit to reduce our carbon footprint by developing reusable or recyclable packaging, and by suppressing or replacing virgin plastic materials with more sustainable alternatives.

The Indulge in gold Collection is the second 100% plastic-free holiday campaign featuring reduced-size boxes. Made from 100% cardboard sourced from sustainably managed forests, the boxes feature a removable vacuum form that allows them to be reused.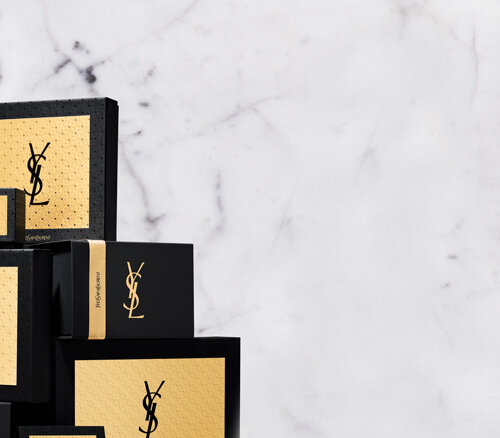 GO DEEPER WITH OUR STORIES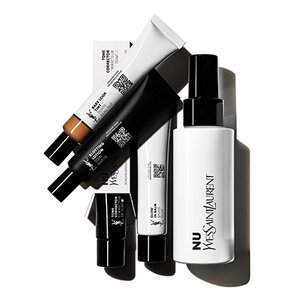 Cradle to cradle Certification for NU
YSL Beauty's NU range receives world's most advanced standard for sustainable
product development.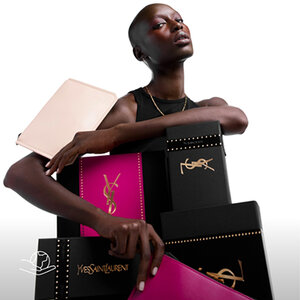 Gift Sustainably


Discover our new pouches collection made with recycled materials.
recycled .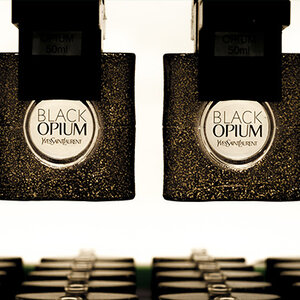 From manufacturing to transport
We aim to continuously reduce our environmental footprint as we make
our use of energy more efficient.

OUR COMMITMENTS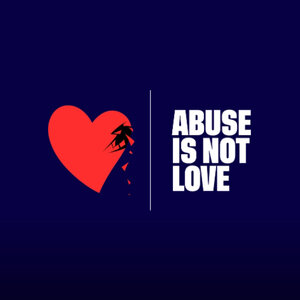 Abuse is not love
Global program to fight against intimate
partner violence in partnership with
local non profit organizations.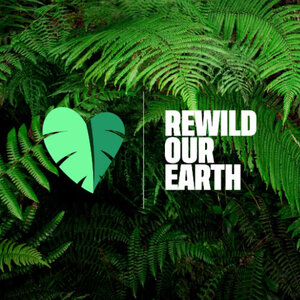 Rewild our earth
Global program to protect and restore
the environment in partnership with
NGO.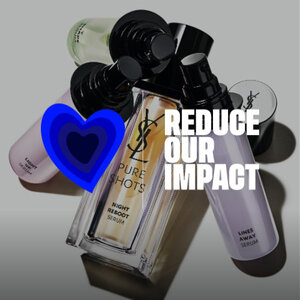 Reduce our impact
Reduce our use of natural resources
and offer more sustainable products.


GIVE IN TO A SUSTAINABLE JOURNEY THIS HOLIDAY SEASON