READY TO FIND THE FULL COVERAGE FOUNDATION
THAT'S RIGHT FOR YOU?

Find your perfect full coverage foundation by YSL Beauty. From matte to glow, discover the signature foundation that's right for you.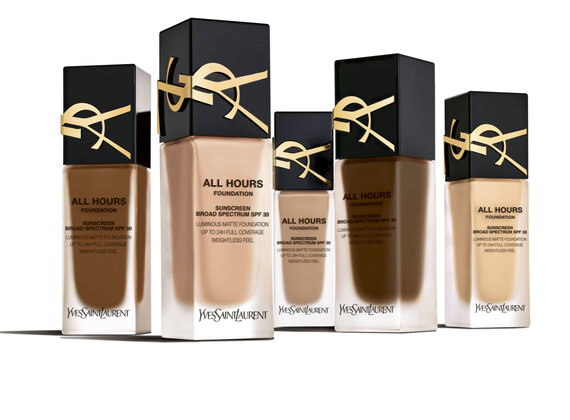 When it comes to perfecting an iconic look, foundation is fundamental. Achieving a solid foundation base is instrumental in creating a jaw dropping final result. Particularly useful for those working with imperfections and uneven skin tone, full coverage foundations and concealers offer a unique opportunity to correct while enhancing flawless looking skin. From skin type to finishings to matching your natural skin undertone, the options for foundation are limitless. If you are in search of the foundation suited best for you, look no further.
DARE TO EMPOWER YOUR SKIN TYPE
Lead the way to discovering the right foundation for your skin type. From oily skin to dry to sensitive, take careful consideration with your specific skin needs as you experiment with formulas that target, care-for and enhance the skin's natural qualities.
Dare to master your skin needs and discover your perfect skincare routine with YSL Beauty's exclusive Urban Skin Check services. Click here to discover how to receive your unique skin diagnosis and more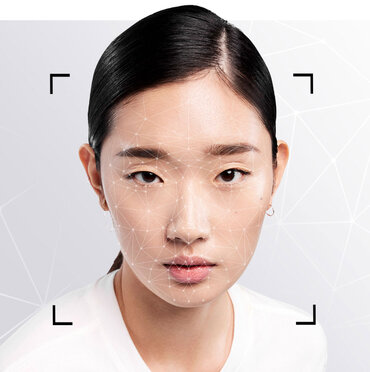 URBAN SKIN CHECK
Get a tailor made skincare routine to
tackle all your skin needs with our
unique AI skin diagnosis.
SHOW OFF YOUR SIGNATURE SKIN TONE
Warm, cool or neutral? Make sure to empower your iconic makeup look by considering your skin's natural undertones. Not all foundations are created equal in maintaining a balanced undertone, that's why it is crucial to seek out foundations that match your tone in order to achieve the most natural makeup look. Reveal your perfect match here with the ALL HOURS FOUNDATION FINDER.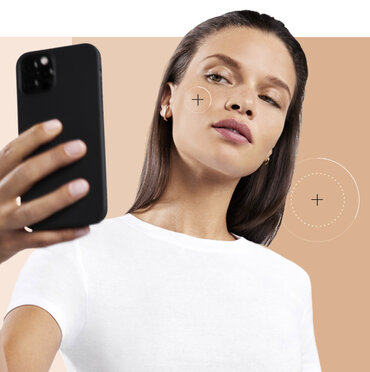 SHADE FINDER
Take a 360° selfie and find your best
matching shade, based on 45,000
skin tones.
TREAT YOURSELF TO AN ICONIC FINISH
What finish inspires perfection in the look that you're about to achieve? Some full coverage foundations focus on creating a matte finish, while others focus on enhancing a natural look and others an irresistibly dewy finish. As you consider what foundation best reflects your makeup direction, look for the correct foundation finish to enhance your soon-to-be signature look.
ALL HOURS FOUNDATION & ALL HOURS CONCEALER
Achieve the perfect complexion at all hours with the best full coverage foundation. Experience the first ultra-sensorial, weightless long lasting foundation infused with Hyaluronic acid. Developed with YSL Beauty's first Skin-Fusing technology that mimics the composition of the skin for total fusion. Remain flawless and fresh with a 24H waterproof, luminous hydrating matte makeup result.
In summary, full coverage foundation are essential for those who want to conceal imperfections and have a flawless looking skin. It's important to consider the skin type, finish and undertones before purchasing a foundation.