WHAT MAKES YSL LIBRE THE BOLD, DARING SCENT OF FREEDOM?

Discover the iconic scent of Freedom with Libre fragrances by YSL Beauty.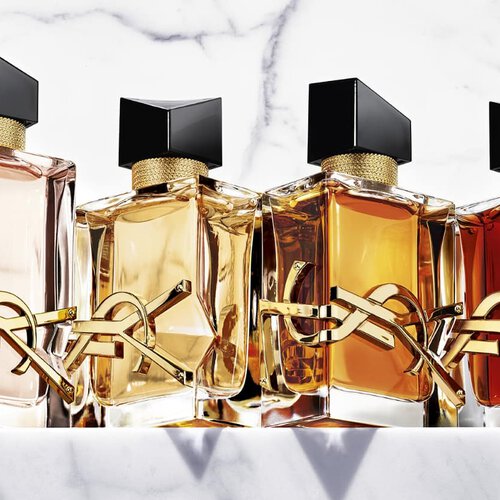 A timeless and iconic fragrance for strong and daring women. Get Indulged in an incomparable freedom with these bold perfumes for women. Dare to experience the powerful and sensuous aroma of Libre, the scent of a fearless woman living everything with excess. This fragrance is perfect for a confident and charismatic woman who unapologetically urges to live free. Because freedom doesn't wait, neither should you.
Revel in its olfactory pyramid
Give in to a combination of floral and spicy notes. YSL Libre Eau de Parfum perfume is a daring scent of freedom which produces a unique and captivating aroma. Lavender and bergamot, as the top notes, bring out a fresh scent; whereas orange blossom and jasmine as the heart notes give off a subtle yet sexy fragrance. To complete the blend, vanilla and musk, the base notes, make it a comforting and warm aroma. This long lasting exquisite fragrance makes you feel confident and strong. Dare to seize your statement of freedom with the iconic range of Libre.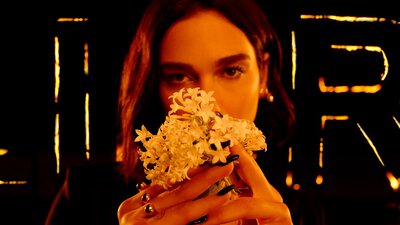 Encapsulated in couture
Libre is encapsulated in a couture bottle that reflects the fragrance's tension between masculine and feminine. An opulent gold chain and asymmetrical black lid complete this couture bottle's look. The iconic monogram is encrusted in the glass like a jewel with an edgy twist.
Bright, iconic, or intense? Find your signature
scent today
Dare to choose your heat today. Select how you want to express your freedom. Explore and seize the burning sensuality of Libre icons here.
Indulge in a new intimate and bright olfactive tension with YSL Libre Eau de Toilette. The iconic blend of lavender and orange blossom is refreshed by an infusion of white tea accord. This radiant note heightens the warm-cold contrast of the fragrance and the modernity of its composition.
Unleash a new facet of freedom with YSL Libre Eau de Parfum. Explore the scent built on bold tensions between the masculine structure and an ultra feminine heart. The fragrance of a strong and daring women leaving a trail like breath of freedom.
Feel a fiery floral intensity and break the boundaries with YSL Libre Eau De Parfum Intense. Let yourself be seduced by the intense and enveloping blend of wild orchid. A warm sensual fragrance for women who experience everything with intensity.
This long lasting perfume is available in travel size as well.

Indulge in the iconic blend of YSL Libre Le Parfum, the fragrance for a charismatic and unapologetic women. Unleash your inner fire and roaring freedom with this women's fragrance. Give in to the tension between the first floral lavender twisted in a saffron accord.

YSL Libre perfume, a scent created to honour the bold and assertive woman, who lives life with exuberance, passion and intensity, without compromise. Indulge in the limitless freedom to live life by your own rules with LIBRE. For a fragrance of luxury, YSL Libre perfume is the perfect choice. Own your statement and feel the confidence and daring freedom with this women's fragrance.
Make your Libre personal with the complimentary engraving services.
ENGRAVING
MAKE LIBRE YOURS WITH ENGRAVING AND
PERSONALIZATION BOTTLE SERVICES.