DESIRE A LIPSTICK YOU CAN COUNT ON ? DISCOVER ALL DAY LONG MATTE LASTING POWER
From iconic reds to irresistible nudes, dare to dress your lips with the boldest long-lasting matte lipsticks from YSL Beauty.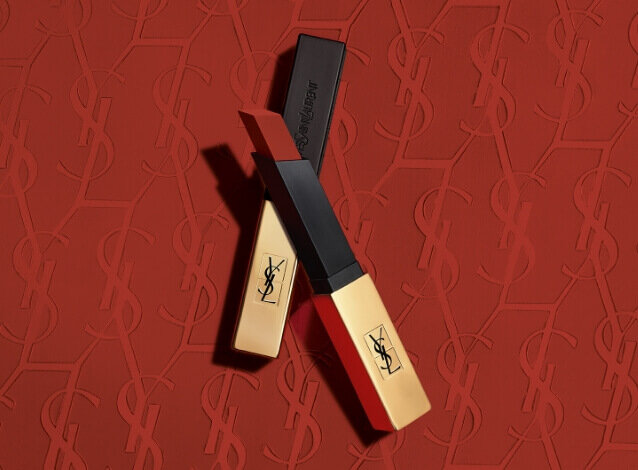 Nothing compliments an on-the-go lifestyle quite like a high-quality matte lipstick. Designed to make a daring statement wherever you go, the ultra-versatile matte lipstick securely dresses your lips in bold comfort, all day long. Many busy makeup lovers would love to find a matte lipstick that stays in place after eating and drinking.
LONG LASTING COVERAGE FOR EVERY SKIN TONE
Thanks to its unique wide variety of color shades, matte lipstick suits every skin tone and all personal style. From classic reds and pinks to bold purples and nudes, dressing your lips in long-lasting pigmented lipstick is perfect for every occasion and essential for achieving a bold statement.
LONG LASTING CARE
Choosing the perfect, high-quality formula is imperative for those looking to care for their lips.
Seek out formulas free of harsh ingredients that can leave your lips damaged and dry. Many popular matte lipsticks are formulated with natural oils and waxes that care and nourish the lips all day long, on-the-go.
BOLDLY SPOIL YOUR LIPS WITH EXCLUSIVE TIPS & TRICKS
Specifically designed so that a little goes a long way, discover how to master the perfect lip look for you. Apply evenly and smoothly, starting from the center of the lips while working outwards. For a daring look, couple with lip liner to define the contours of your lips before applying your favorite matte lipstick.
DARE TO DRESS YOUR LIPS WITH ROUGE PUR COUTURE THE SLIM
The first ever super-slim couture lipstick provides luxurious, ultra-full long-wear matte colors that feel weightless. With an exclusive non-drying, creamy formula, one application is all that is needed to achieve effortless coverage, free from worry of bleeding or reapplying. Inspired by the iconic designs of YVES SAINT LAURENT, the couture slim square bullet design allows for an ultra-crisp, clean look in a few swipes. From red to pink to brown and nude, discover the perfect matte lipstick for every occasion.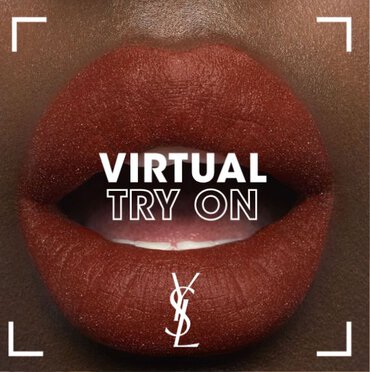 VIRTUAL TRY ON
Dare to virtually try on 700+ shades in just one click, anytime, anywhere.