TOOLS & SERVICES
TRY IT ON

GET YOUR FREE SAMPLE AND
EXPERIENCE THE
SHEER MATTE
FINSH.

ENGRAVING

MAKE IT PERSONAL WITH OUR
COMPLIMENTARY ENGRAVING SERVICE.

LIP FINDER

FIND THE PERFECT GIFT FOR YOUR LIPS
AMONG THE 18 FRESH SHADES.
Strong scent with a very nice aroma, lasting all day.
Love it!

Loved this perfume! Got stopped all day by different people asking…

Long lasting, beautiful warm scent. One of my favourites.

My skin feels so smooth and restored! i barely put make up on the next day...
SNAPSHOTS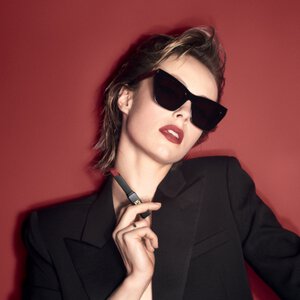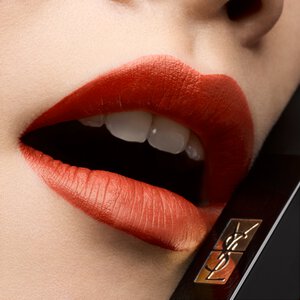 LIVE YOUR
DESIRES,
GET DESIRED.


Feel the tension between thrill and danger. Play with the limits, walk the desire line.