YSL SKINCARE'S
SCIENTIFIC ADVISORY BOARD
We partner with a tribe of top experts from all horizons to co-develop potent skincare suited for different lifestyles, however extreme.
Together, we develop new knowledge on skin, its reaction to different lifestyles and in turn we identify the best actives for maximum efficacy and tolerance.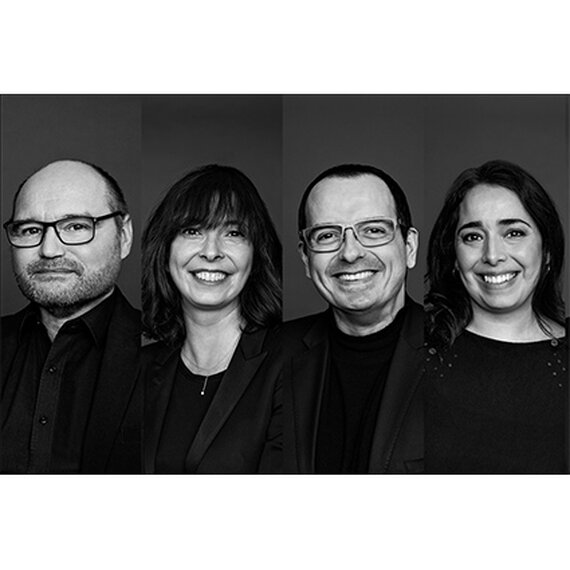 YSL Beauté gathered experts from all around the world to create a never-before seen committee.
Dermatologists, urban skin experts, biologists, together they identified how a hectic urban lifestyle can impact skin and designed the best solutions.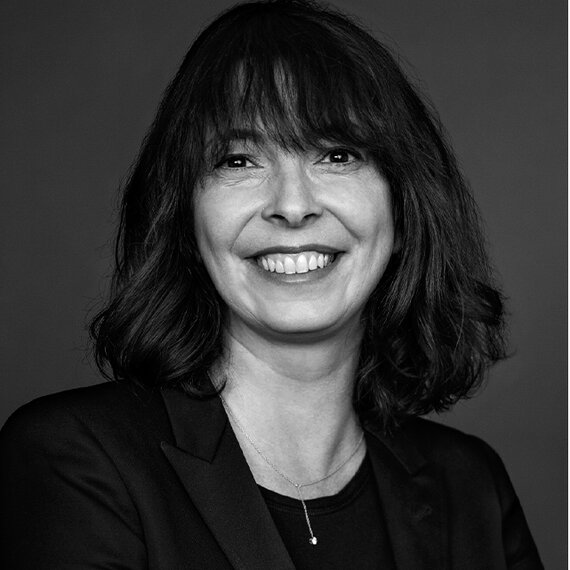 CAROLINE NEGRE
Caroline Nègre is the International Scientific Director and Spokesperson for YVES SAINT LAURENT BEAUTE. Expert in cosmetology, biology & botanicals, she holds a Master's Degree in Biotechnology Engineering.

Caroline has worked in the beauty sector for more than a decade and held many technical positions involving formulation and development of skincare. Before joining YSL Beauté, Caroline has deepened her scientific expertise by working on active ingredients for a leading raw material manufacturer. As an international skincare expert, Caroline has helped develop a vast range of skincare formulas, from dermatological products to luxury skincare.

During the last 4 years, Caroline created and managed a scientific advisory board to analyse the effects of urban lifestyle on skin ageing. The result of their work led to creation of the new YSL Beauty skincare range Pure Shots.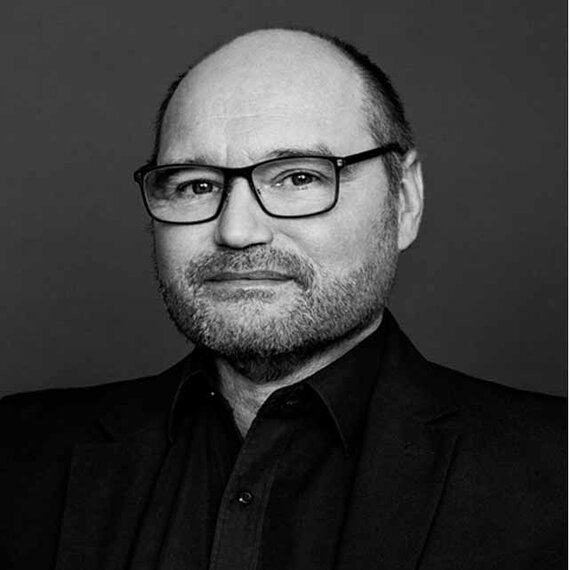 DOMINIQUE FAGOT
PHYTOACTIVES BIOLOGIST
Dr Dominique Fagot has unveiled the powerful synergy between Nature & Science. After 100 in-vitro tests of duo of ingredients, he was able to select the perfect matches to target each skin concern.

"We rely on this the synergy between active ingredients and skin essential elements for the most effective results."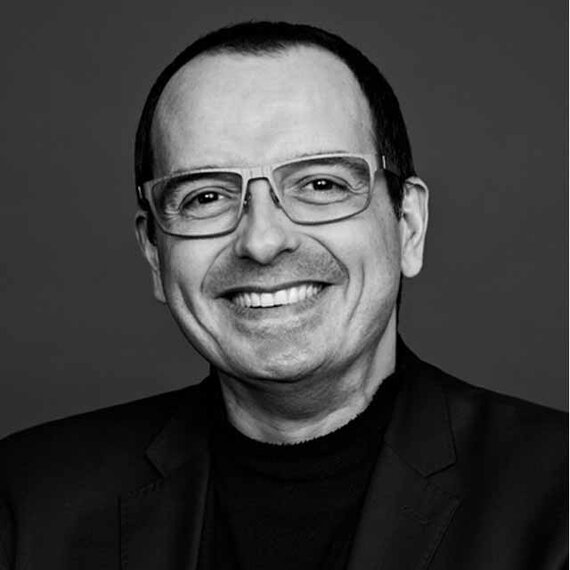 FREDERIC FLAMENT
URBAN SKIN EXPERT
Dr Flament analyzed thousands of women living in an urban environment to study the impact of pollution, UV and fatigue on skin.

"Overall, urban skin is affected by both environmental and lifestyle factors: air quality, UV rays, urban pollution, stress and fatigue, tiring activities like public transport and a long daily commute, diet, smoking, and more all affect the speed and extent of the skin's ageing."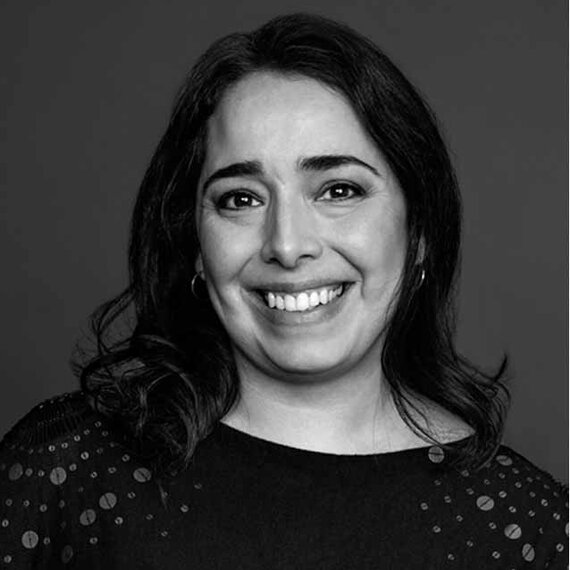 NATHALIE DESHAYES
OVERWORKED SKIN EXPERT
She conducted an exclusive study on women with irregular work/rest periods that proved for the 1st time that an unbalanced lifestyle slows down skin regeneration.

"We now have proof that the lifestyle of urban women has a direct impact on the biology of their skin cells. This study provides, for the first time in human, evidence that in vivo deregulation of the body clock affects regenerative properties of skin cells."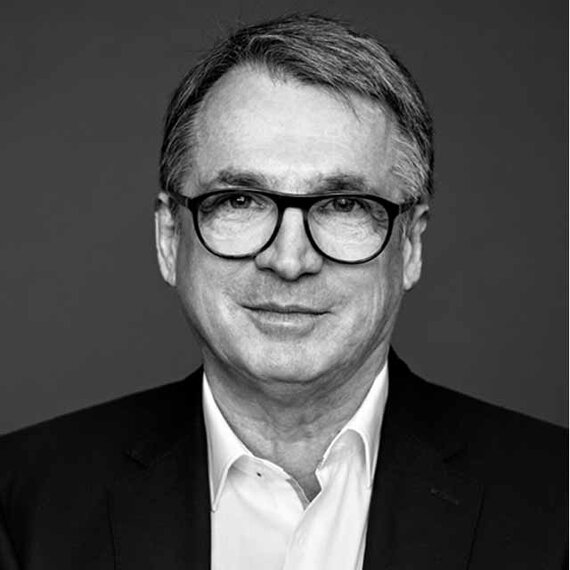 Dr THIERRY MICHAUD
DERMATOLOGIST
Specialized in all anti-ageing and aesthetic technics, and member of the french society of dermatology.

"I'm in contact with women everyday and I could tell how their fast life affects their skin. Women don't talk anymore about aging signs, but about how their intense lifestyle shows on their skin. Indeed, living fast overworks your body, and then overworks your skin. Skin is then less able to defend itself against urban agressors."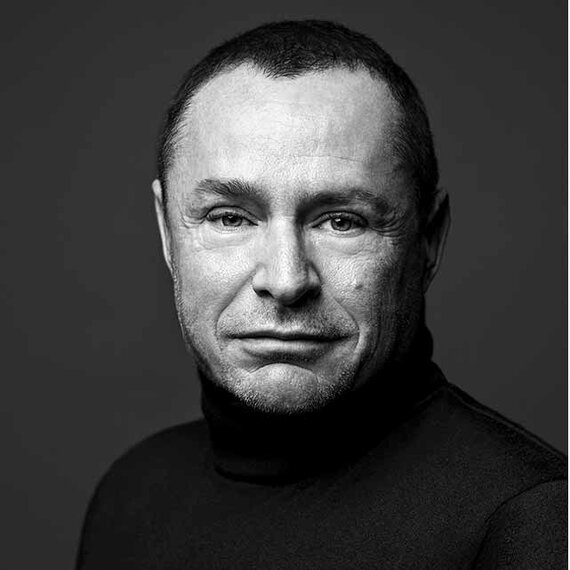 TOM PECHEUX
GLOBAL BEAUTY DIRECTOR,
MAKEUP ARTIST
Inputs his expertise into the Top Secrets formulations.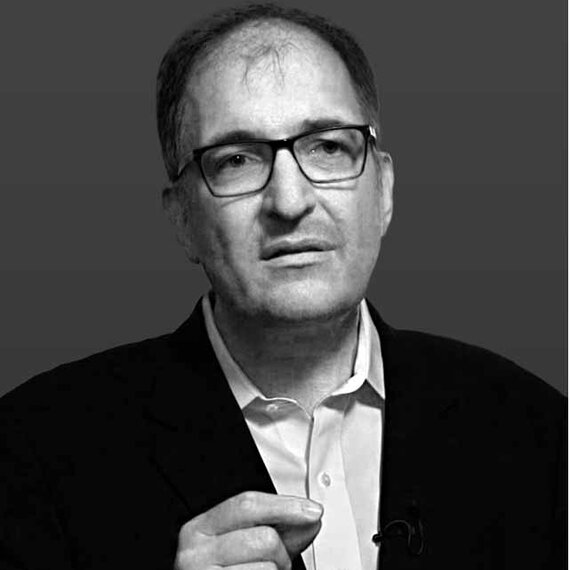 PETER H. SEEBERGER
EXTRACTION METHODS CONSULTANT
Director of the Biomolecular Systems Department at the Max Planck Institute of Colloids and Interfaces in Potsdam, Prof. Peter H. Seeberger has been working with YSL Beauty for 10 years on identifying more efficient ways to develop skincare.
YSL SKINCARE
HOW YSL DARES TO REINVENT SKINCARE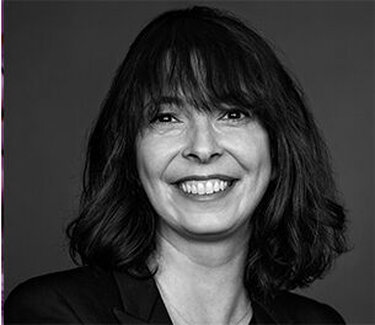 SCIENTIFIC
ADVISORY
BOARD

We partner with a tribe of top experts from all horizons to co-develop potent skincare suited for different lifestyles, however extreme.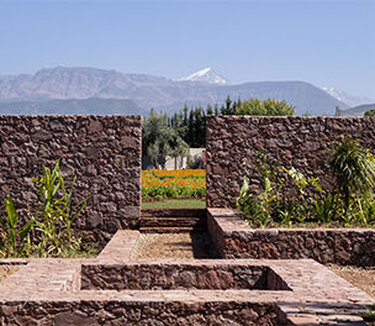 POTENT
BOTANICALS
FROM MOROCCO
Meet the synergy of our botanicals from Morocco and the best actives in dermatology.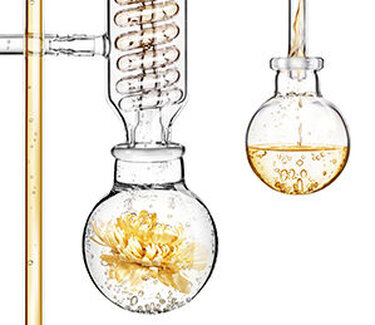 NO COMPROMISE
BETWEEN
EFFICACY &
SAFETY
Our skincare is carefully formulated to deliver fast and long-lasting skin transformation with optimal tolerance.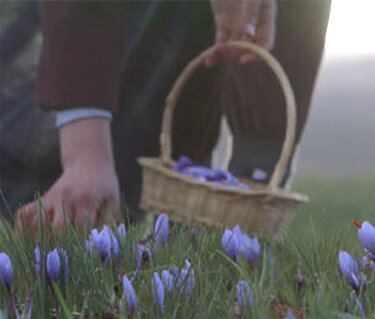 NO COMPROMISE
ON THE PLANET
We favor rechargeable packaging. We reduce our packaging weight. We source 100% FSC certified paper.


&nbsp

YOUR ESSENTIALS
TOOLS & SERVICES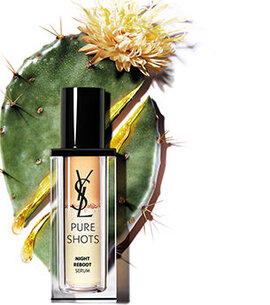 CAREFULLY
CRAFTED
FORMULAS
Our formulas favor:
- Potent botanicals harvested in our YSL Beauté ourika community gardens
- The use of natural, renewable sustainably sourced ingredients
- Green extraction processes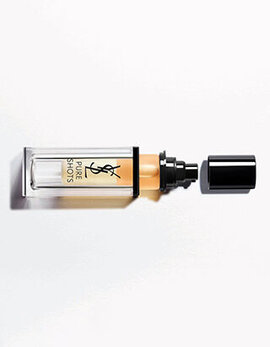 ECO-DESIGNED
PACKAGING
PURE SHOTS SERUMS AND CREAM ARE RECHARGEABLE, TO REDUCE PRODUCTS WEIGHT AND ENVIRONMENTAL FOOTPRINT BY AT LEAST 50%*.
*when recharged 3 times

WE USE A LIGHT YET RESISTANT PAPER PACKAGING TO MINIMIZE WASTE.
SKINCARE WITH YSL EXPERTS