INSIDE
OUR PRODUCTS
We are committed to ensuring the quality, efficacy and safety of our cosmetic products. Because we know that your beauty regimen is important to you, and it is above all a matter of trust, we are committed to providing you with the answers to the questions you have about our products and ingredients. This website is made for you and will evolve over time based on your feedback. We will strive to constantly enrich it with new content that better answers your questions.
OUR
STANDARDS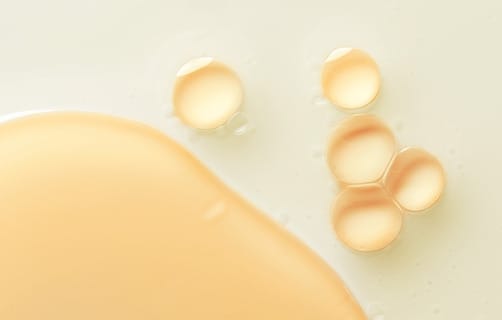 We know you care deeply about the products you use. That is why it is our duty and responsibility to select quality ingredients only, and which comply with the strictest regulations. We meticulously choose them to offer you products that meet the very highest quality and performance standards. All the ingredients used in YSL Beauté's products are safe and have been subject to a rigorous scientific evaluation of their safety, by our internal experts and also independent experts. We use an increasing variety of natural ingredients along with synthetic ones as we strive to always be attentive and satisfy all needs and growing expectations in the beauty sector.
OUR COMMITMENT
TO SAFETY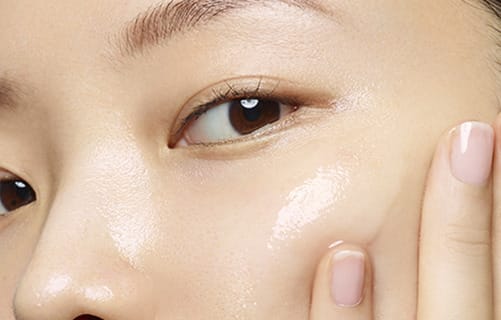 The safety of our consumers is an absolute priority for us. Your safety and confidence in using our products is what drives us. Safety assessment is at the heart of what we do. It is a prerequisite for the choice of our ingredients and the conception of any of our products. We make sure they all comply with the strictest regulations in the world wherever our products are sold. Ensuring such a guarantee relies on a rigorous system, which encompasses every aspect of our production process worldwide, from the choice of our ingredients and product formulation, to manufacturing and packaging.
THE INGREDIENTS WE USE
The ingredients we use, which are duly authorized by the strictest regulations in place, meet the highest standards of quality and performance. They have an essential function or purpose in our products. Whether of natural origin or synthetic, the ingredients that compose our products can for example contribute to their effectiveness, preservation, texture, color or smell.
GLOSSARY
Questions you might have on ingredients